Culture
The Most Magical Cities in the World

Updated May 22, 2019
33.3k votes
2.1k voters
72.5k views
19 items
List Rules Can be anywhere in the world but it must be a city, not a state or country
It's easy to put Paris atop a list of the most magical cities in the world since the thing that surely separates a magical city from any other is that is has a certain "joie de vivre", or "a little something special" to it. Whether it's what you would call the most beautiful city in the world or the prettiest city on the planet, there's just a little something to all of these cities that sets them apart from the rest of the places most people vacation and live.
Many of these cities make the list because they are home to the landmarks to see before you die and others because the local culture is world renowned and the occupants of a different mindset than the rest of the world. There are places such as Cairns, with its vast access to the Great Barrier Reef, that perhaps you shouldn't visit because you'll never leave. Others, such as Las Vegas, offer an overload of visual and visceral stimuli that make you think you're in a bubble (but it's important to never forget: what happens in Vegas only stays if you don't post pictures to Facebook). "
With so much beauty around the world, is it any wonder that many of the most magical cities are located in the most beautiful countries in the world? Countries, such as Italy, boast several magical cities, including Rome, Venice, and certainly Florence.
What world city is the most magical? What city has the best landscapes and views? What vacation spots are the most magical? You can read every list of the most magical spots in the world and never truly know until you go, but this list of the most magical locations in the world can put you on the right track. If you know a city whose splendor is unmatched but is missing from the list, make sure to add your favorite magical city to the list.
For more tips about travel, make sure to check out the
lists about travel
.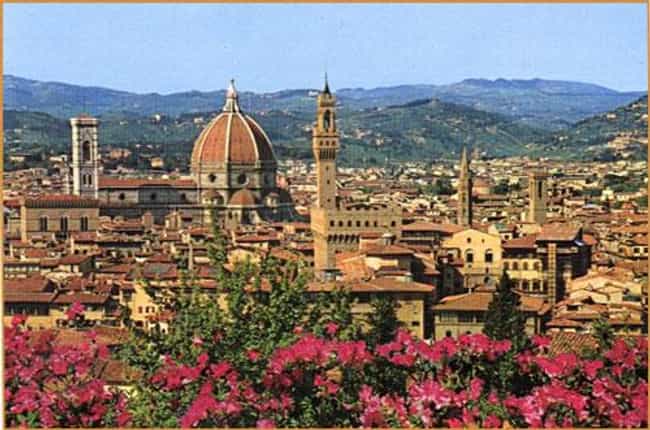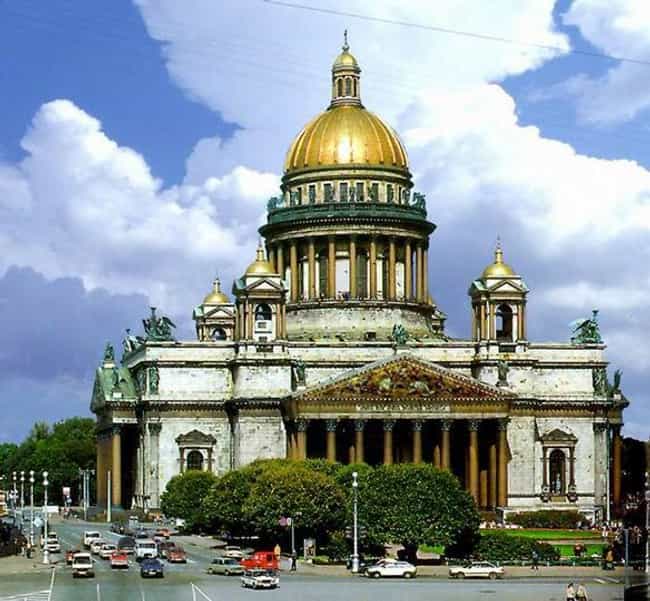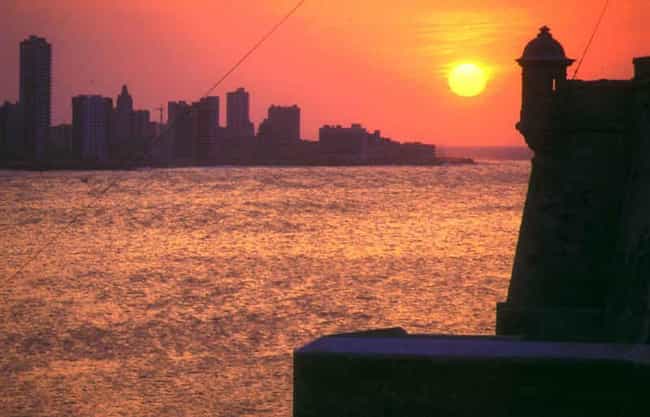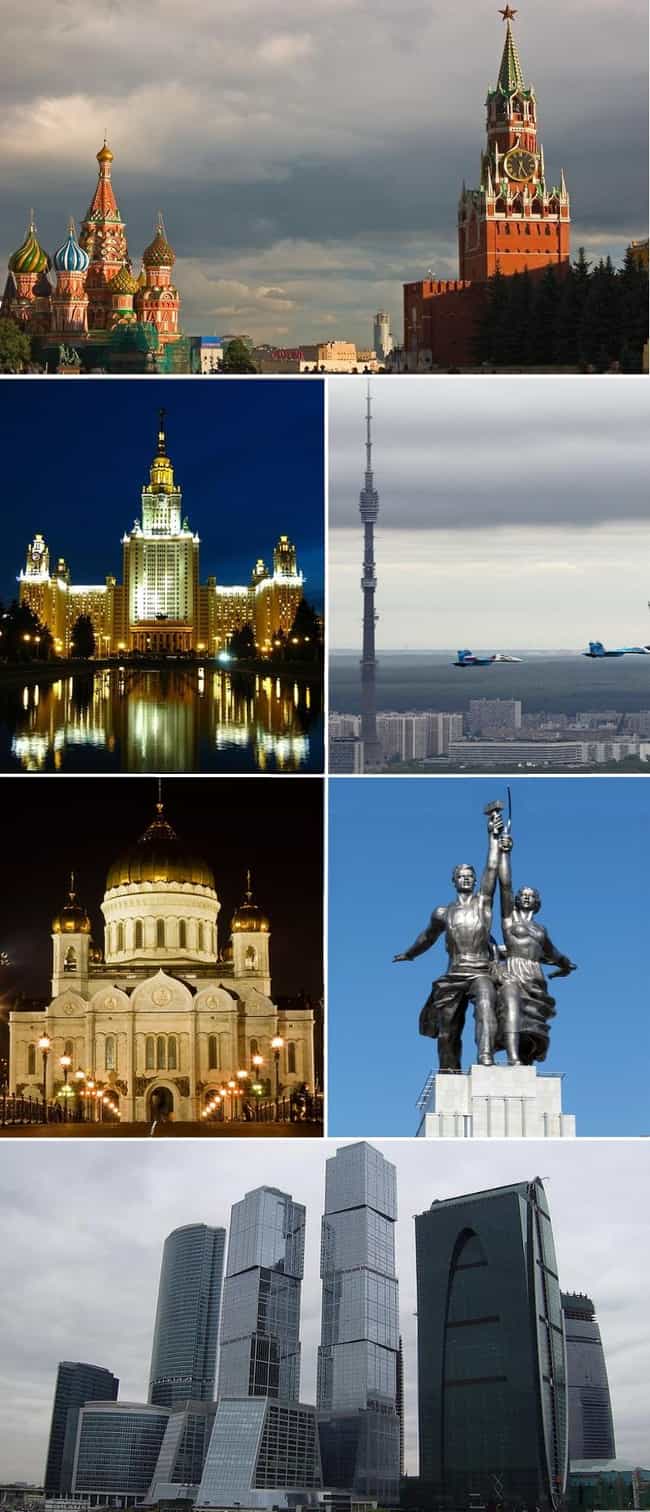 Moscow, Russia's largest city, holds some of the country's most prized pieces of architecture, including the Saint Basil's Cathedral, The Seven Sisters, and the Novodevichy Convent. It is also home to several theaters and art houses, as well as the Russian ballet.