celebrities

The Most Memorable Celebrity Funerals
2.4k votes
587 voters
68.9k views
22 items
Follow
List Rules Vote up the most badass, elaborate funerals for celebrities and famous figures.
Celebrities are celebrities because they made a big name for themselves in life. These celebrities, however, also made a big name for themselves in death, commemorating their passing with the most famous celebrity funerals in history.
From politicians to athletes to entertainers, some celebrities really know how to go out with a bang in the form of an elaborate funeral. Abraham Lincoln's funeral spanned half a country. Babe Ruth's funeral filled a baseball stadium. Hunter S. Thompson's was a full on celebration, during which his remains were shot out of a cannon. One famous actor's ashes even went into space!
Vote up the memorial services and ceremonies you think were the most memorable celebrity funerals ever. Maybe you remember where you were during Princess Diana's funeral, or were among those who shared a moment of silence to pay respects to John Lennon.
When celebrities are this famous, their deaths touch millions, and their famous funerals become part of their legacy. Read on to learn more about the ways these famous actors, political figures, and athletes were celebrated and remembered after their deaths.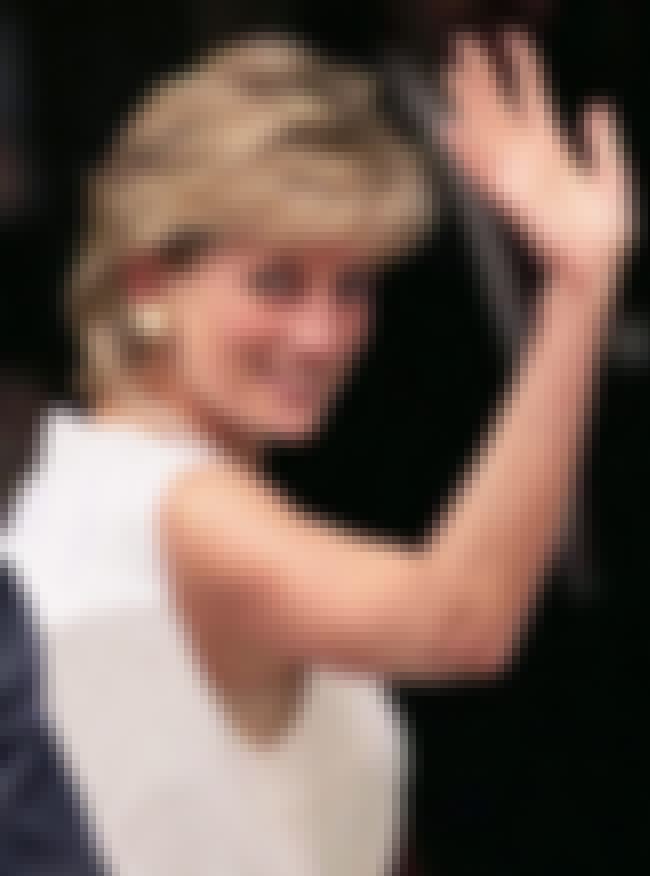 Princess Diana was beloved by the public, but not so much by the royal family. Initially the royal family refused to have the flags fly at half mast, but after a public outcry, that decision was changed.
Diana's funeral cost $7.7 million and over a million people gathered outside the family home to pay respects. In attendance were Richard Branson, Elton John, George Michael, Sting, Bryan Adams, Diana Ross, Tom Cruise, Nicole Kidman, Tom Hanks, and Steven Spielberg, among others.
Age: Died at 36 (1961-1997)
Birthplace: Sandringham, United Kingdom
Profession: Crown Princess
Cause Of Death: Traffic collision
Place Of Death: Paris, France
Children: Prince William, Duke of Cambridge, Prince Harry
Medical Conditions: Bulimia nervosa
Also Ranked
#6 on The Most Inspiring (Non-Hollywood) Female Role Models
#26 on The Most Trustworthy Celebrities in the World
#15 on Historical Figures You Most Want to Bring Back from the Dead
#3 on The Most Powerful Women In The World

Was this memorable?
see more on Diana, Princess of Wales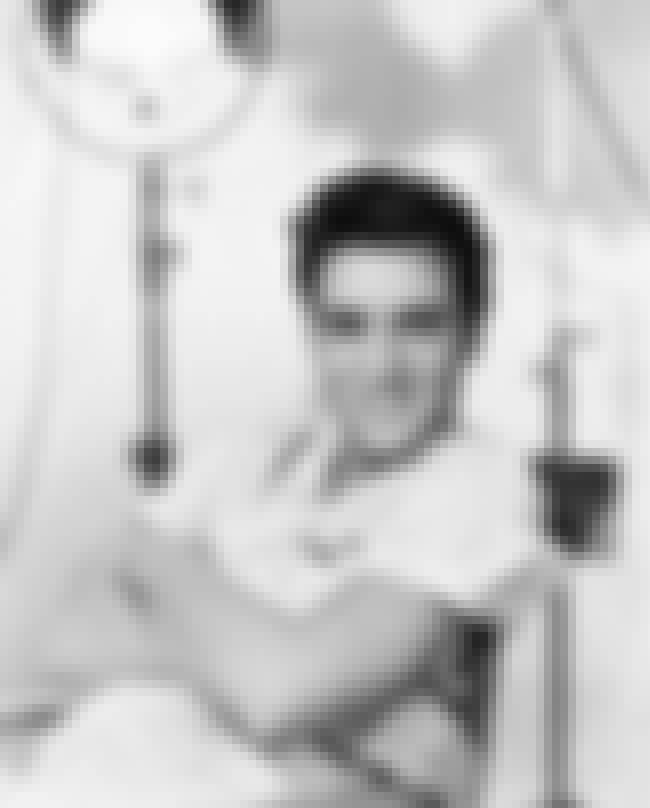 Elvis Presley died in August of 1977. Hs funeral, a veritable circus that cost $24,000, was held at Graceland on August 18. A car plowed into a group of fans and killed two women in the process, Presley's cousin Billy Man accepted $18,000 to secretly photograph the corpse for the National Enquirer, and over 80,000 people attended the funeral, including celebrities Chet Atkins, Caroline Kennedy, Ann-Margret, Col Tom Parker, James Brown, Charlie Hodges, George Hamilton, Ginger Alden, Linda Thompson, and Sammy Davis Jr. among others.
Two months later, Presley's body
was reburied in Graceland's Meditation Garden after fans attempted to steal his body.
Age: Died at 42 (1935-1977)
Birthplace: Tupelo, Mississippi, USA
Profession: Soldier, Musician, Actor, Singer
Cause Of Death: Myocardial infarction, Combined drug intoxication
Place Of Death: Memphis, Tennessee, United States of America
Children: Lisa Marie Presley
Also Ranked
#21 on The Top Country Artists of All Time
#66 on Musicians Who Belong in the Rock and Roll Hall of Fame
#24 on The Best Rock Bands of All Time
#4 on The Best Singers of All Time

Was this memorable?
see more on Elvis Presley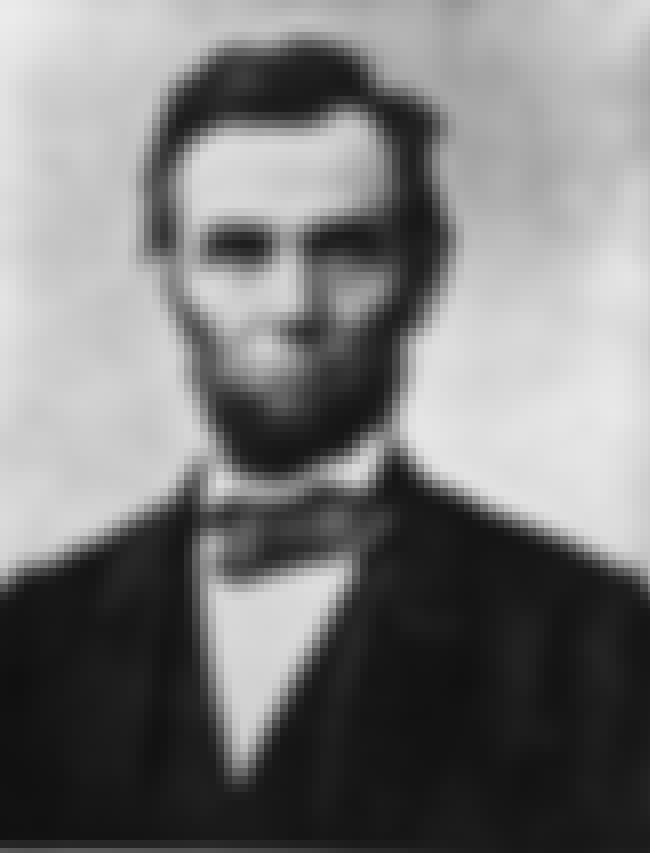 After Abraham Lincoln died on April 15, 1865, his corpse was sent by train from Washington, D.C. to his final resting place of Springfield, IL. The trained stopped at many cities along the way for mourners to pay their respects. The above photo shows the procession during its stop in New York City, capturing a young Teddy Roosevelt watching from a window. He would become president 36 years later.
Age: Died at 56 (1809-1865)
Birthplace: Kentucky, Hodgenville, United States of America, United States, with Territories, + more
Profession: Statesman, Politician, Lawyer
Cause Of Death: Ballistic trauma, Assassination
Place Of Death: Washington, D.C., United States of America
Children: Robert Todd Lincoln, Tad Lincoln, William Wallace Lincoln, Edward Baker Lincoln
Medical Conditions: Smallpox, Strabismus, Marfan syndrome
Also Ranked
#15 on The Most Influential People of All Time
#45 on The Greatest American Writers of All Time
#1 on The Greatest U.S. Presidents of All Time
#1 on The Most Important Leaders in U.S. History

Was this memorable?
see more on Abraham Lincoln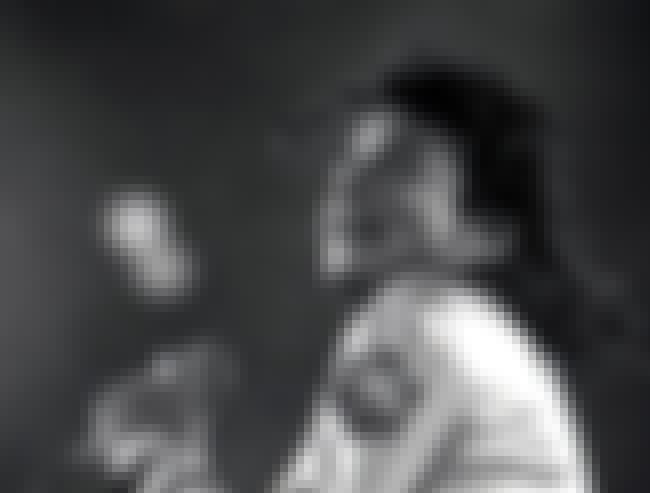 Michael Jackson's funeral, a public ceremony, was held at the Staples Center in Los Angeles, CA on July 9, 2009. 17,000 lucky fans received tickets through an online lottery that attracted over 1.2 million applicants in just 24 hours. Jackson lay in a solid-bronze casket while musicians Stevie Wonder, Mariah Carey, Lionel Richie, Jermaine Jackson, and others sang his songs.
Many celebrities attended including
Macaulay Culkin, Chris Tucker, Quincy Jones, Eddie Murphy, and Elizabeth Taylor, among others. The funeral cost $1 million.
Age: Died at 51 (1958-2009)
Birthplace: Gary, Indiana, United States of America
Profession: Film Score Composer, Businessperson, Record producer, Musician, Film Producer, + more
Cause Of Death: Cardiac arrest, Homicide
Place Of Death: Holmby Hills, Los Angeles, California, United States of America
Children: Prince Michael Jackson II, Paris-Michael Katherine Jackson, Michael Joseph Jackson, Jr.
Medical Conditions: Mysophobia
Also Ranked
#64 on The Best Rock Bands of All Time
#3 on The Best Singers of All Time
#54 on These Poetic Geniuses Wrote Your Favorite Songs of All Time
#4 on The Greatest Singers of the Past 30 Years

Was this memorable?
see more on Michael Jackson