nostalgia

The Most Nostalgia-Inducing '80s Toys

37.6k votes
2.8k voters
414.6k views
57 items
Follow
Embed
The 1980's was a great decade for toys and entertainment. Everything was bright, loud, neon, and totally fun. Even years later, many toys, games, movies, and TV shows draw their inspiration from '80s pop culture. Toys, however, were what captured the imaginations of kids in that time before home video game systems, the Internet, and DVR. Saturday morning cartoons dictated the top '80s toys that kids played with, and there was never a shortage of inventive and creative new toys for children to entertain themselves with. The '80s was the golden age of toys.
Who could forget some of the most popular dolls and stuffed animals from the 1980s, like Cabbage Patch Kids, Teddy Ruxpin, and Pound Puppies? For kids who were more into action figures, He-Man and Teenage Mutant Ninja Turtles were super fun to play with. Interactive toys like Rubix Cubes, Legos, and Guess Who? encouraged kids to use their noodles to solve puzzles, strengthen their memories, and build new creations with their imaginations. And outdoor toys like Roller Racers and Pogo Balls allowed kids to get out of the house and have a good time in the fresh air.
Which toys and games make you the most nostalgic for the '80s? Vote up the most popular toys of the 1980s below, and be sure to let us know what you think in the comment section!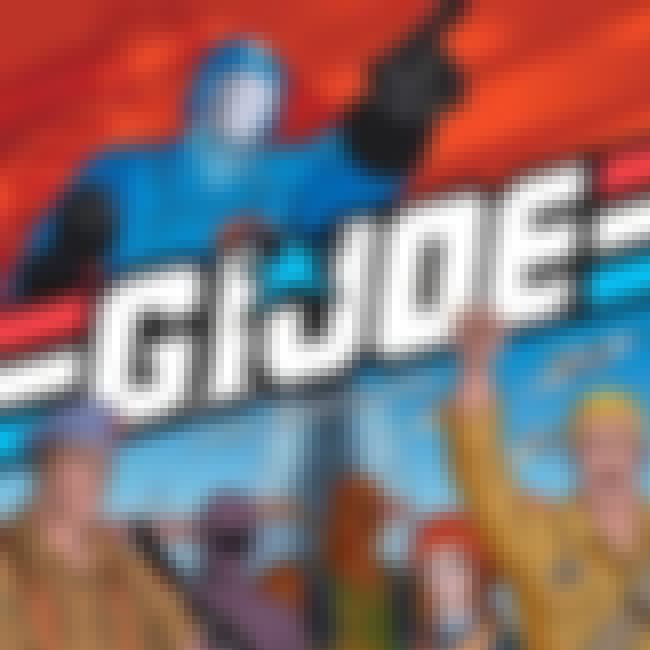 In this one, I mean the action figures. The action figures that informed the toy industry exactly how posable an awesome action figure should be. That is, unless you broke their limbs like I did, and everyone's arms and legs basically ended up looking like the thing in this video:
Also Ranked
#40 on The Best Kids Cartoons of All Time
#85 on The Greatest Animated Series Ever Made
#73 on The Greatest Cartoon Theme Songs of All Time
#24 on The Best Saturday Morning Cartoons for Mid-80s - 90s Kids

Agree or disagree?
see more on G.I. Joe
Look at those 1% ass kids having that giant play-set.
Here's another collection of later, awesome, Masters of the Universe toy commercials:
Agree or disagree?
see more on Masters of the Universe
Also Ranked
#67 on The Best Alien Movies Ever Made
#51 on The Greatest Disaster Movies of All Time
#85 on The Best Superhero Movies Ever Made
#83 on Movies with the Best Soundtracks
Agree or disagree?
see more on Transformers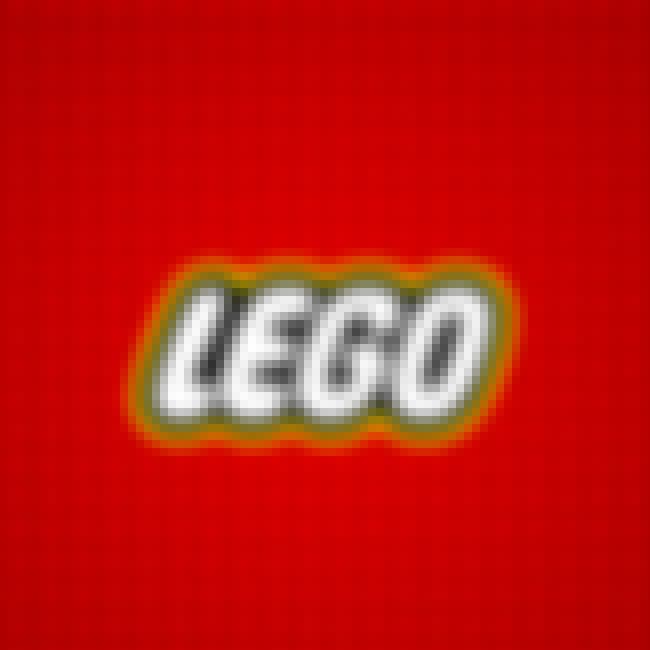 Also Ranked
#24 on The Best Logos in the World
#61 on The Nerdiest Things That Will Never Be Cool
#8 on Brands That Changed Your Life for the Better
#3 on Brands that Remind You of Childhood

Agree or disagree?
see more on LEGO