Overrated

The Most Over Hyped, Overrated Athletes of All Time
List Rules NO CURRENT ATHLETES. LET THEM COMPLETE THEIR CAREERS BEFORE THEY ARE JUDGED.
A list of notable athletes. All of these people of accomplished a lot but may be undeserving of the status to which they are sometimes given. Look closely at their careers and how they played, and you will find as much hype as you do ability and accomplishment.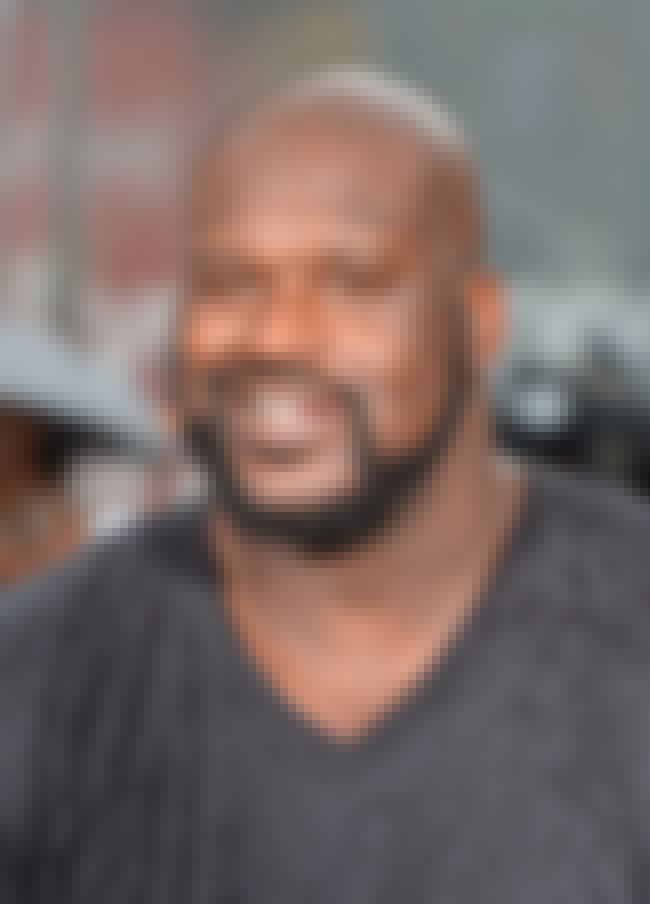 His game was all size and strength, little or no skill. His free throw percentage was so bad that others teams made sending him to the foul line as part of their game plan. His best rebounding year was his rookie season, and he only got worse from there. His rebound average was less than half of Chamberlain and Russell, and considerably less than Jabbar and other notable centers. In fact, he never led the league in this category in his entire 19 year career, and was often outrebounded by players much, much smaller than he. His field goal percentage was the second highest in history but mostly because the only shot he could truly perform was a dunk shot. In fact anything beyond a dunk was long range for him. Unlike Chamberlain, Russell and Jabbar he never developed into a playmaker, where the others all ranked among the league leaders. Fact is he
never developed his game beyond "Hulk Smash" and he played in an era that was relatively devoid of other great centers. As a side note he also gets my vote as the worst athlete turned actor ever. Go check out "Steel" and Kazam" yourself. Like his free throws real clunkers.
see more on Shaquille O'Neal