Sports
The Most Over Hyped, Overrated Athletes of All Time
List Rules NO CURRENT ATHLETES. LET THEM COMPLETE THEIR CAREERS BEFORE THEY ARE JUDGED.
A list of notable athletes. All of these people of accomplished a lot but may be undeserving of the status to which they are sometimes given. Look closely at their careers and how they played, and you will find as much hype as you do ability and accomplishment.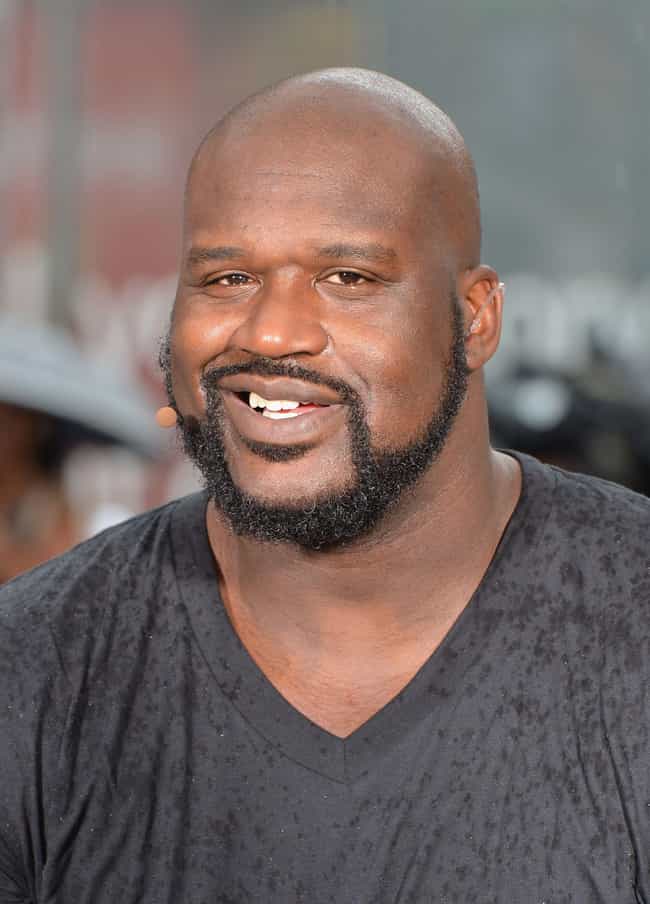 never developed his game beyond "Hulk Smash" and he played in an era that was relatively devoid of other great centers. As a side note he also gets my vote as the worst athlete turned actor ever. Go check out "Steel" and Kazam" yourself. Like his free throws real clunkers.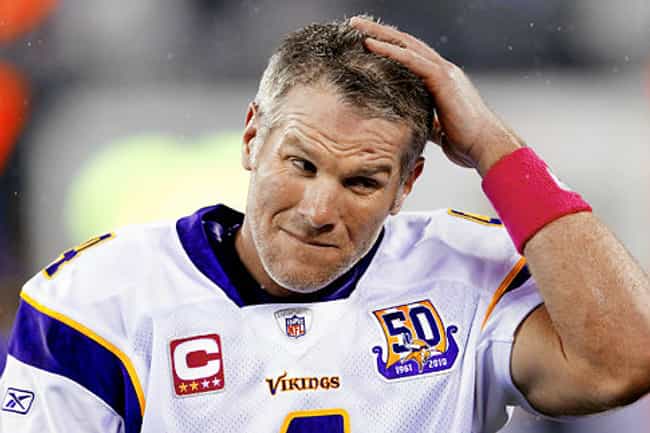 This guy played with wild abandon befitting a southern born, tobacco chewing, pickup truck driving, good ole boy, that at one time made him a media darling and one of the most popular players ever. However, if one bothers to look he threw more interceptions(especially at crucial times) than he tipped over cows and was the absolute master of the bone head decisions, and considering "decision making" is probably the most important thing a quarterback can do, for all his talents this often made him a liability. His last play as a Packer was a interception in the NFL championship game and he did the same thing two years later as a Viking. That was often his hallmark. Add to this the nearly endless soap opera of his retirements, he then goes to New York and creates a sex scandal and then goes to Minnesota forever tarnishing his legend in Green Bay after they gave him his big break after a dreadful rookie season in Atlanta. Like I said "bonehead" Ye Ha!!!!!
years after he was drafted in 1970. In fact for many years there it looked as if someone else would lead the Steelers into the 70's, and while Bradshaw eventually won out, he had more interceptions and a lower completion percentage than any quarterback to ever wear a super bowl ring. The facts are the Steelers team won four super bowls in the decade with a team loaded to the gills with hall of fame and near hall of fame players. Bradshaw was surrounded by super talent, and while he had his moments, he was terribly inconsistent. While it is probably not fair to say that Bradshaw was so dumb he couldn't spell cat if you spotted him the c and the t, as Dallas's Thomas Henderson famously said, but he was hardly the thinking man's quarterback like Joe Montana, Tom Brady or Peyton Manning. He often played by the seat of his pants, and those pants often caught fire. Luckily he had Harris, Swann, Webster, Greene, Lambert, Ham, Blount and several others around to save the day.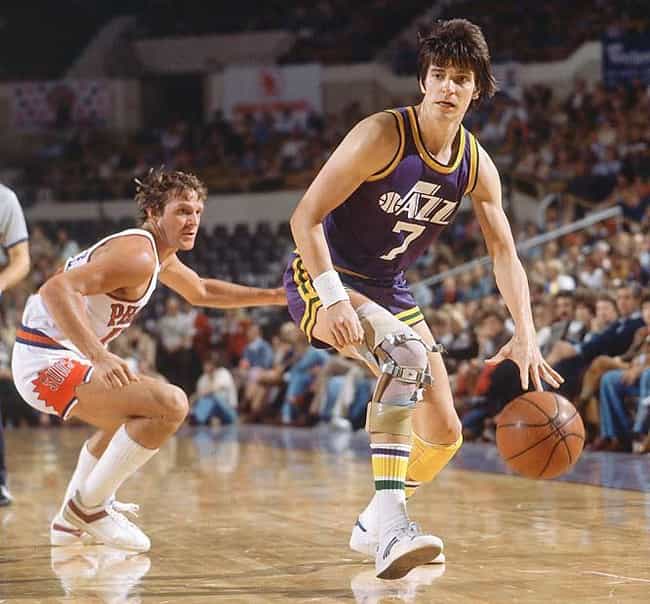 career. The greatest college scorer of all-time, Pete near got close to those numbers in the NBA. He led the league in scoring once. He also failed to be the great play maker in the pro ranks that he had been, rarely ever ranking among the league leaders. Additionally, playing with the Hawks and the Jazz his teams rarely made the playoffs and never even came close to a NBA title. An incredible ball handler and maybe the most exciting player ever, Maravich never had the same magic at the pro game.