Superheroes

The Most Patriotic Superheroes of the World

While superheroes were originally conceived as crimefighters, World War 2 helped spur the creation of superheroes who were patriotically-themed. Thus, there were a lot of American-themed superheroes bringing the war to the Germans and Japanese. Captain America was the most successful of these. But in fact, there were so many of them, that it's hard to count how many they were at all. In this list, we look at the most significant of these heroes, while looking at some other patriotic heroes of other countries.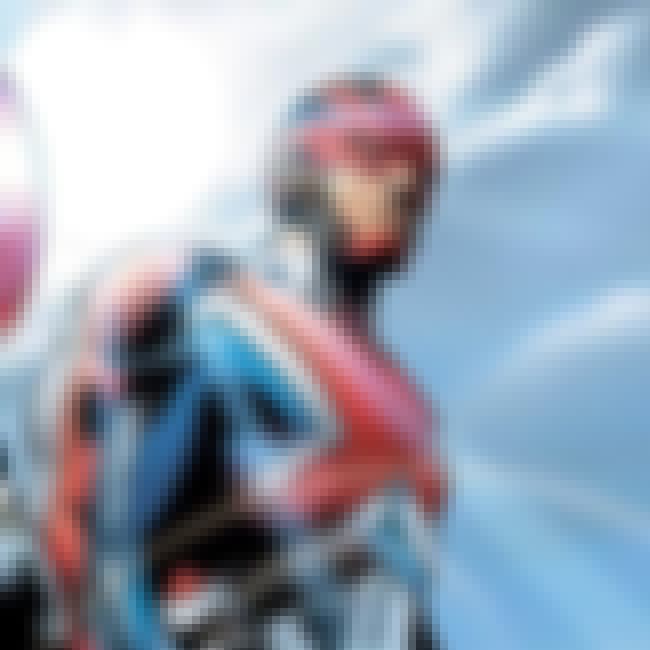 If you represent your country, you'd have to be a Captain. So there's Captain Britain. First appearing as a lankier man with a staff and lion motif, Brian Braddock soon gained bruiser-like powers and led his own British superteam, Excalibur. His sister is Psylocke.
Also Ranked
#85 on The Top Marvel Comics Superheroes
#55 on The Greatest Marvel Avengers Characters of All Time
#13 on The Greatest Superheroes Who Are Also Magicians
#3 on The 30+ Best British Superheroes in Comic Book History
see more on Captain Britain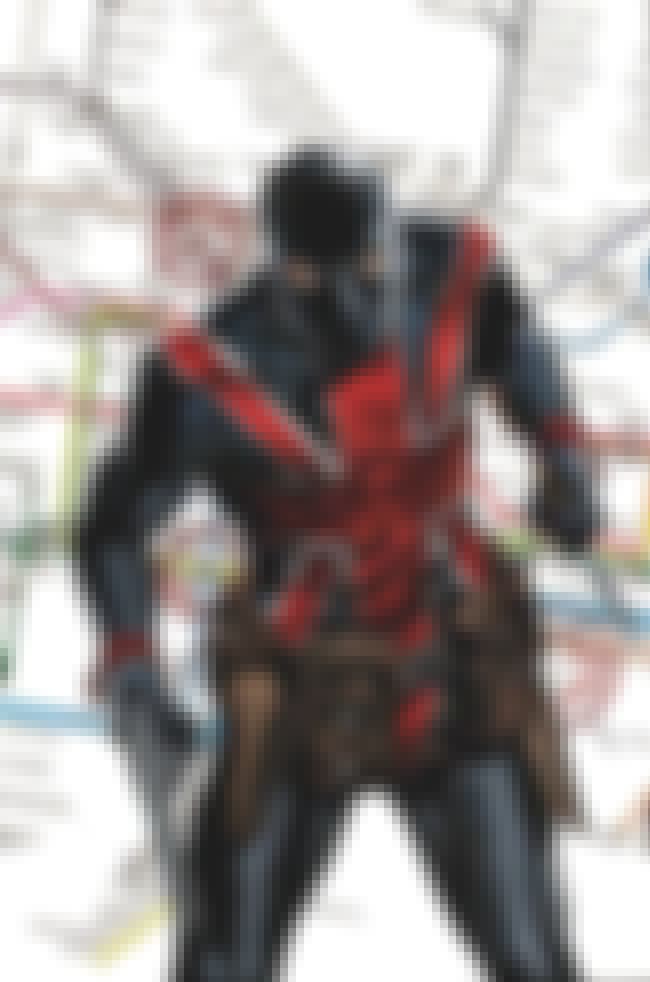 As if Captain Britain isn't enough as a flag-carrier. Meet Union Jack. Three men have worn the mantle of Britain's flag. But they were all ordinary joes with athletic skills, enough to make them badass fighters who could put James bond to shame. Of course, they had to be worthy of the flag they carry.
Also Ranked
#10 on The 30+ Best British Superheroes in Comic Book History
see more on Union Jack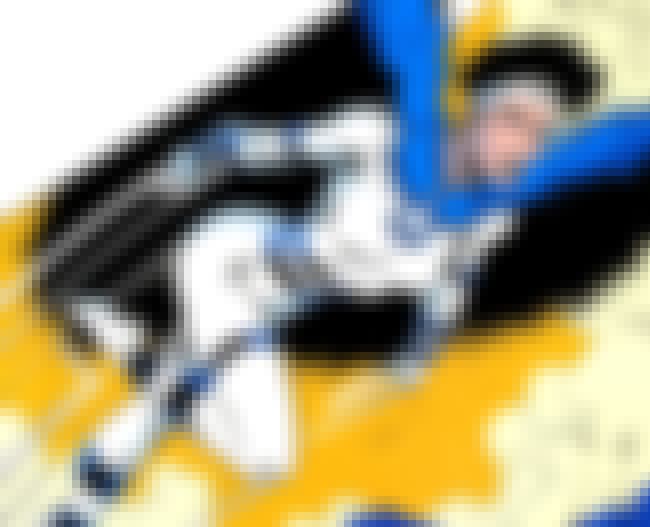 Thankfully, this isn't Captain Israel. Any country which has to have some economic and military leverage has to have its own superhero. Israel has that, and Sabra. She is Marvel's superheroine from Israel, who wears the Star of David. Aside from having flight, super-strength and all that, she's trained in the Mossad. That completes it. Don't mess.

Also, there's a native-born version (from Israel itself) called Sabraman.
see more on Sabra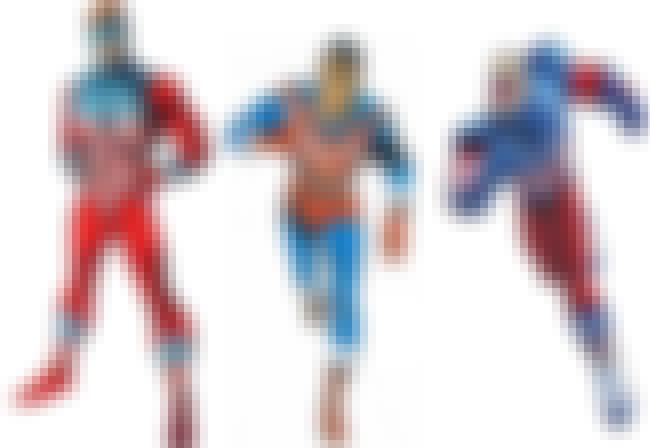 Let's look as something most people may not know: that another hero was actually the inspiration for Captain America! That was The Shield, a product of the company that was later to become Archie Comics! The chemist son of a soldier killed and framed by a German saboteur, Joe Higgins created a fourmula that granted him super powers. He fought against robots and other threats that the Axis powers would throw at him, and inspire a whole generation of patriotically-themed heroes. Today, the Shield is in the possession of DC Comics.