Anime Underground Strongest Male Bleach Characters

279 votes
52 voters
34 items
Follow
Embed
List Rules Vote up for your favorite
Hello :) this is a list about the most popular bleach characters. I loved the bleach anime and I hope he will continue soon. If you are missing a character feel free to add him on this list.
Have fun by voting for your favorite.
P.s. I haven't read the manga. This mind explain the
absenteeism
of certain characters.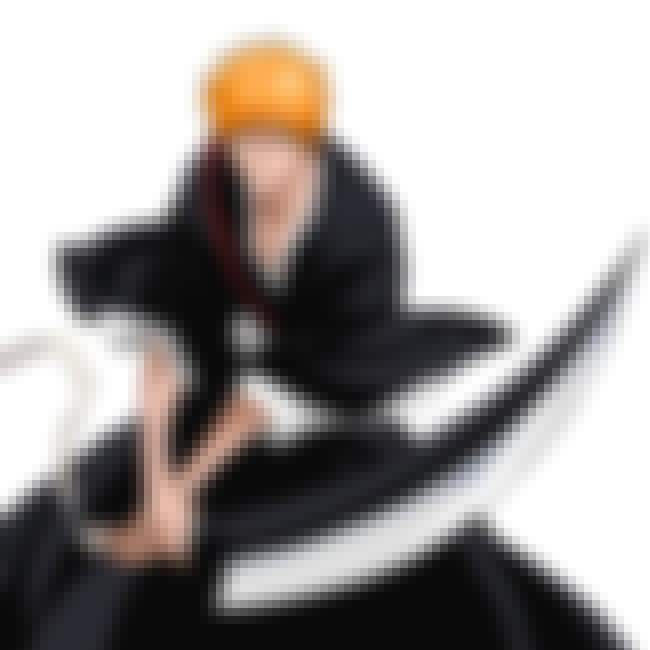 Appears In: Bleach, Bleach: Vol. 17: The Bount, Bleach: Vol. 1: The Substitute, Bleach: Vol. 36, Bleach: Vol. 21: The Bount, + more
Powers/Abilities: Cero, Hohō
see more on Ichigo Kurosaki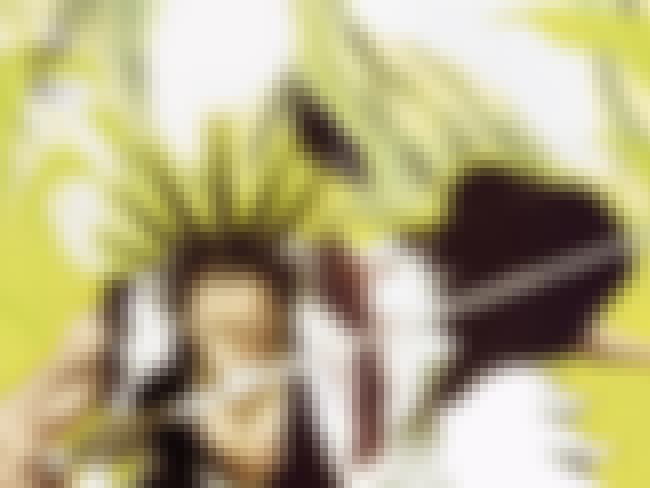 Appears In: Bleach, Bleach: The DiamondDust Rebellion, Bleach: Fade to Black, Bleach: Memories of Nobody
Powers/Abilities: Zanjutsu, Hakuda
see more on Kenpachi Zaraki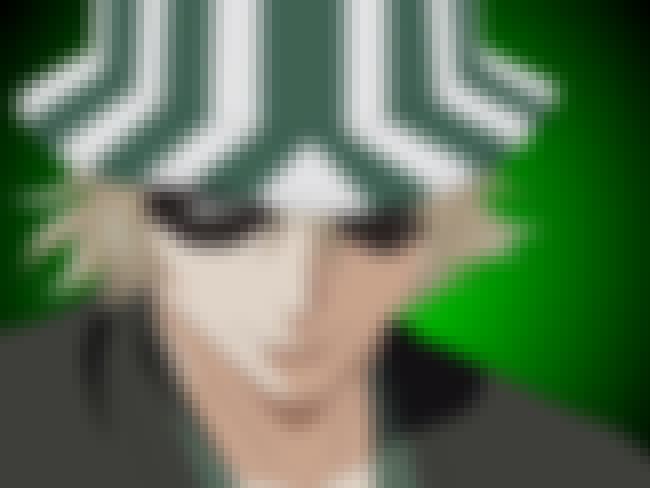 Appears In: Bleach, Bleach: Fade to Black, Bleach: The DiamondDust Rebellion, Bleach: Memories of Nobody
Powers/Abilities: Kidō, Zanjutsu, Hohō, Hakuda, Garganta
see more on Kisuke Urahara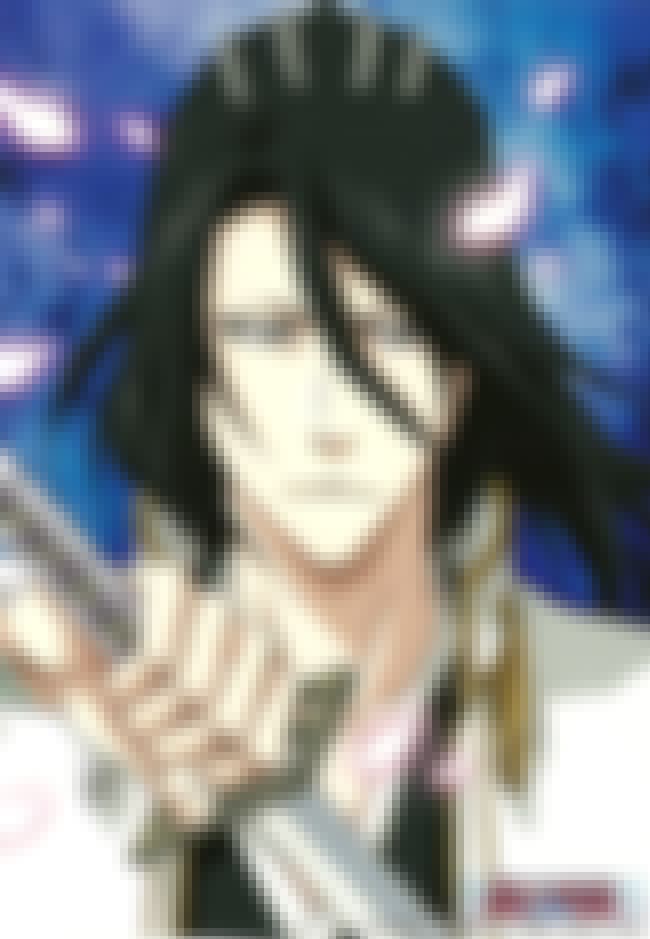 Appears In: Bleach, Bleach: Fade to Black, Bleach: The DiamondDust Rebellion, Bleach: Memories of Nobody
Powers/Abilities: Kidō, Zanjutsu, Hohō, Hakuda
see more on Byakuya Kuchiki