Total Nerd The Most Popular Sci-Fi Starfighters

1.2k votes
215 voters
16.7k views
17 items
Follow
Few science fiction series set in space DON'T feature starfighters. The vastness of space is like air, and thus the use of fighter craft is logical in this kind of environment. While they have been so many series using fighter aircraft, only a few emerge as memorable in the minds of sci-fi fans. This list covers the most popular starfighters from all the best scifi series. Upvote the coolest scifi fighters that you think deserve to be number one.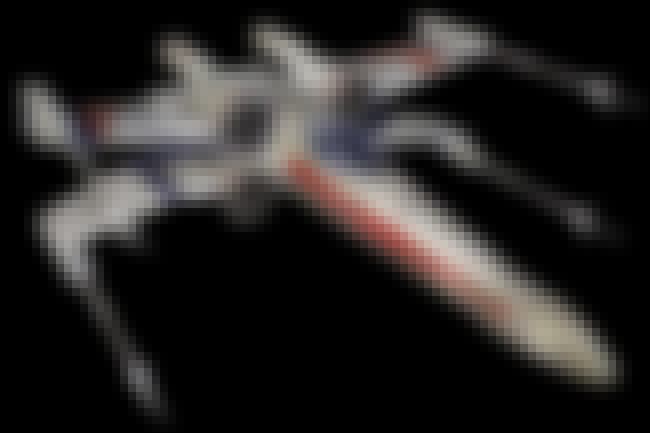 Perhaps of all starfighters, the Incom T-65, otherwise known as the X-Wing from the Star Wars series, is the most recognizable. Built to deliver massive firepower from its four wingtip lasers, the X-Wing was made to counter the maneuverable TIE fighter. It is also equipped with hyperdrive, so it can fly separately from warping capital ships.

Agree or disagree?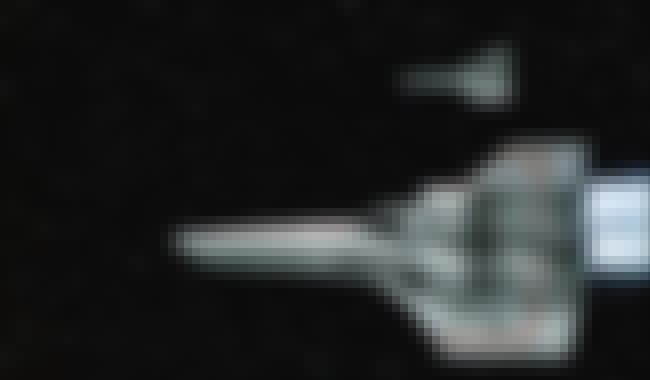 This space fighter from

Battlestar Galactica

has an attractive simplicity that makes it well-recognized among sci-fi fans.

Agree or disagree?