READ

The Most Annoying Moments From Gwyneth Paltrow's Howard Stern Interview

Gwyneth Paltrow returned to The Howard Stern Show for a wide-ranging interview, and proved once again that she's one of the most unrelatable people in Hollywood. She's said some things in the past that are certainly eye roll-worthy, but her latest chat with Stern was full of classic Paltrow name dropping, Goop plugging, and plenty of talk about her upcoming nuptials.
Paltrow's interview was void of the usual humor and lightheartedness that usually comes from a Stern show, and replaced with a serious, bordering-on-pretentious peek into the life of one of Hollywood's most insufferable celebrities.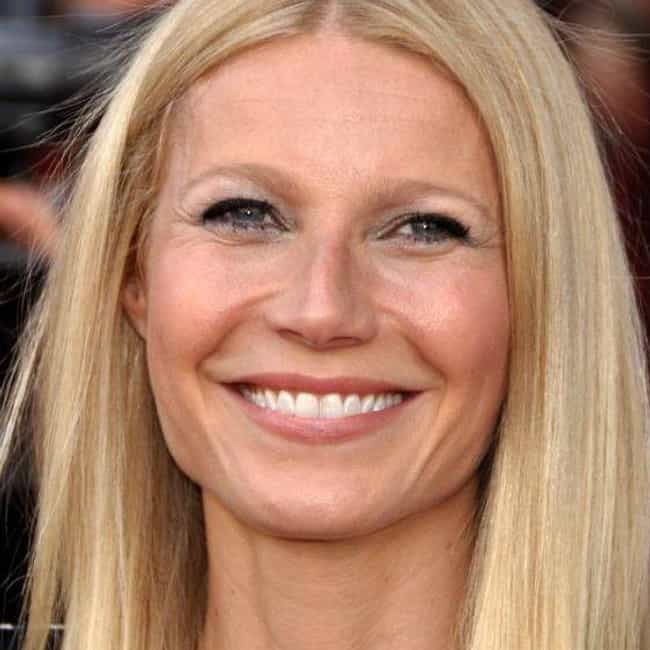 She Name-Dropped A Bunch Of Friends Who Were At Her Engagement Party
Paltrow tried to be modest when talking about her celeb-filled engagement party, but ended up name-dropping tons of her famous friends in the process. When asked by Stern who was at the high-profile shindig, the actress named Kate Hudson, Cameron Diaz and Jennifer Aniston among others.
"Oh," she casually remembered, "Reese Witherspoon was there as well."
Paltrow added, much to Stern's dismay, that there were no drugs to be had at the party. When pressed by Stern about whether or not anyone smoked after the party was over, Paltrow simply laughed the question off.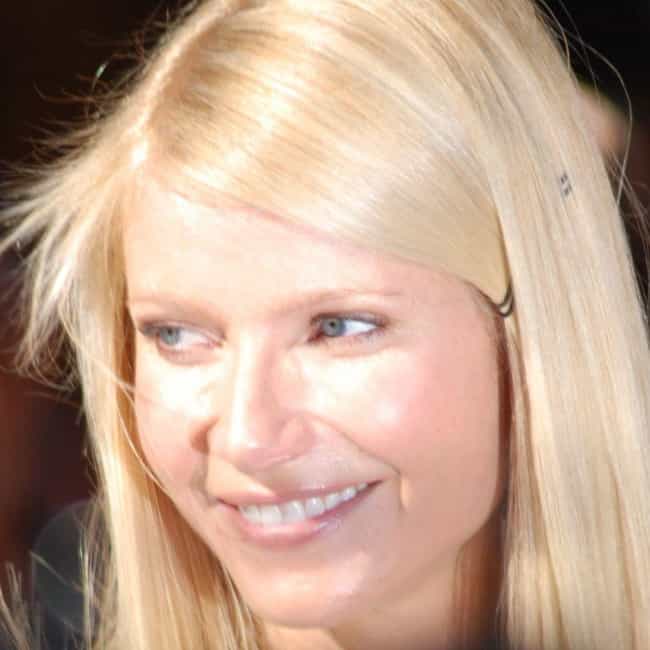 She Claimed There Were '300 Regular People' At Her Star-Studded Party
Right before name-dropping her many celebrity pals in the Stern interview, Paltrow claimed that there weren't even that many famous people in attendance. "You're only naming a couple of famous people," she told Stern. "It was, like, 300 normal people and then, like, four famous people."
Despite her attempts to downplay the stars who showed up to celebrate her, reports revealed that the party was attended by such A-list celebrities as Liv Tyler, Demi Moore, Chelsea Handler, and Steven Spielberg.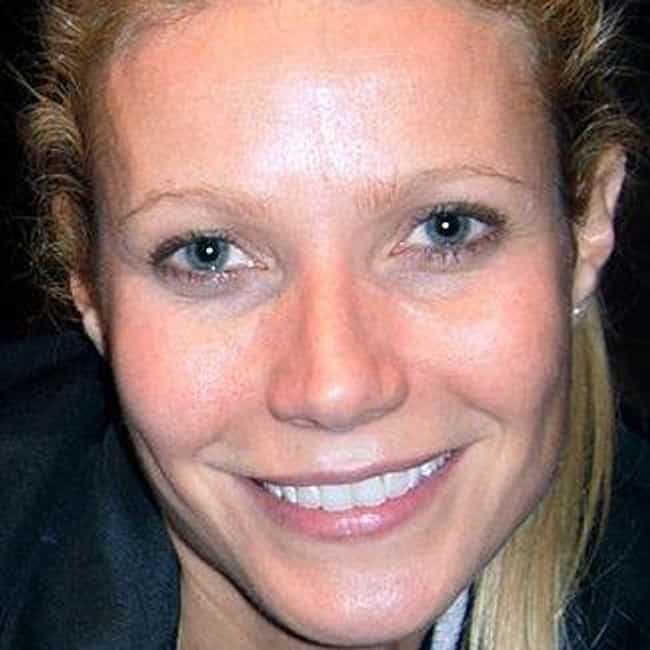 She Wouldn't Say Whether She Made More Money Than Her Fiance
When talking about her recent engagement to TV producer Brad Falchuck, Paltrow wouldn't say whether she made more money than her Glee producer fiance. Instead, she tried to laugh the question off and divert the conversation elsewhere.
"I don't know if that's true," she told Stern, before listing off several of Falchuck's successful projects. Those projects include Glee, American Horror Story, and 9-1-1. Paltrow said that she and Falchuck wouldn't be signing a pre-nup, but would figure out how to handle their money in their own way.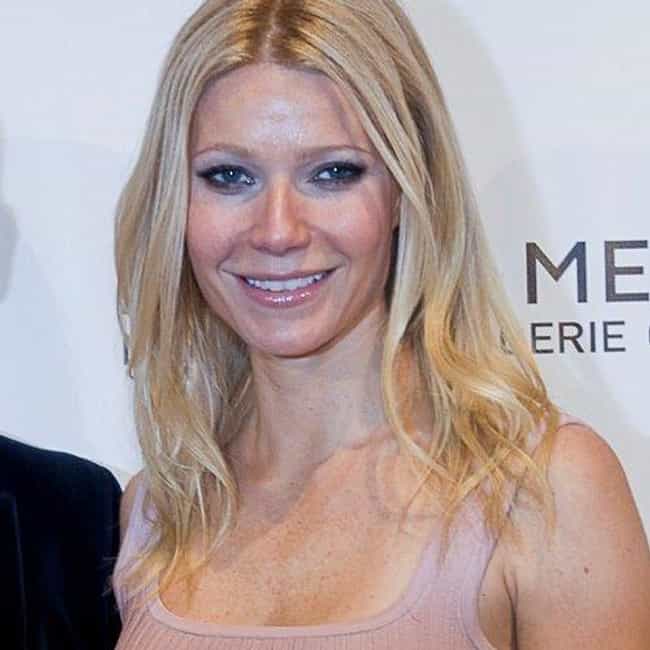 All 200 People Who Work For Her At Goop Have To Report To Her Directly
Of the almost 200 people who work for her at her lifestyle brand Goop, Paltrow said that all of them have to go through her directly to get things approved. "Are you like Hugh Hefner in the sense that every page has to be reviewed with you?" Stern asked.
"Yes," Paltrow replied bluntly. "I am very involved in the day-to-day. I'm in the office every day." She added that people who work for her can "dress however they want" at her office.