Film

The Most Racial/Stereotype-Enforcing Movies

1.2k votes
298 voters
27.8k views
106 items
List Rules unintentionally racist
Hollywood has a reputation for being a liberal bastion of political correctness. But as these appalling movies show, it wasn't always so.

It could be argued that they were simply products of their outdated times, but even then, one would think the line would be drawn somewhere.
These movies are
not
to be taken seriously. Hell, some of them are even alright though. But they're all just a little bit racist.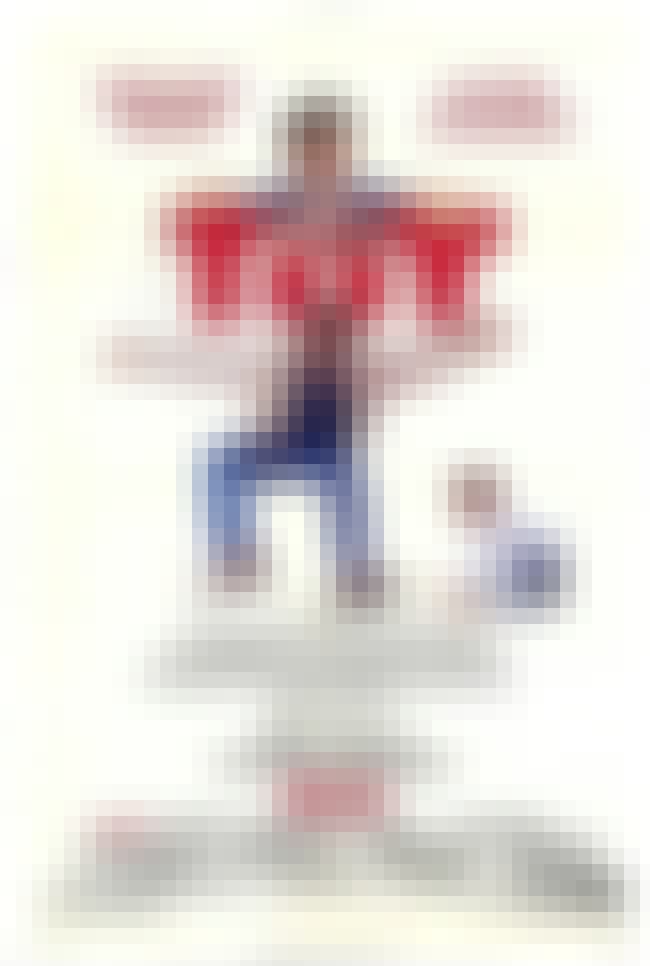 Actors: Richard Pryor, Jackie Gleason, Wilfrid Hyde-White, Alex Hyde-White, Scott Schwartz, + more
Initial Release: 1982
Directed by: Richard Donner

Is this offensive?
see more on The Toy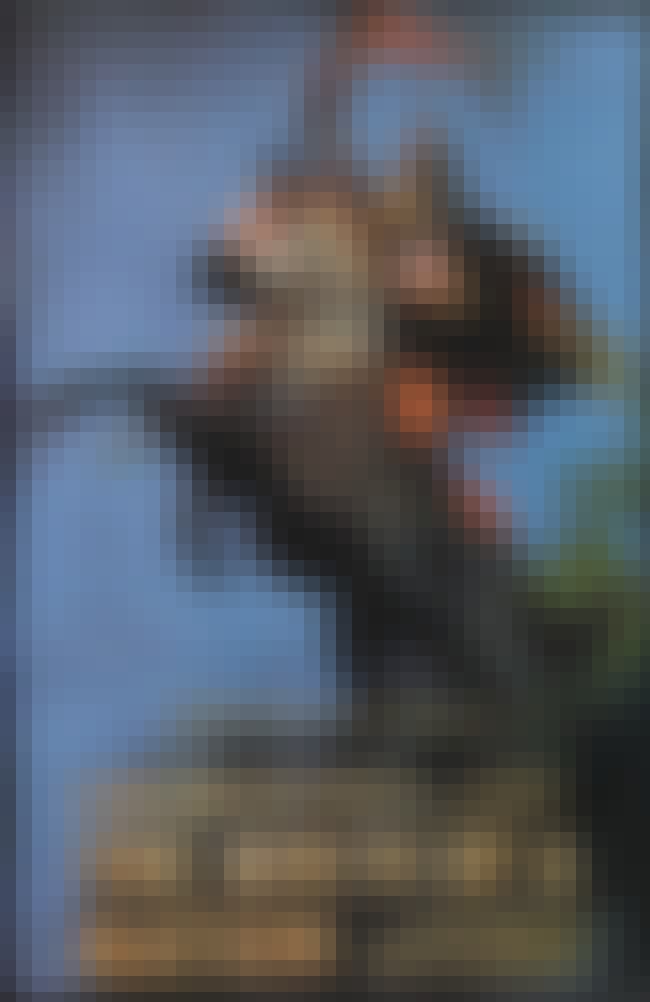 From its release, it's always been known as one of the most racist movies due to its portrayal of African Americans by white actors in blackface, and it's sympathetic showing of the Ku Klux Klan.
Actors: Lillian Gish, John Ford, Raoul Walsh, Eugene Pallette, Wallace Reid, + more
Initial Release: 1915
Directed by: D. W. Griffith

Is this offensive?
see more on The Birth of a Nation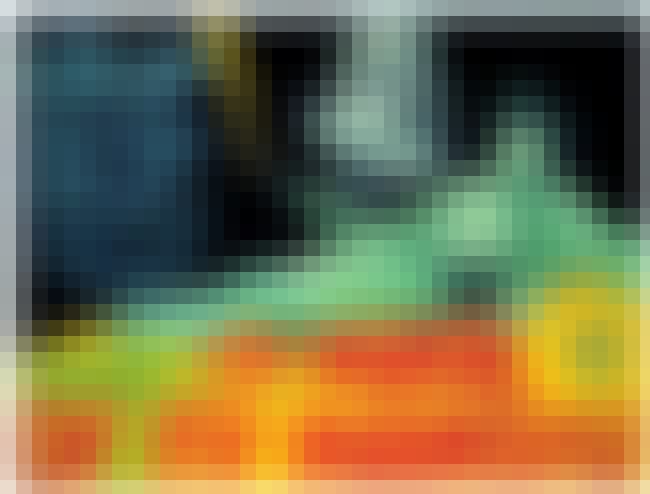 Actors: Boris Karloff, Lewis Stone
Initial Release: 1932
Directed by: Charles Brabin, Charles Vidor

Is this offensive?
see more on The Mask of Fu Manchu