Athletes

The Most Tragic Career-Ruining Sports Injuries

The most tragic career-ruining sports injuries are those unfortunate moments when a promising and successful athletic career is snapped short in the blink of an eye, leaving fans to wonder what these talented young athletes could have done if these tragic sports injuries not ended their careers much too soon.
While many of these incidents were televised live, few are more memorable than the career-ending sack on Washington Redskins quarterback Joe Theismann in 1985. Sacked by Lawrence Taylor in what ESPN viewers voted the most shocking (sports) moment in history, Theismann suffered a horrifying leg fracture and was carted off the field never to play again. The tragic incident became one of the most famous sports injuries of all time and changed the game forever. It was even highlighted in the successful book and film The Blind Side.
While Theismann's career-ending injury is perhaps the most well known, it's definitely not the most serious. Several talented athletes have lost their lives playing the games they loved, including NHL legend Bill Masterton, who hit his head on the ice during a game and died from injuries a short time later, Korey Stringer, an offensive tackle for the Minnesota Vikings who collapsed from heat stroke at training camp and later died, and all-time great NASCAR driver Dale Earnhardt, Sr., who died instantly when he hit the wall during the final lap of the 2001 Daytona 500.
Though this list includes some of the worst injuries in sports, it only highlight a handful of athletes whose careers ended too soon. These athletes may no longer be in their respective sports but their legacies will live on forever.
What are tragic sports injuries? Sadly, they involved when an athlete's career is finished due to the severity of an injury to which they can't fully recover. From the worst baseball injuries in the MLB to the most devastating hits in the NFL, this list has plenty to make you wince and wonder what could've been.
Forced into early retirement at the age of 36, Joe Theismann fractured two bones in his right leg in a November 18, 1985, sack by Lawrence Taylor in what is easily one of
the most memorable
and tragic sports injuries of all time.
see more on Joe Theismann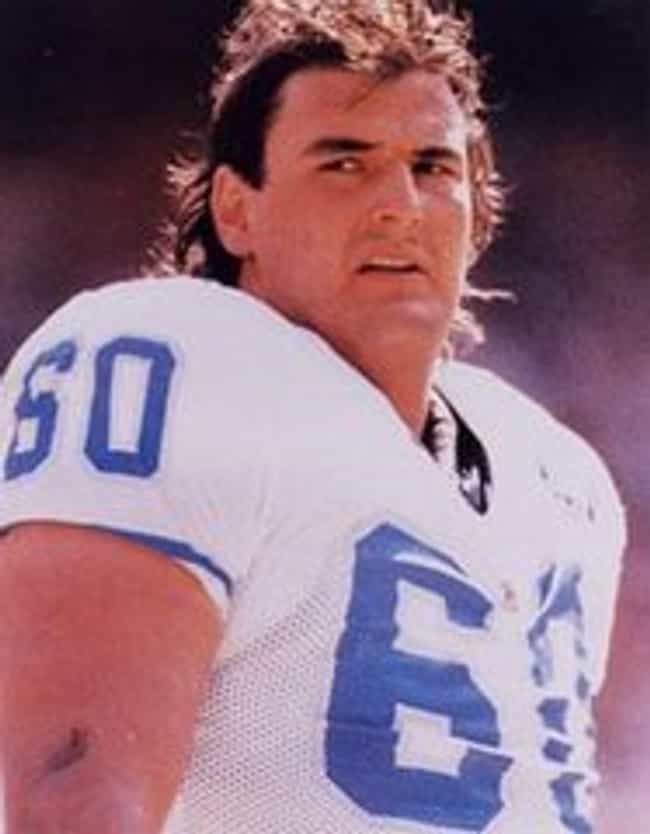 Young offensive lineman Mike Utley was only 26 years old when his career with the Detroit Lions ended on November 17, 1991, when he was paralyzed from the chest down during a game against the Los Angeles Rams.
see more on Mike Utley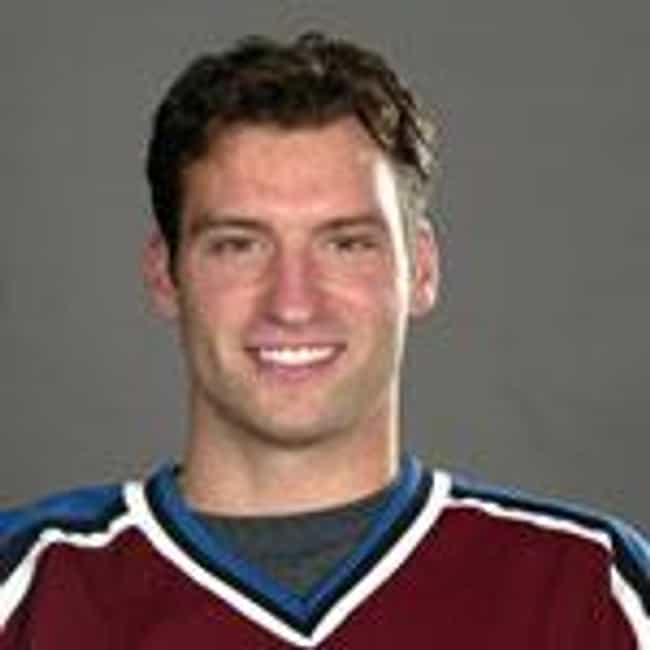 In the only intentional act to make this list, the NHL career of Steve Moore of the Colorado Avalanche came to a controversial end on February 16, 2004, when Todd Bertuzzi, then of the Vancouver Canucks, punched Moore in the back of the head. Moore was knocked unconscious and fell to the ice, fracturing three neck vertebrae. Moore never played again.
see more on Steve Moore