Romance

The Most Unforgettable Movie Love Triangles

1.6k votes
266 voters
56.9k views
35 items
List Rules Notable movies that feature a memorable love triangle story. Vote on the most unforgettable trio.
Young Adult literature has seen a resurgence of the love triangle. However, this particular story structure has been around since before early classic writers like William Shakespeare, and Alexander Dumas. Here is a list of films that feature the love triangle. Whether they be bizarre, romantic, or full of drama, the question is, what story has the most unforgettable tension filled three person dynamic on the silver screen?

Lon Hammond, Noah Calhoun, and Allie Hamilton
More The Notebook
Movies & TV Shows to Watch If You Love The Notebook

Is this memorable?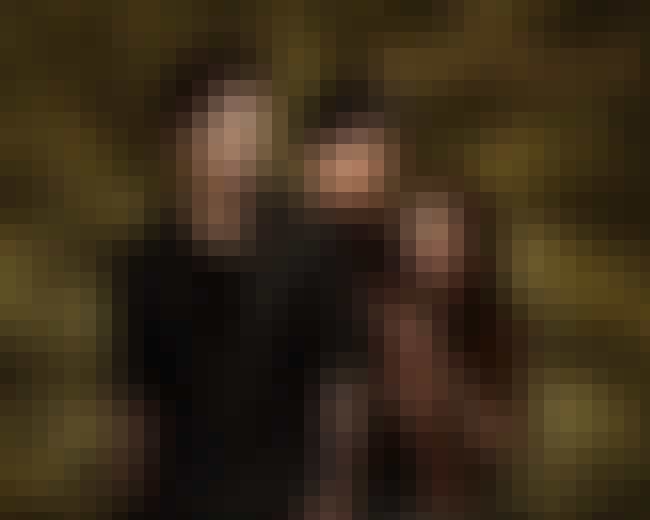 Jacob Black, Edward Cullen, and Bella Swan

Is this memorable?
see more on The Twilight Saga: New Moon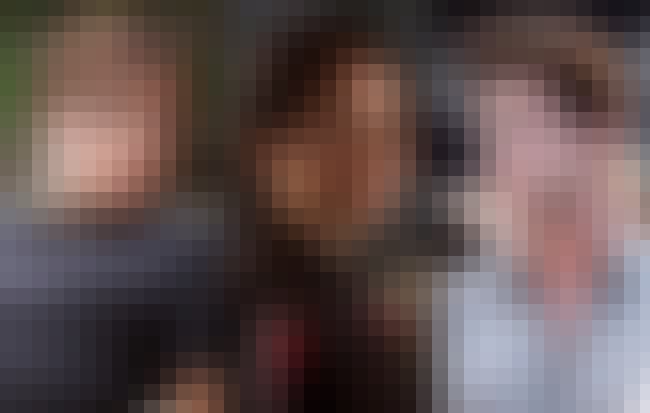 Peeta, Gale, and Katniss

Is this memorable?
see more on The Hunger Games: Mockingjay, Part 1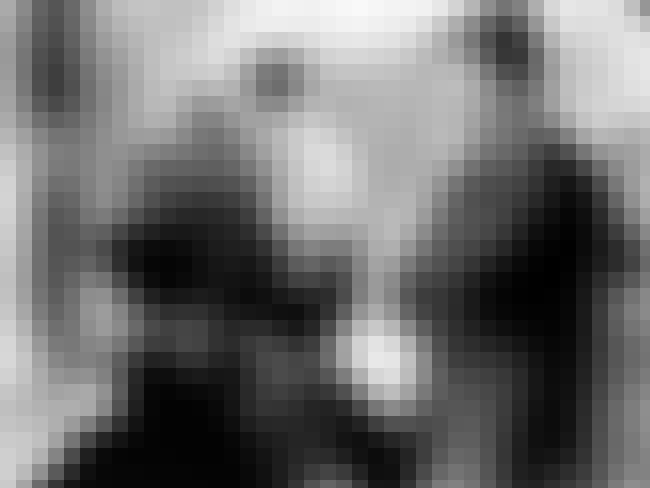 Scarlett O'hara, Rhett Butler, and Ashley Wilkes
More Gone with the Wind
Dark Tales From Behind The Scenes Of Gone With The Wind

Is this memorable?