Unspeakable Crimes

Disturbing Facts About The Murder Of Jessie Davis

Jessie Davis, the mother of a two-year-old boy named Blake, was first reported missing in Ohio on June 15, 2007. She was nine months pregnant and about a week away from giving birth to her second child, Chloe. The father of her children, Bobby Cutts Jr., was married to another woman at the time. A little over a week after she was last seen, Davis was found dead on June 23, 2007. Her murderer? None other than Bobby Cutts Jr.
The murder of Jessie Davis is often compared to that of Laci Peterson, as both were pregnant women who were killed by their significant others. Though Davis and Cutts were not married, the fact that she was pregnant and that Cutts was a police officer led to quite a bit of media attention. On February 27, 2008, Cutts was sentenced to life in prison. He is eligible for parole after serving 57 years of his prison term. Read on below to learn more about the horrible crimes committed against Davis and her unborn baby.
Davis's Two-Year-Old Son Witnessed Her Murder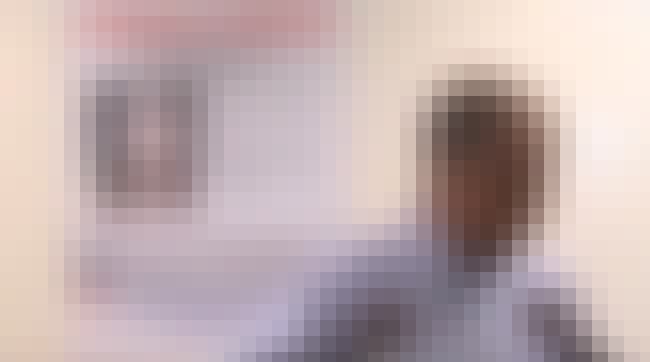 The small town of Canton, Ohio, was in for a rude awakening in the summer of 2007. The horror began when Davis' mother discovered her two-year-old grandson, Blake, alone in a house that stank of bleach. She immediately filed a missing persons report, but police didn't find Davis's body for another week.
According to court documents, Blake likely witnessed his mother's murder. He told investigators, "Mommy was crying. Mommy broke the table. Mommy's in rug." To the shock of townspeople, Davis's body was indeed found wrapped in a rug.
An Exact Cause Of Death Could Not Be Determined Because The Body Was So Badly Decomposed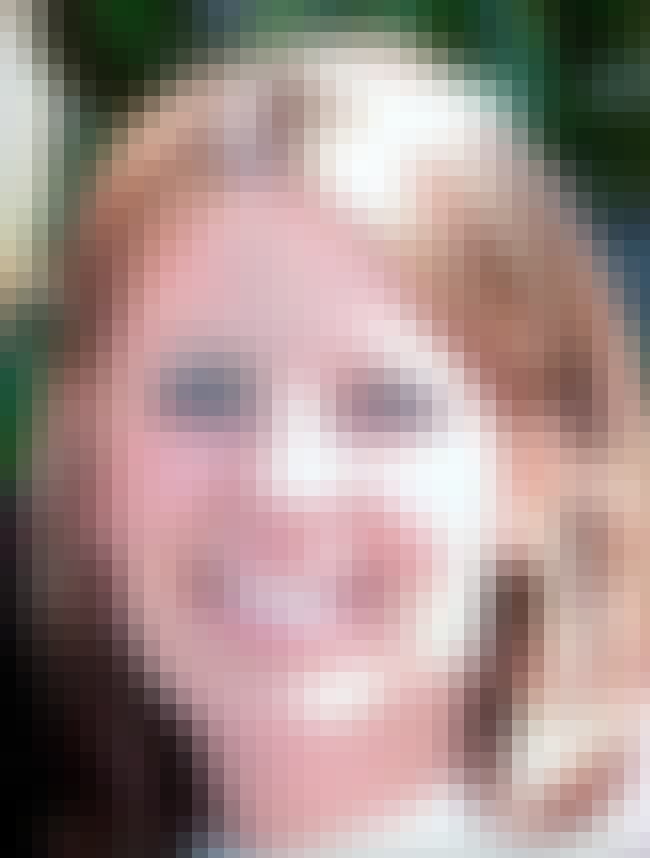 Davis's body was found in Hampton Hills Metro Park in Summit County, OH, on June 23, 2007. According to reports, her killer was the one who showed authorities where the body was after nine days of denying any knowledge. Upon inspecting the corpse, the coroner was unable to determine an exact cause of death because the body was in an advanced state of decomposition.
According to Cutts, he accidentally hit Davis in the throat with his elbow while they were arguing. She was knocked to the ground, where she died. However, his friend and accomplice, Myisha Ferrell, said that when she asked Cutts what happened, he made strangling motions with his hands, which contradicts the story he told police.
Cutts Was A Police Officer And Had Not Been Considered A Suspect By Local Law Enforcement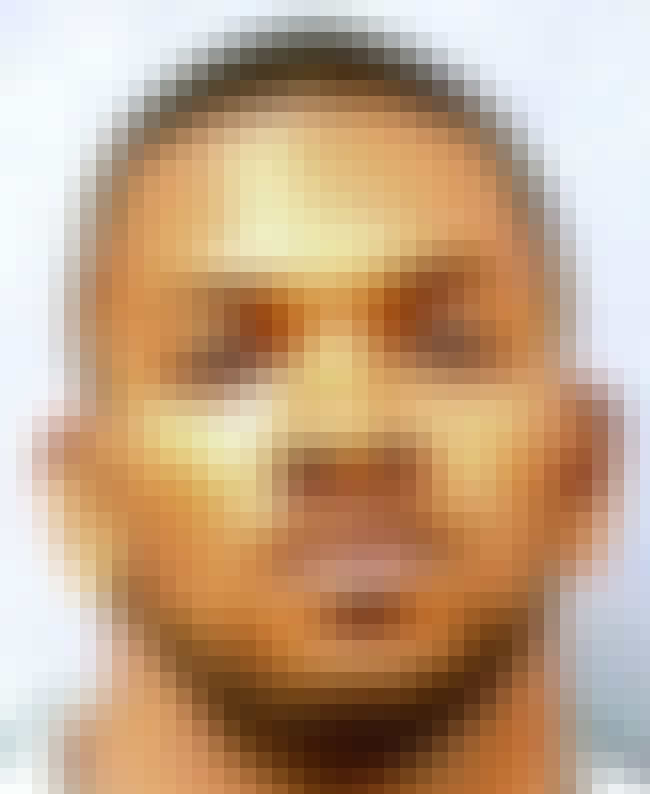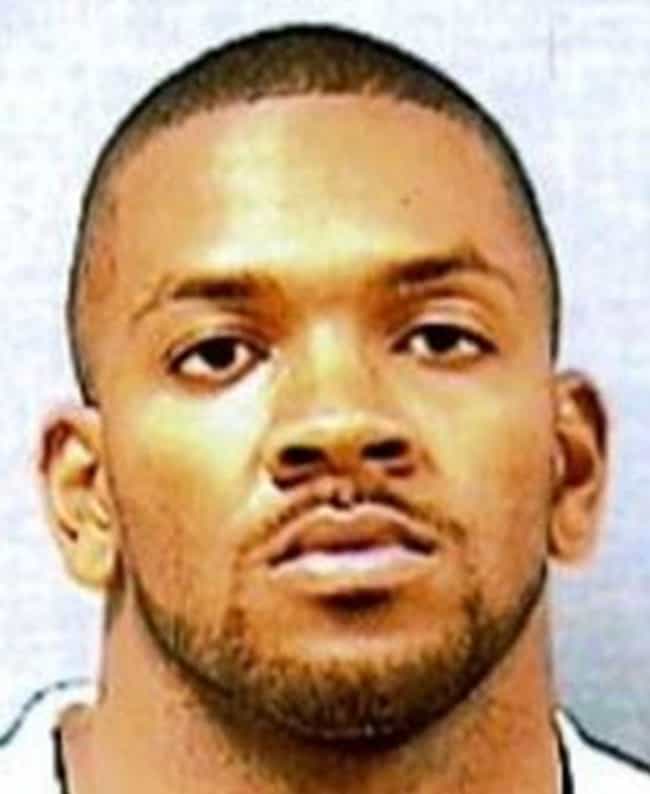 Cutts was hired by the Canton Police in 2000. Over the 7 years that he worked for them, he went through periods where he would be good at his job and other where he was wildly incompetent. For example, in 2003, he was without work for several months when a known drug dealer somehow wound up with his gun. Despite this incident, which wasn't elaborated on, he was rehired back onto the force. When Davis was reported missing on June 15, Cutts was not considered a "person of interest" by local police for several days.
Cutts May Have Logged Onto A Dating Site In The Days After He Killed Davis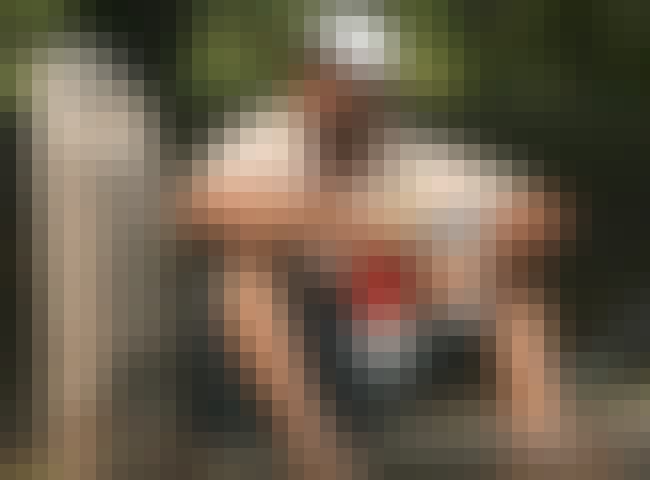 Between the time that Davis went missing and when her body was found, Cutts knew she was dead. And just days after killing his lover and their unborn baby, he is believed "to have been active on a dating site."