athletes

The NBA's 10 Most Overpaid Players in 2010-2011

222 votes
50 voters
14.3k views
10 items
Follow
Embed
According to NBA team payrolls, each club spends about $1.7 million per win. Economist David Berri, author of the book Stumbling on Wins, who looks inside the stats to find the number of wins NBA players produce for their teams. In addition to points, rebounds and assists, Berri's formula matches player stats like points, rebounds, blocked shots, turnovers and field goal percentage against each player's overall team stats to calculate efficiency (more offensive possessions result in more chances to score, etc). A comparison of wins produced to salary sheds light on how much NBA players produce for the buck. The numbers show that for the 2009-10 season, these 10 players got the most for contributing the least. Players that missed significant time with injuries are excluded.
credit - Forbes.com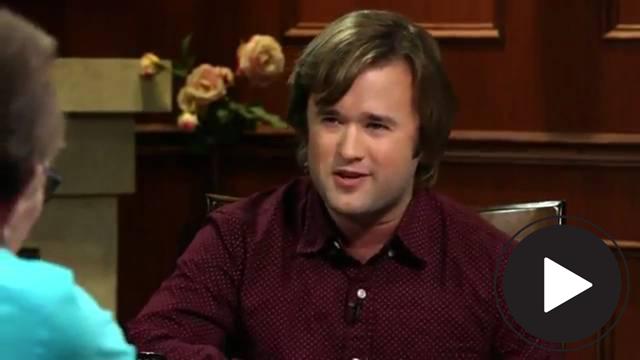 Salary: Six-year $111 million contract with the Wizards.
I feel as though the only time I ever hear about Gilbert anymore is with the words gun or injury attached to his name. Don't get me wrong he is a great basketball player, but his injuries and gun charges take away from his potential. The man is overpaid.
Also Ranked
#65 on The Greatest Shooting Guards in NBA History
#88 on The Greatest Offensive Players in NBA History
#83 on The Top NBA Players with No Championship Rings
#94 on The Funniest Professional Athletes
see more on Gilbert Arenas
Salary: $12.3 million
The 11-year vet started fewer than half the Bulls 82 games last season, averaging 8.8 points on 43% shooting. He took a pay cut to join Houston this year, but still got roughly $15 million over three years
Also Ranked
#84 on The Best White Players in NBA History
#68 on The Greatest NBA Centers of All Time
#54 on The Greatest Chicago Bulls of All Time
see more on Brad Miller
Salary: $18.9 million
Not only was Lewis's scoring down (14 points a game from almost 18 in 2008-09), he averaged only 1.5 assists and shot 43.5% from the floor
While Rashard Lewis isn't playing up to his potential, what can the Magic do to stay on top in the East?
Here are some interesting suggestions.
Also Ranked
#54 on The Best Small Forwards of All Time
#56 on The Best NBA Buys for the Money
#68 on The Best NBA Players of the Decade
#18 on The Best NCAA Small Forwards of the 90s
see more on Rashard Lewis
Salary: $10 million
The seventh-year guard out of Connecticut has always been an inefficient scorer--high scoring averages with low shooting percentages--with little interest in passing or rebounding (1.5 assists per game last season.) Since moving to Detroit from Chicago in 2009, Gordon's scoring is down, too.
Also Ranked
#24 on The Greatest Chicago Bulls of All Time
#30 on The Best European NBA Players of All Time
#7 on The Best Basketball Players in UConn History
see more on Ben Gordon