Child Actors

The Next Generation Of Stars (Age 20 and Under)

19.2k votes
2.2k voters
442.2k views
Before we know it all the great actors and actresses from this generation will all be old and receiving Lifetime Achievement Awards instead of Oscars and Emmy's, so who is going to take their place. Here's a list of 25 up and coming actors and actresses that have the potential to be the next big stars. If you think that I forgot anybody add them in.
Also check out this list of the hottest actresses under 30 (but over 18).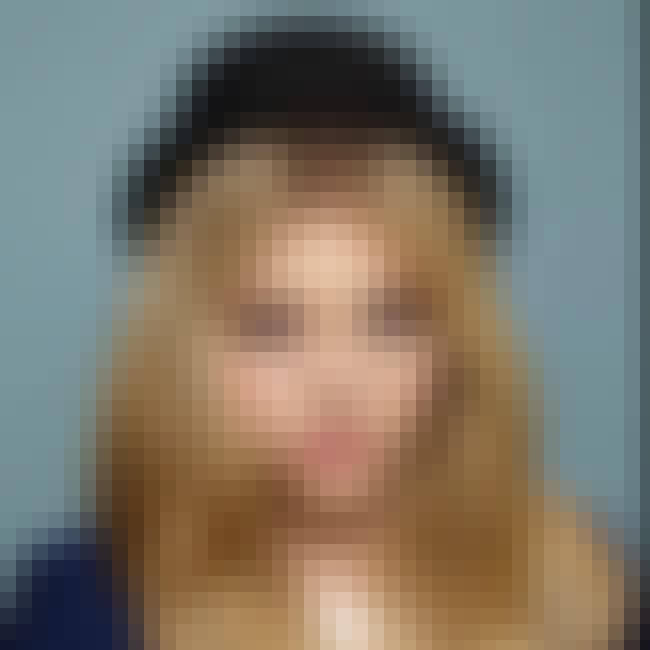 February 10, 1997 (Age 16). Amazing young actress who has starred in the movies Kick-As#, Let Me In, and Hugo.
More Chloë Grace Moretz
Chloë Grace Moretz Loves And Hookups

Agree or disagree?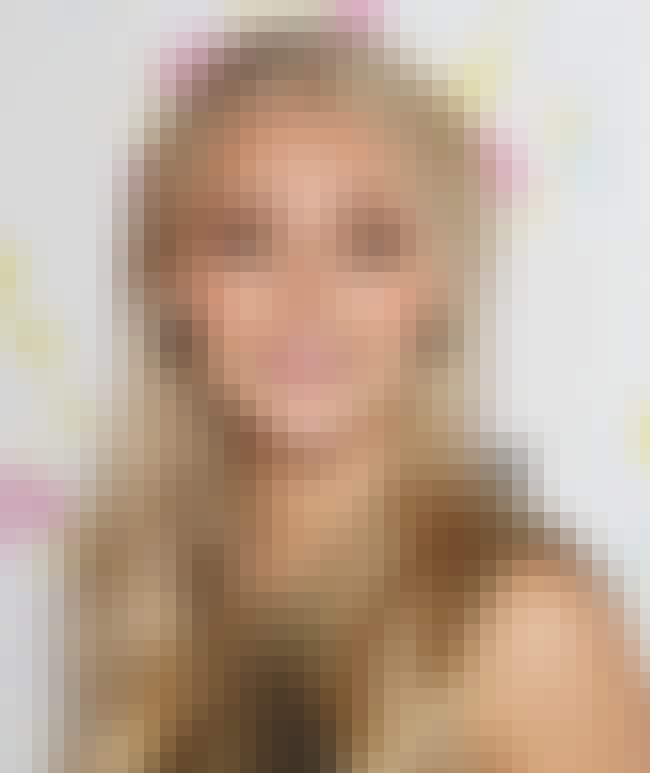 More AnnaSophia Robb
The Best AnnaSophia Robb Movies
AnnaSophia Robb Loves and Hookups

Agree or disagree?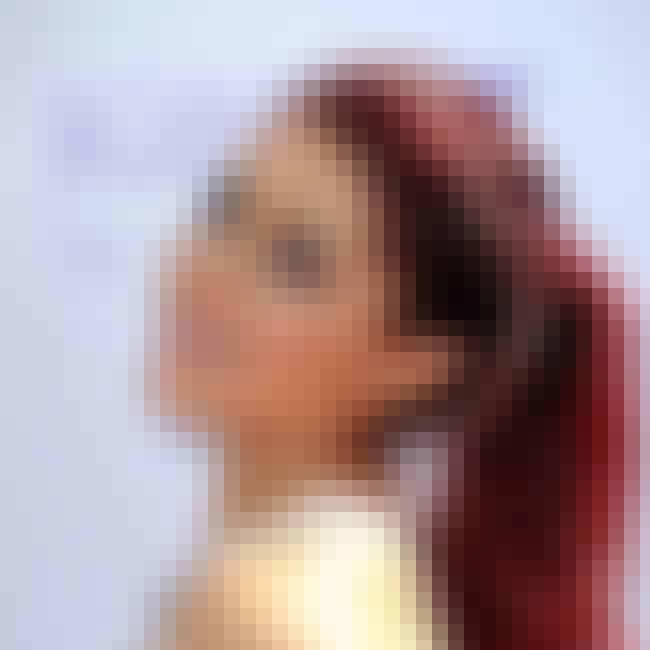 More Ariana Grande
The Most Beautiful Ariana Grande Pictures Ever
All The Pop Culture Callbacks In Ariana Grande's "Thank U, Next" Video

Agree or disagree?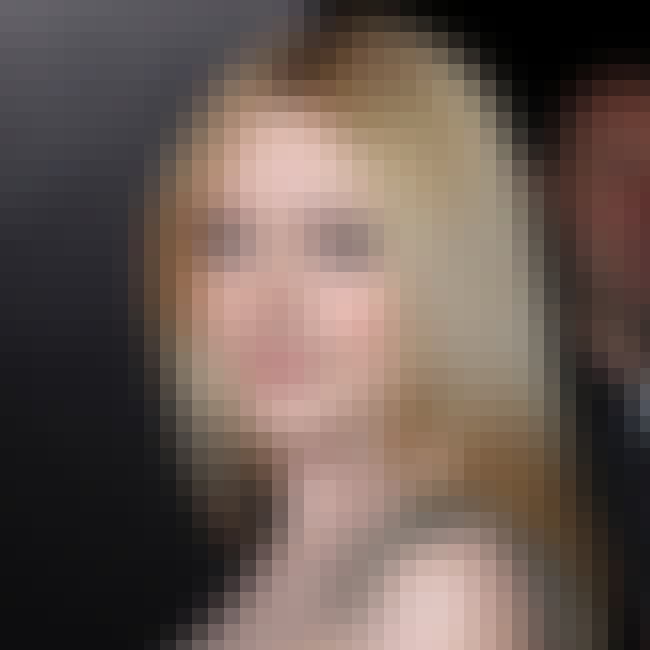 More Dakota Fanning
The Best Dakota Fanning Movies
30 Pictures of Young Dakota Fanning

Agree or disagree?