Entertainment
The One I Love Movie Quotes

26 votes
12 voters
2.7k views
8 items
"The One I Love" movie quotes tell the story of a couple who heads to a weekend marriage retreat and discover something quite unexpected. The romantic comedy was written by Justin Lader and directed by Charlie McDowell. After premiering at the Sundance Film Festival, "The One I Love" opened in theaters on August 22, 2014.
In "The One I Love," the marriage between couple Ethan (Mark Duplass) and Sophie (Elisabeth Moss) is on the rocks. They seek out the help of a therapist to work out some of their issues and he (Ted Danson) recommends that they visit a specific weekend retreat at which he's seen great success with other couples.
Sophie and Ethan head out to this retreat but what they find when they enter the house is nothing less than extraordinary. It changes both of them deeply, so much that they make plans to return again. But instead of bringing them closer together, it forces both of them to a decision that could ultimately tear them apart.
"The One I Love" opens alongside a bunch of other great films including
"Sin City: A Dame to Kill For,"
"If I Stay,"
"When the Game Stands Tall,"
"Are You Here,"
"The Expendables 3,"
"Let's Be Cops,"
"Life After Beth,"
"Frank,"
"Teenage Mutant Ninja Turtles,"
"The Hundred-Foot Journey
"Guardians of the Galaxy,"
"Get On Up,"
"Hercules,"
"Lucy,"
"Magic in the Moonlight,"
"A Most Wanted Man,"
"Happy Christmas,"
"Planes: Fire & Rescue,"
"Sex Tape,"
"Wish I Was Here,
"And So It Goes,
and
"Dawn of Planet of the Apes."
Ethan: "Hey"
Sophie: "Good morning, handsome"
Ethan: "Well, I'm hungover."
Sophie: "Well then it sounds like you need some breakfast."
Ethan: "Not that we need to get back into it but, that was a little bit of a weird fight last night."
Sophie: "I know."
Ethan: "I don't really understand what happened but I feel like maybe we just chalk it up to some bad pot-alcohol combo. Put it behind us and not let it ruin the trip."
Sophie: "Agreed, totally"
Ethan: "Cool… That being said, it was one of the weirder fights we had."
Sophie: "Oh my god, I know"
Ethan: "Crazy, right? I mean, I still don't fully understand whether you were so drunk and stoned that you thought we had sex or were you just making a joke and it backfired?"
Sophie: "Honestly, I think it was just one of those things. You know?"
Ethan: "One of those things? No, I'm asking you, was it that you were drunk and stoned or was it playing a joke cause I'm still confused. What happened?"
Sophie: "I think the important thing is that we fought, you know, we made up, we had a nice cuddle, it's a beautiful day."
Ethan: "Sophie, what are you talking about? We had a fight and you stormed out and we didn't make up."
Sophie: "Baby, are you okay?"
Ethan: "I'm fine. Are you okay?"
Sophie: "Okay, Mr. Hangover, I think it's time for some food. Let's get something in your stomach."
Ethan: "You're kind of freaking me out a little bit, Sophie. I've gotta say. Is that bacon?"
Sophie: "Yeah"
Ethan: "You hate it when I eat bacon."
After one of the most bizarre night's of their lives, Ethan and Sophie seem to have very different memories of what really went down. While drugs and alcohol were involved, perhaps their location had something to do with this as well.
Should this be higher or lower?
Is It Like Another Dimension
Sophie: "Is it like another dimension, when you go through the door?"
Ethan: "You want to go back?"
Sophie: "This is something we've been talking about, creating a new relationship."
Ethan: "I imagined like horseback riding with a little satchel of wine, you know? Not some weird version of Who's Afraid of Virginia Woolf?"
When Sophie talks about returning to the retreat, this revelation shocks Ethan. Sophie claims she is going there to work on their relationship but this type of therapy isn't what Ethan had in mind.
Should this be higher or lower?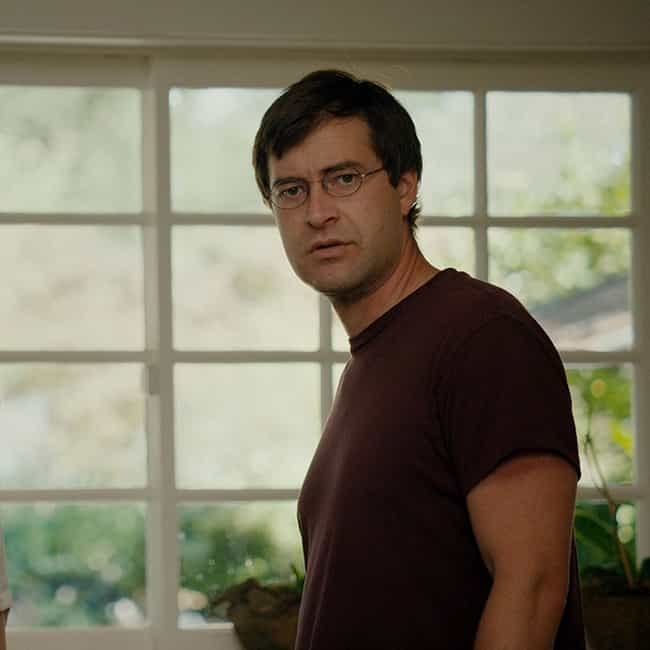 Sophie: "It's so weird."
Ethan: "It's really odd."
Sophie and Ethan both try to process what they experienced at the retreat but are unable to put it into words. They can agree that it is very strange, but are unable to pinpoint much more than that.

Should this be higher or lower?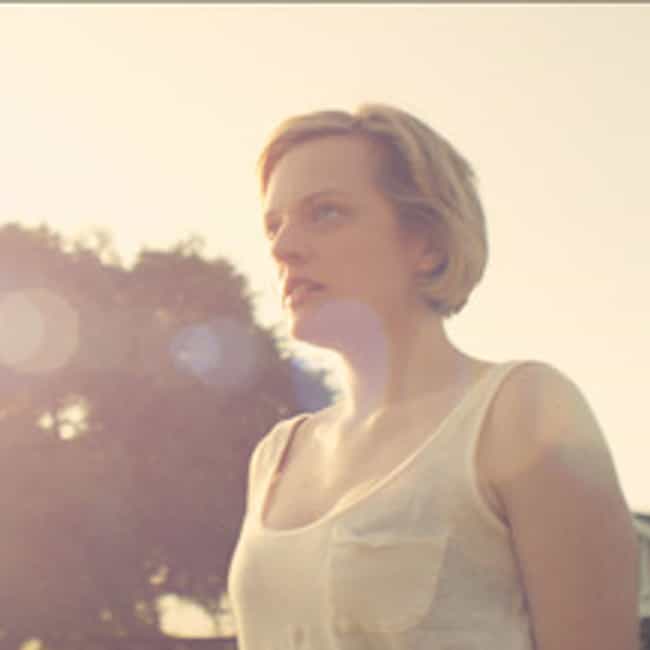 Ethan: "So since we're just dipping our toes in there, I think we shouldn't spend too much time in there the first go round."
Sophie: "Okay, how's 15 minute sound?"
Ethan: "Okay, I think that's good."
…
Ethan: "Whoa, fascinating!"
Sophie: "Tell me"
During their first visit to the retreat property, they try to limit their exposure to what lies within. Ethan's first experience, even in a 15-minute span, is nothing short of magical.

Should this be higher or lower?