Monsters

The Origins of the 10 Most Iconic Monsters in Pop Culture

84.1k views
10 items
Follow
The most classic monsters in pop culture history are as iconic as they are for a reason. Many of them have a long, sometimes centuries old past in storytelling and real history that give them a sense of realism that inspires wonder, curiosity and fear in all of us. So, here are the origins of the most iconic monsters in pop culture history. Happy Halloween.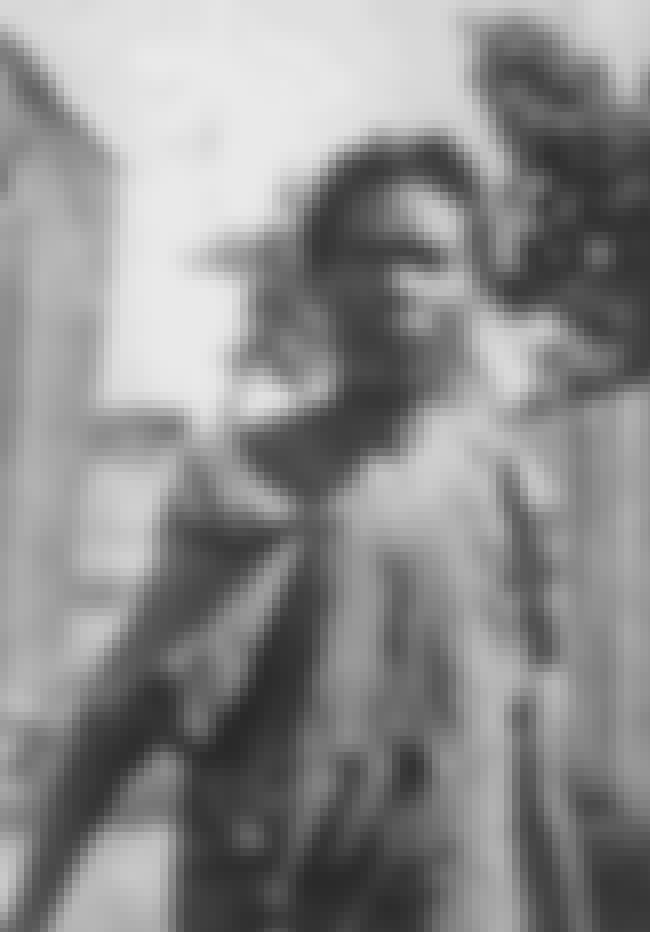 When someone asks you to describe a zombie, what do you think? First thing that comes to mind is probably a rotting corpse, risen from the dead with a hunger for human flesh right? Well, prepare to have your minds blown, and not eaten, because you are very very wrong.
The term "zombie" comes from the Creole word "zonbi". It describes a person that has been put under the power of a Voodoo priest, or bokor. In traditional voodoo, a person who has a piece of their soul taken by a bokor can be put under their spell and made into a mind-less slave that will do anything commanded by their master. It is believed that there is some truth to this legend as people have claimed to have been put under a hypnosis-type spell using psychoactive drugs in Africa and Haiti.
The term "zombie" was coined when Hollywood got a hold of the story and made the 1932 movie White Zombie starring Bela Legosi.
The movie introduces the concept that a zombie is someone who is killed and comes back to life, but still keeps the original idea that they are only mind-less slaves afterwards. It was not until George A. Romero's 1968 classic Night of the Living Dead that we come to what is know considered a true flesh eating zombie. (Though it should be noted that even then, none of the creatures in the movie are ever referred to as zombies.)
From then on zombies have been turned into undead monsters that gorge on living flesh and have bites that cause the victim to turn into a zombie as well. Movies like Return of the Living Dead, Dawn of the Dead (both the original and the excellent remake), even the comedic Shaun of the Dead and Zombieland are great examples of modern-day zombie-ism.
If you want to see more good examples of zombie movies check out Ranker's
Greatest Zombie Movies of All Time
.
see more on Zombie