Entertainment
The Other Woman Movie Quotes

Updated August 15, 2019
265 votes
166 voters
139.1k views
10 items
These are the best quotes from "The Other Woman," telling the story of three women, who are all in a relationship with the same man, who bond together to take him down. The comedy film was written by Melissa Stack and directed by Nick Cassavetes and opened in the United States on April 25, 2014.
In "The Other Woman," successful attorney Carly (Cameron Diaz) thinks she has found the one in her boyfriend Mark (Nikolaj Coster-Waldau). But in a twist of fate, Carly learns that Mark is secretly married to Kate (Leslie Mann). While Carly is devastated, and confides in her coworker Lydia (Nicki Minaj), Kate is eager to make friends with Carly.
Soon, Carly and Kate learn that Mark is dating yet another woman and track her down. Initially they are surprised that this other woman is a young, blonde bombshell named Amber (Kate Upton) but before long, the three ladies join together to take down Mark, not to mention make his life a living hell in the process.
Vote for your favorite lines from "The Other Woman" below.
You Can't Have My Husband and My Brother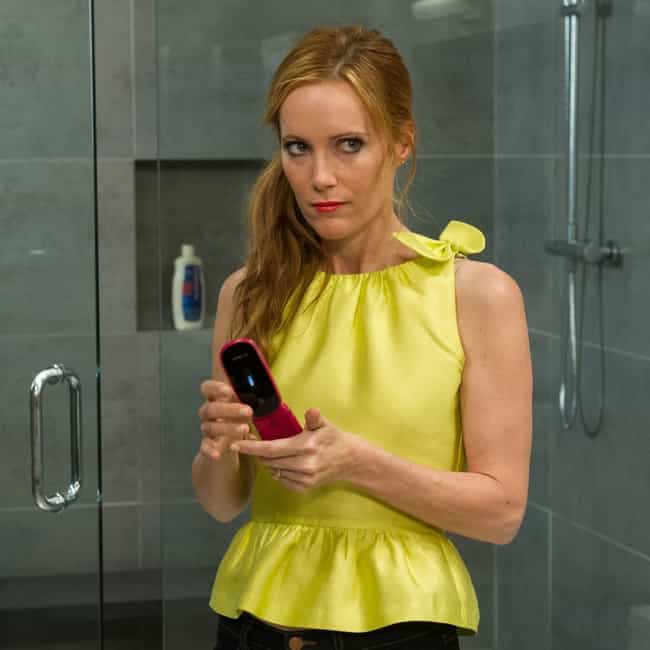 Carly: "What is up with your hot brother?"
Kate: "No! You can't have my husband and my brother! That's being very greedy!"
When Carly takes a liking to Kate's attractive brother, Kate draws the line. It's one thing for Carly to be with Kate's husband. Carly cannot have her brother too.
Should this be higher or lower?
Put the Lawyer, the Wife and the Boobs Together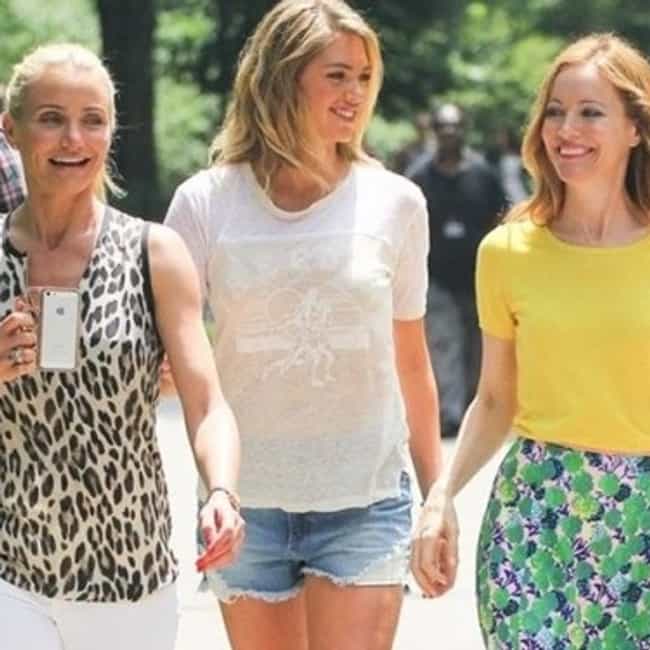 Kate: "I found this. He's stealing from his partners."
Amber: "So let's find the money and ruin him!"
Carly: "Put the lawyer, the wife and the boobs together and we know how to do it just as shady as he does."
The ladies stumble upon evidence that can really hurt Mark. Now that they have all they need, together they can truly take him down.
Should this be higher or lower?
Friends With Your Husband's Mistress
Amber: "I just can't believe he'd lie to me. You must hate me so much right now."
Kate: "I don't hate you at all. I got all of that out of my system with that one."
Amber: "How can you be so amazing that you can be friends with your husband's mistress?"
Carly: "Yeah, it's like a dream come true."
Kate: "Ignore her. She's just working through some stuff right now. She's kind of troubled. You smell amazing. What is that?"
Amber: "I think it's just sweat."
After Kate and Carly track down the other woman, Amber, the two women take very different approaches to their new third. Kate is surprisingly kind to the bombshell while Carly isn't as welcoming.
Should this be higher or lower?
We Are Not Drinking Cosmos and Braiding Each Other's Hair
Carly: "Are you for real?"
Kate: "I thought maybe we could have some dinner."
Carly: "How do you know where I live?"
Kate: "We followed you home."
Carly: "If I let you in, we are not drinking cosmos and braiding each other's hair."
…
Kate: "I am not ready to compete with women like you."
Carly: "We got played by the same guy. Tequila or do you want vodka?"
Carly is surprised when Mark's wife, Kate, and their ginormous dog arrive at her door. Kate wants to talk like adults about the situation and while Carly is not as eager, it doesn't take long for her to have some fun.
Should this be higher or lower?