film

The Overnight Movie Quotes

13 votes
13 voters
1.6k views
8 items
Follow
Embed
The Overnight
movie quotes follow two couples during a raunchy sleepover between new friends. The sex comedy was written and directed by Patrick Brice and produced by Mark and Jay Duplass and Adam Scott, who also stars.
The Overnight
first premiered at the 2015 Sundance Film Festival before opening theatrically in the United States on June 19, 2015.
In
The Overnight
, Alex (Adam Scott) and Emily (Taylor Schilling) move with son RJ from Seattle to California. One day at the park, they meet Kurt (Jason Schwartzman), who is there with his young son Max. Kurt introduces himself to Alex and Emily and, since their children are getting along so well, invites them over for dinner that night. Looking to make friends in their new city, Alex and Emily accept the invitation.
Dinner goes well but after the boys go to bed, things get a little interesting. Between the paintings of buttholes to the many libations going around, plus a viewing of Kurt's wife, Charlotte's (Judith Godrèche), acting abilities, which is nothing more than pornography, Alex and Emily find themselves in situations they never dreamed of. But as much fun as they are having, they still have to wonder if this is something insanely bizarre or just how folks in California hold dinner parties.
The Overnight
opens alongside other great summer 2015 films including
Inside Out
,
Jurassic World
,
Dope
, and
Love & Mercy
.
A Welcome to the Neighborhood Get Together
Kurt:
Hello! You new around here?
Emily:
We just moved here from Seattle.
Kurt:
Well, welcome!
Alex:
Thank you
Kurt:
Max has really taken a shine to your boy. Tonight is our regular pizza night. We could turn it into a welcome to the neighborhood get together. It could be fun. We're going to Whole Foods now. Any dietary restrictions?
Emily:
I don't think so.
Kurt:
Screw it! You guys, I'm so excited! Yay!
Alex and Emily meet Kurt in a park where their respective sons are playing. Kurt invites, rather demands, they come over for dinner, an invitation Alex and Emily take him up on. What's the worst that could happen?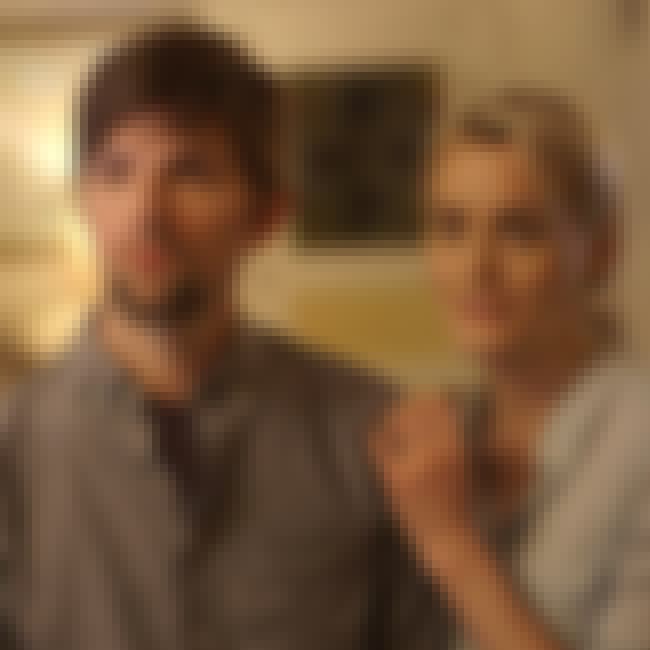 Emily:
If you're uncomfortable, you don't have to do anything you don't want to.
Alex:
Okay
When things get weird at the dinner party, Emily offers husband Alex an out. If he's uncomfortable with how things are happening, there's no pressure to stay.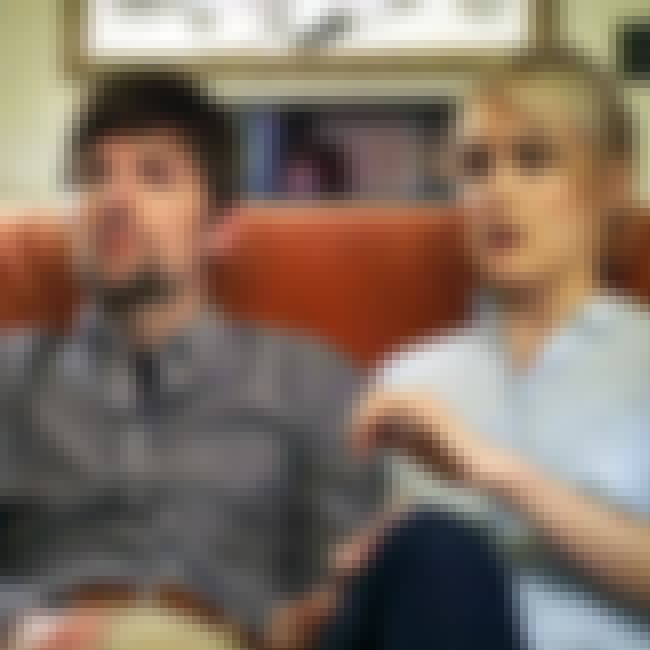 Kurt:
She's a fabulous actress.
Alex:
Really?
Emily:
Now that is cool!
Charlotte:
I mean, I hope you're not going to be disappointed.
Alex:
Fasten your seat belts.
When Kurt explains that wife Charlotte is an actress and proceeds to put on a video showing her, um, talents, it's not quite what Alex and Emily expected. Charlotte might be an actress, but the video is hardcore porn.
I Will Give You Parental Bliss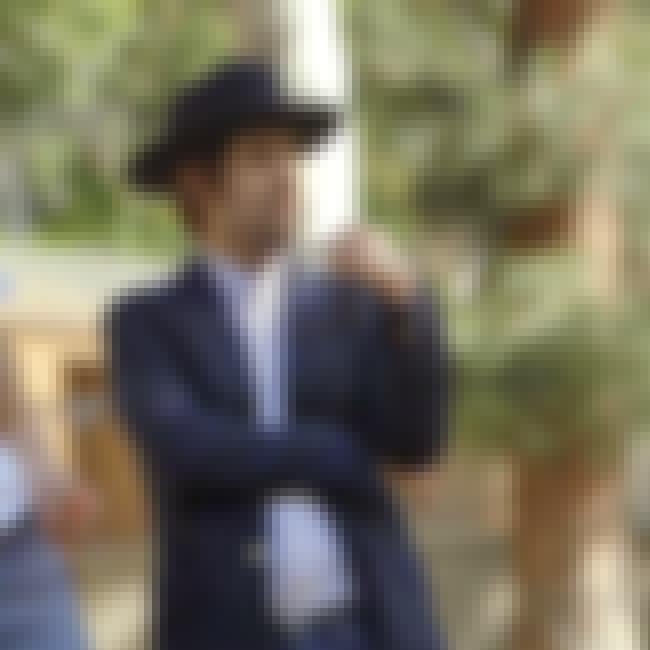 Alex:
Thank you for having us in your beautiful home.
Emily:
Thank you!
Kurt:
I'm glad we could be of service... Why don't we put the kids to bed upstairs and continue down here.
Alex:
Oh
Emily:
I don't...
Kurt:
Give me 20 minutes and I will give you parental bliss.
When dinner comes to an end, Kurt suggests the adults continue their visit while the boys go to sleep. This seems a little odd to Alex and Emily, but they go with the flow.