Romance

The Perfect Guy Movie Quotes

40 votes
34 voters
3k views
8 items
The Perfect Guy movie quotes follow what happens when a charming and sweet boyfriend reveals his scary side. The thriller was written by Alan B. McElroy and Tyger Williams and directed by David M. Rosenthal. The Perfect Guy opened in theaters on September 11, 2015.
In The Perfect Guy, Leah (Sanaa Lathan) and Dave (Morris Chestnut) have been in a relationship for a long time but they face a tough decision. Leah wants a marriage and kids while Dave isn't quite ready to settle down, an impasse that leads to a breakup. So when a vulnerable Leah meets the charming and handsome Carter (Michael Ealy) in a bar, her outlook on men changes.
Carter appears to be the perfect guy. He's handsome, good with Leah's friends and family and a great lover. Leah, however, learns that he is too good to be true when Carter becomes violent for seemingly no reason. Now fearing for her life as Carter stalks her, Leah turns to Dave and the police for help but receives little leaving her on edge for what Carter may do next.
A Perfect Guy
coins theaters already showing other great films including
The Transporter: Refueled
,
A Walk in the Woods
,
No Escape
,
Z for Zachariah
, and
She's Funny That Way
.
Guy in Bar: Three reasons why I shouldn't buy you a drink.
Carter: I'm sorry I'm late. You look beautiful. Why are you still standing here? Walk away. Walk away. I looked over and you looked like you needed a little help.
...
Carter: No man in your life?
Leah: Not anymore
Carter: It shouldn't be so hard.
Leah: You're right
Carter: It's simple
A seemingly charming and handsome man saves Leah from a drunken guy in a bar and quickly makes an impression on her. Carter seems like the perfect guy, at least at first.
Should this be higher or lower?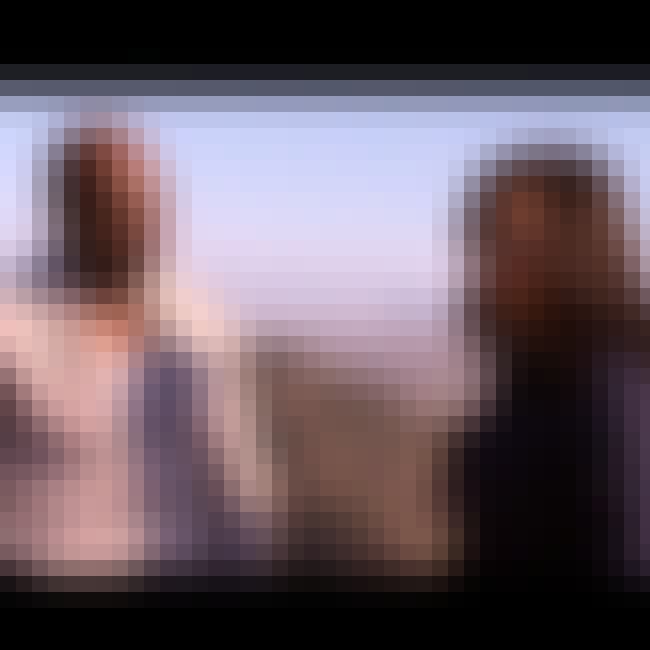 Leah: I think I jump into things.
Dave: How about we start over?
Knowing she needs protection from Carter, Leah reunites with ex-boyfriend Dave. As he agrees to watch out for her, she agrees to resume a romantic relationship with him.

Should this be higher or lower?
It Was Like a Switch Went Off
Dalton: Would you mind if I took a picture of this car?
Leah: Maybe ask my boyfriend when he gets out.
...
Leah: It was like a switch went off.
When Carter attacks a man asking Leah a question at a gas station, Leah sees for the first time that the sweet and charming Carter might have a mean side. Seeing him snap like that definitely gives him pause.
Should this be higher or lower?