Movie Quotes

The Prestige Movie Quotes

82 votes
28 voters
5k views
15 items
Best The Prestige quotes, with movie clips, ranked by fans. This list of great movie quotes from The Prestige collects all of the most famous lines from the film in one place, allowing you to pick the top quotes and move them up the list. This highly quotable movie includes several classic movie quotes that you may not even know came from The Prestige.
The Prestige is a film about two feuding magicians, told in three acts much like their famous magic tricks. While magicians Borden and Angier were once close, working under the same magician, the death of Angier's wife and the implied guilt of Borden drive them to sabotage each other's acts, eventually placing one of the men in grave peril.
Quotations from movies are repeated all the time in other movies, on television, in speeches and in day-to-day life, so having a good knowledge of good movie quotes (and having resources useful to search movie quotes) have become essential. This list includes all the best The Prestige lines and moments, just as they appeared in the actual movie script. Whether they are funny quotes, sad quotes, quotes about love or death, all the most famous The Prestige quotes are here.
Alfred Borden: Never show anyone. They'll beg you and they'll flatter you for the secret, but as soon as you give it up... you'll be nothing to them.
Should this be higher or lower?
Cutter: Now you're looking for the secret. But you won't find it because of course, you're not really looking. You don't really want to work it out. You want to be fooled.
Should this be higher or lower?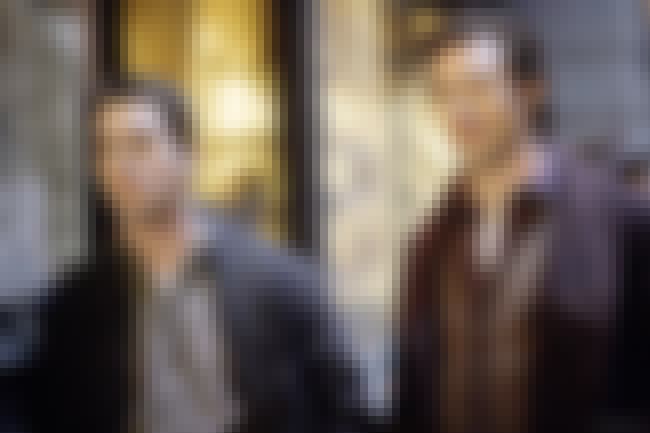 Robert Angier: [to Borden] You always were the better magician. We both know that. Whatever your secret was, you have to agree, mine is better.

Should this be higher or lower?
Man's Grasp Can Do Something
Nikola Tesla: You're familiar with the phrase "man's reach exceeds his grasp"? It's a lie: man's grasp exceeds his nerve.
Should this be higher or lower?