Weird History
After The King Murdered His Lover, This 14th Century Prince Crowned His Corpse Bride Queen

The tragic romance between Inês de Castro and Dom Pedro of Portugal caused a civil war and ended with the nobility kissing the hand of a dead woman. In the 14th century, Inês de Castro's affair with and secret marriage to the heir to Portugal's throne enraged Dom Pedro's father, who hired men to slay her. When the hired blades struck, finishing de Castro in front of her children, Pedro went into a rage and declared war against his father. Years later, after he became King Peter I of Portugal, revenge was the only thing on Pedro's mind. He had his wife posthumously declared Queen of Portugal and propped her decaying body on a throne so the nobility could honor her.
The secret marriage between de Castro and Pedro ranks as one of the most disastrous royal weddings in history, and it cost de Castro her life. The king wasn't the only one who opposed the relationship: Pedro's first wife, who was de Castro's cousin, also tried to end the affair before she passed. Even though de Castro and Pedro lived together for years, and had four children together, Pedro's father saw de Castro as the greatest threat to his kingdom. Pedro was madly in love with de Castro, but the king simply refused to let the couple marry, even banishing her from Portugal.
Despite so many royal arranged marriages ending in tragedy, choosing his bride didn't turn out the way Pedro planned. Instead, the king of Portugal found himself eventually sitting on a throne next to his corpse bride.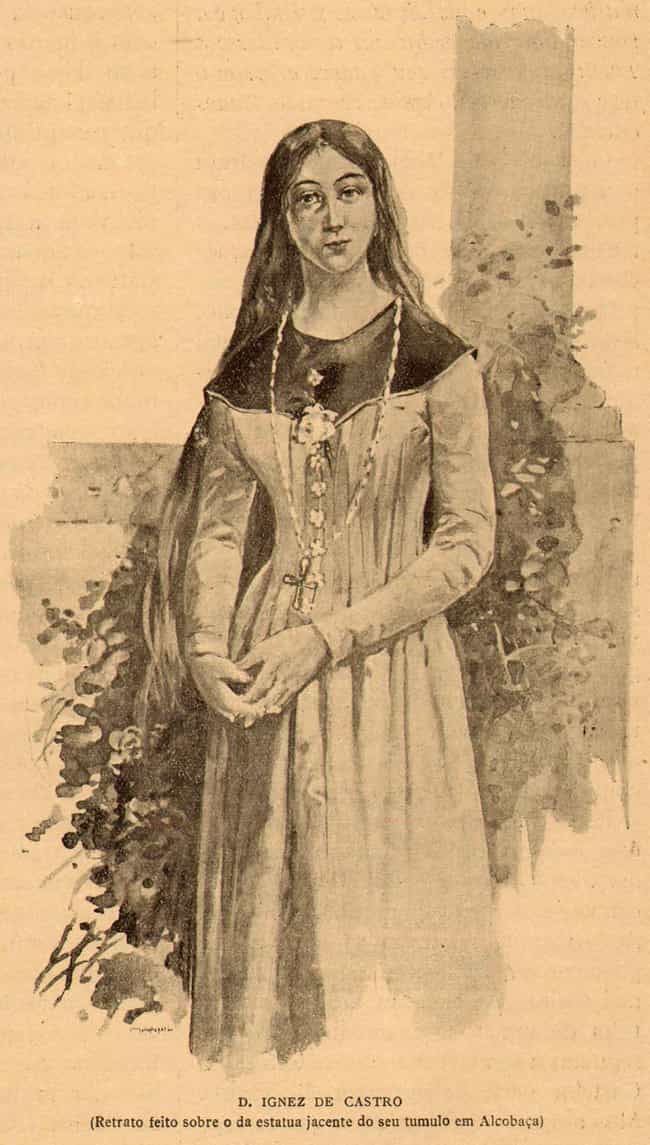 Inês de Castro Had Royal Blood In Her Veins, But The King Hated Her
Poets, playwrights, and painters have depicted the tragic life of Inês Pérez de Castro for centuries. She was born the daughter of Pedro Ferandes de Castro sometime between 1320 and 1325. Her father, a lord, was an illegitimate grandson of Sancho IV, King of Castile, Spain, also known as Sancho the Brave. But the noble blood in de Castro's veins made no difference to King Afonso; he considered her illegitimate and unfit for his son.
To complicate matters, de Castro was a lady-in-waiting for her cousin, Infanta Constança of Castile. In 1340, Constança traveled to Portugal to marry Dom Pedro, Afonso's son. The marriage was supposed to bond Portugal and Castile, making peace between the warring states. Pedro ruined his father's plans when he fell in love with de Castro instead.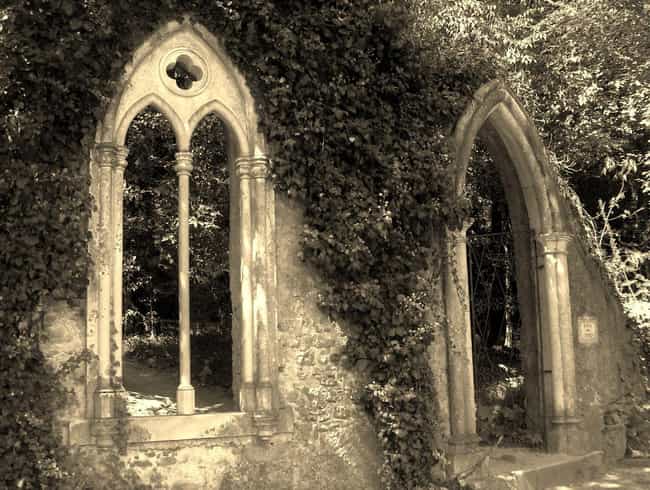 Dom Pedro Used An Aqueduct To Send Love Letters To Inês de Castro
Dom Pedro fell in love with Inês de Castro in 1340, the same year he married her noble cousin and mistress. According to legend, Pedro sent secret love letters to his wife's lady-in-waiting, but because their relationship was forbidden, he had to use a covert delivery method.
While de Castro stayed at the Monastery of Santa Clara-a-Velha, Pedro supposedly smuggled letters to his love using an aqueduct that traveled from his palace at Quinta do Pombal to the monastery.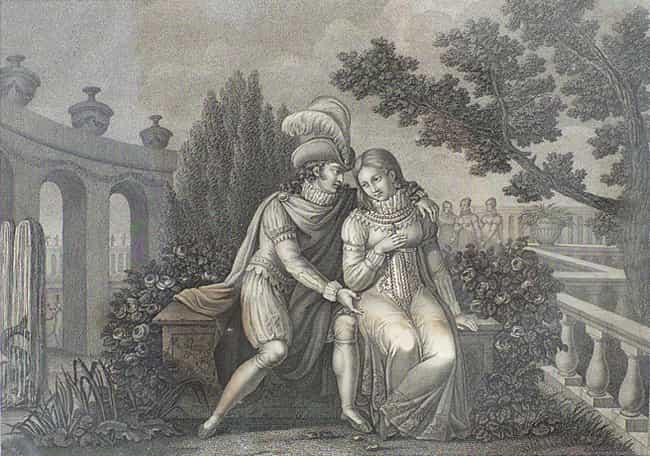 Dom Pedro's Wife And Father Tried To Break Up The Lovers
King Afonso wasn't the only one who opposed the affair between Prince Pedro and Inês de Castro; Dom Pedro's wife and de Castro's cousin, Constança, also tried to break up the lovers. Knowing her husband was in love with another woman, Constança unleashed a devious plot. When she gave birth their son, Dom Luís, Constança asked de Castro to be the boy's godmother.
The position would publicly honor the other woman, but it would also change her relationship with Pedro. According to the Catholic Church, godparents were considered blood relatives and members of the family. If de Castro agreed, she and Pedro would become family members and their affair could be labeled as a crime.
But de Castro avoided the trap by refusing the role and continued her relationship with Pedro. In response, Afonso banished her to Castile in 1344.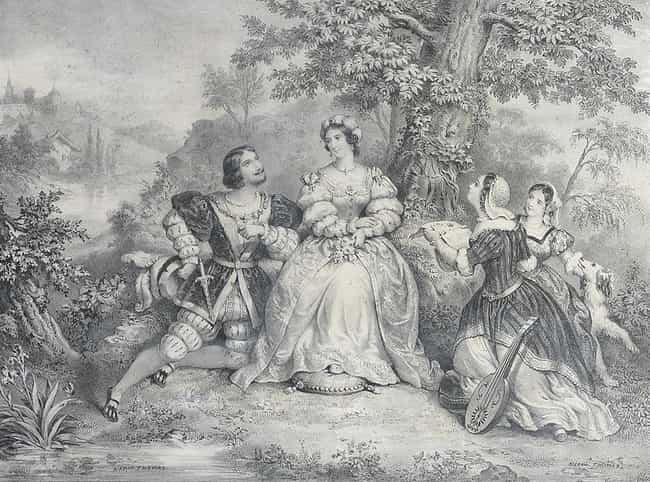 When Dom Pedro's Wife Died, Inês de Castro Took Her Place
In 1345, Dom Pedro's wife, Constança, died after giving birth to the couple's third child. Pedro barely mourned the loss of his arranged marriage; instead, he ended his father's banishment of Inês de Castro. Pedro and de Castro moved in together and lived as husband and wife. The couple had four children, and according to Pedro, he secretly married de Castro against his father's wishes. The arrangement technically made her the next queen of Portugal.
King Afonso, worried about the influence de Castro and her Castilian brothers wielded over his heir, so he began plotting to get rid of her.