romantic movies

The Promise Movie Quotes

16 votes
9 voters
Follow
Embed
List Rules Vote for the best The Promise movie quotes
The Promise movie quotes help tell the love story of one woman torn between two men during the fall of the Ottoman Empire. The historical drama was directed by Terry George using a screenplay he co-wrote with Robin Swicord. The Promise opened theatrically in the United States on April 21, 2017.
In The Promise, aspiring doctor and medical student Mikael (Oscar Isaac) travels to Constantinople to study. There, he meets and nearly instantly falls in love with Armenian woman Ana (Charlotte Le Bon). The two hit it off immediately but before long Mikael learns that Ana is dating Chris (Christian Bale), an American reporter for the Associated Press.
Ana continues to build relationships with both men, which puts Mikael and Chris at odds. But as war breaks out around them during the fall of the Ottoman Empire and the beginning of the Armenian genocide, petty differences must be put aside if the three of them will survive.
The Promise was just one of several spring 2017 movies in theaters along with Gifted, Going in Style, murfs: The Lost Village, and The Lost City of Z.
Ana: You're going to become a doctor?
Mikael: Yes, it's my passion.
...
Chris: Christopher Myers
After Mikael meets Ana, he's smitten with her from the get go. But unfortunately for Mikael, as he learns in these The Promise movie quotes, she has a boyfriend.
I Want to Get You Out of Here
Chris: It's very dangerous for Armenians right now. I want to get you out of here.
Ana: If it's not safe for me, it's not safe for any of my people.
Understanding that the area is far from safe, Chris tries to convince Ana to leave before they're injured or worse. But as Ana mentions in these The Promise movie quotes, there are more other people in danger besides just her.
Admiral Fournet: What is the Associated Press doing here?
Chris: Reporting on the war
Admiral Fournet: There is no war here.
Admiral Fournet interrogates Chris, an American Associated Press reporter, about what he's doing in the area. While Chris is definitely reporting on a very real war, Fournet states otherwise.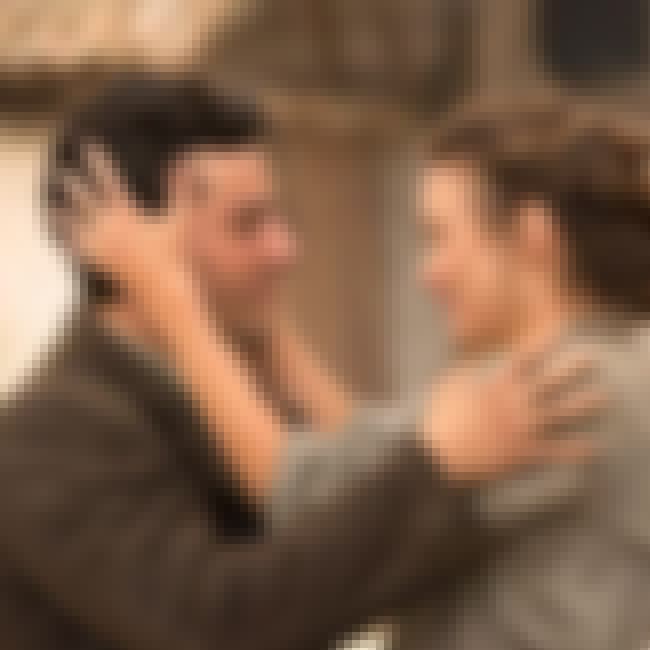 We Will Build a Future Together
Mikael: We will build a future together.
Despite war right outside their walls, Mikael wants nothing more than to think about a happily ever after with Ana. Though he expresses as much in this The Promise movie quotes, it's easier said than done.