Action

The Protector 2 Movie Quotes

"The Protector 2" movie quotes bring the story of Kham and his elephant back for another action-packed film. The Thai martial arts movie was directed by Prachya Pinkaew using a screenplay by Eakisit Thairaat. Also known as "Tom Yum Goong 2," "The Protector 2" opened in Thailand on October 23, 2014, and in the United States on May 2, 2014.
In "The Protector," Kham (Tony Jaa) goes on the run after he is suspected of killing elephant camp owner Boss Suchart. Not only is he running from police, who can place him with Suchart before his death, but also from Suchart's nieces (Jija Yanin Wismitanan and Teerada Kittisiriprasert) who are hell bent on revenge.
On the run, which is also a mission to find his lost elephant, Kham is recruited to join a martial arts fighting ring operated by crime boss Mr. LC (RZA). Kham isn't necessarily interested in that but that doesn't stop him from fighting some of the best martial artists around. Petchtai Wongkamlao, Marrese Crump and Rhatha Phongam co-star in the film.
"The Protector 2" joins many other great films showing in the spring of 2014 including
"Belle,"
"Walk of Shame,"
"The Amazing Spider-Man 2,"
"Locke,"
"Brick Mansions,"
"The Other Woman,"
"Transcendence,"
"A Haunted House 2,"
"Heaven is for Real,"
"Draft Day,"
"Under the Skin,"
"Dom Hemingway,"
"Joe,"
"Captain America: The Winter Soldier,"
"Sabotage,"
"Noah,"
"Blood Ties,"
the "Veronica Mars" movie,
"Need for Speed."
I'm a Big Fan of Your Work
Mr. LC: "Mr. Kham, so nice to finally meet you. I'm a big fan of your work so I decided to give you a job here. What you say, Mr. Kham? Join us."
Kham: [silence]
Mr. LC: "I'll take that as a no."
LC has developed quite the hobby of collecting the best martial artists around and invites Kham to join his crew. As tempting as working for LC and being branded with a number sounds exciting, Kham passes.
Should this be higher or lower?
Most Powerful and Greatest Technique to Ever Have Exist
Mr. LC: "You are witnessing the most powerful and greatest technique to ever have exist."
Mr. LC gets a kick out of watching martial artists fight and gets great pleasure when he sees what Kham can do. LC even goes as far as saying this is the best to ever exist.
Should this be higher or lower?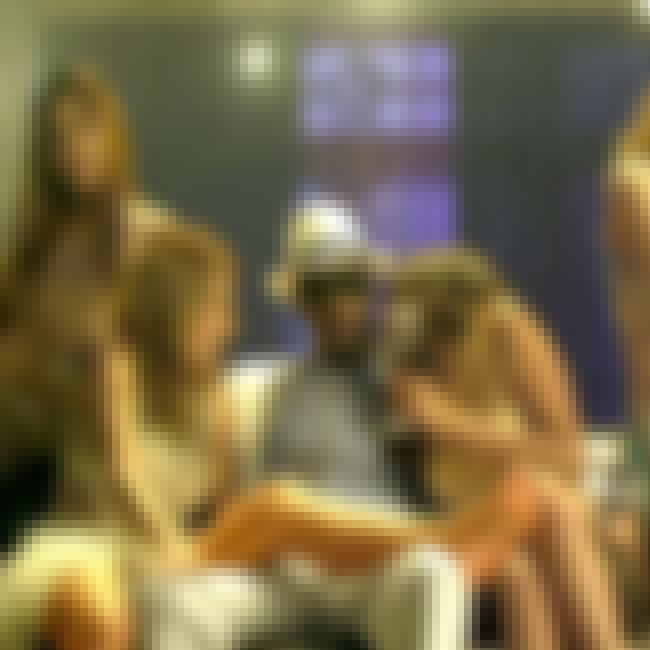 Agent: "We're not sure if he's still alive but one thing I know, the guy's a legend."
Kham is a wanted man after all evidence points to him killing elephant camp owner Boss Suchart. While the authorities are after him, they have little idea where to find him.

Should this be higher or lower?
You've Become a Pain in My Ass
Mr. LC: "You've become a pain in my ass."
It's not all rainbows and unicorns with the relationship between LC and Kham. In fact, Mr. LC is getting a little annoyed by Kham.
Should this be higher or lower?