Entertainment
The Purge: Anarchy Movie Quotes

Updated November 6, 2017
258 votes
151 voters
54.5k views
9 items
"The Purge: Anarchy" movie quotes bring another installment of the horror film series back to the big screen for 12 more hours of legal crime. James DeMonaco returns to write and direct the film which follows "The Purge," released in June 2013. "The Purge: Anarchy" opened in the United States on July 18, 2014.
In "The Purge: Anarchy," the story of five normal folks whose Purge nights collide are told. Leo (Frank Grillo) sets out on Purge night, a 12-hour span when all crime, including the super violent kind, is not only illegal but encouraged by the government, to avenge the death of his son. Along the way, his plan is interrupted when he meets two women, Eva (Carmen Ejogo) and Cali (Zoe Soul). He rescues them and they stay together to keep safe.
The three also meet a couple, Shane (Zach Gilford) and Liz (Kiele Sanchez) who are desperately trying to stay safe after their car breaks down right before the Purge. The group of five is abducted by masked men, but surprisingly not killed. Instead, as they soon learn, they become part of some strange auction where their lives, or rather murders, are sold to the highest bidder. They have to be smart, stay together and keep moving if they all want to survive the Purge.
"The Purge: Anarchy" faces a good deal of competition at the box office as it opens alongside other great films such as
"Planes: Fire & Rescue,"
"Sex Tape,"
"Wish I Was Here,
"And So It Goes,
"Dawn of Planet of the Apes,"
"A Long Way Down,"
"Tammy,"
"Earth to Echo,"
"Deliver Us from Evil,"
"Transformers: Age of Extinction,"
"Snowpiercer,"
"Begin Again,"
"They Came Together,"
"Think Like a Man Too,"
"22 Jump Street,
"How to Train Your Dragon 2,"
"Hellion,"
"The Rover,"
and
The Fault in Our Stars."
All Crime, Including Murder, Will Be Legal for 12 Hours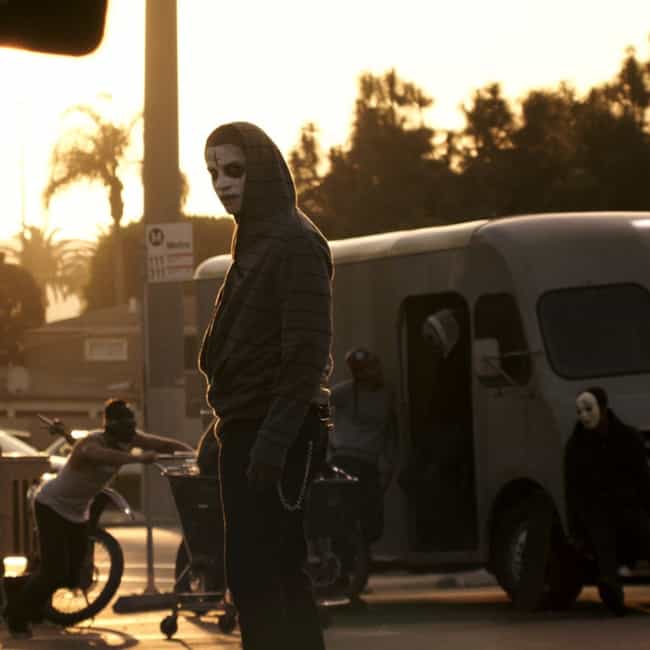 Emergency Announcement: "This is your Emergency Broadcast System announcing the commencement of the Annual Purge. At the siren, all crime, including murder, will be legal for 12 hours. All emergency services will be suspended. Your government thanks you for your participation."
The Emergency Broadcast System gives an alert right before the purge begins reminding everyone of what is about to go down. As the recording states, for the 12 hours after the siren, nothing is illegal and there are no emergency services.
Should this be higher or lower?
People Like Us, We Don't Survive Tonight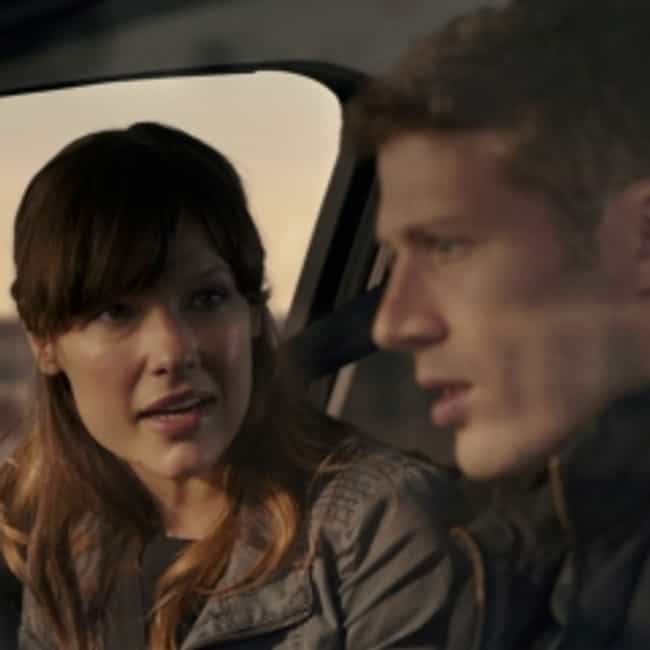 Liz: "People like us, we don't survive tonight!"
Liz realizes that she is very much ill equipped for surviving the Purge. People like her should be inside somewhere safe, not trying to navigate the dark alleys.
Should this be higher or lower?
The Only Way We Stay Alive Is If We Stay Together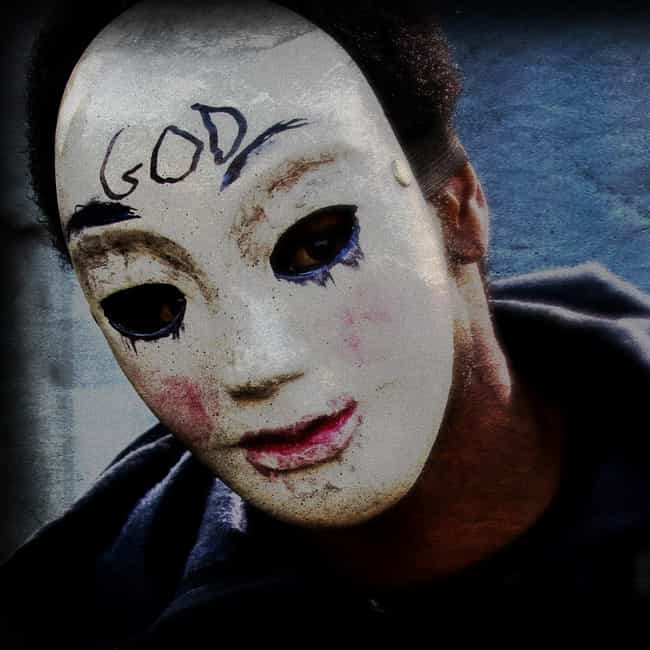 Leo: "The only way we stay alive is if we stay together. As long as we keep moving, we're okay. Keep moving and stay quiet."
Leo acts as the leader for their group of five as they bond together to try to stay safe during the purge. He advises them to stay together, stay quiet and keep moving for best success.
Should this be higher or lower?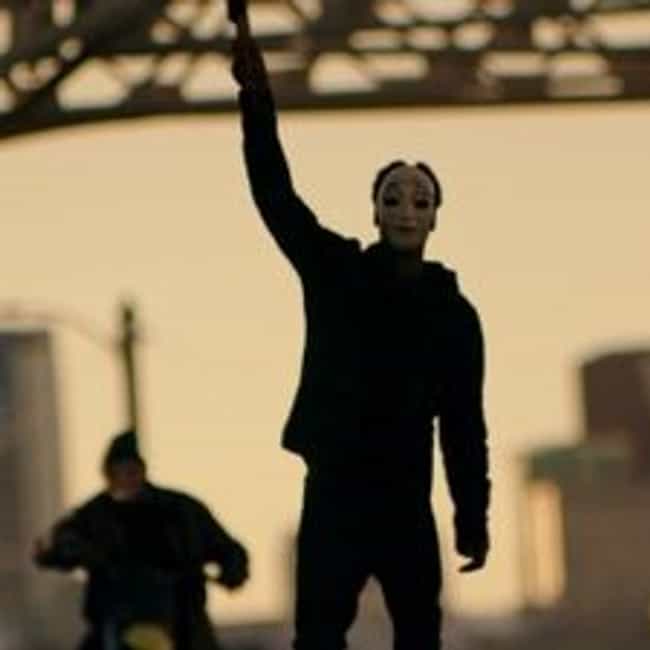 Founding Father: "It's an unwritten Purge rule that we don't save lives. Tonight we take lives. We can't have any interference. We can't have heroes. No heroes."
A new Founding Father provides yet another warning to citizens about how the Purge works. As he notes, the Purge is about violence, not saving people or being a hero.
Should this be higher or lower?