READ

The Ranker Partnership Program

The Ranker Partnership Program gives special recognition to trusted publishers and individual experts who use the Ranker platform to make lists on a regular basis. These lists can be about anything, but usually partners leverage their expertise in their specific industries to create content that is both valuable and interesting to a broad audience. Read below for more details on the benefits of this program. Ahoy!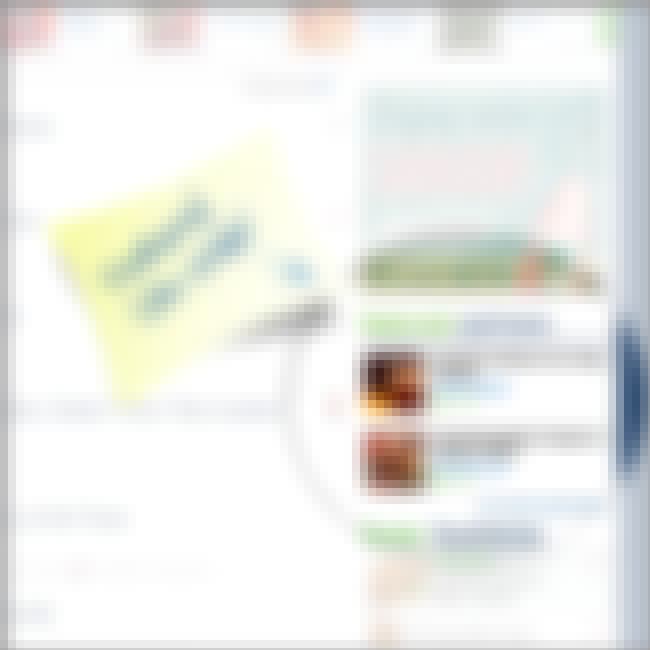 When you make a list to embed, it will get prominent placement in a dedicated section on our category pages with a direct link to your website.
We also like to give our partners a shout out on our social media channels--which will mean more followers for you.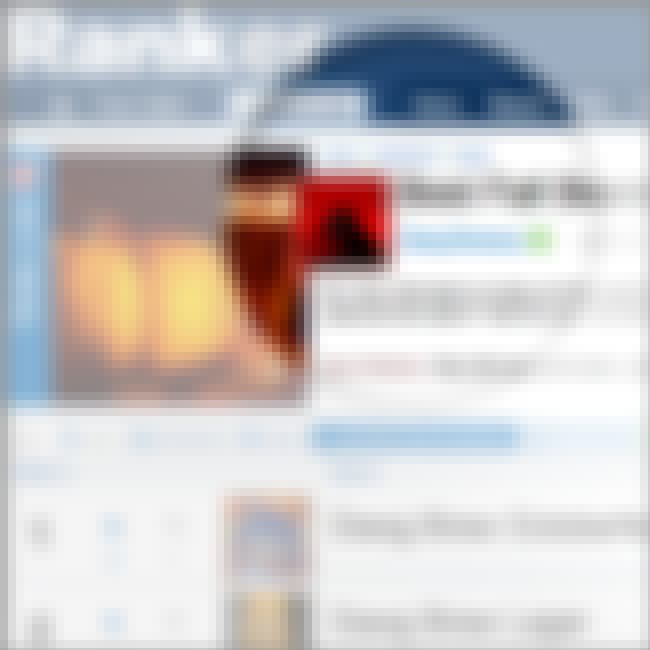 Never get lost in the crowd again! An enlarged image of your logo and a link to your site will appear on all of the lists you create on Ranker.com.
In the cluttered universe we live in, of course you want your brand to stand out!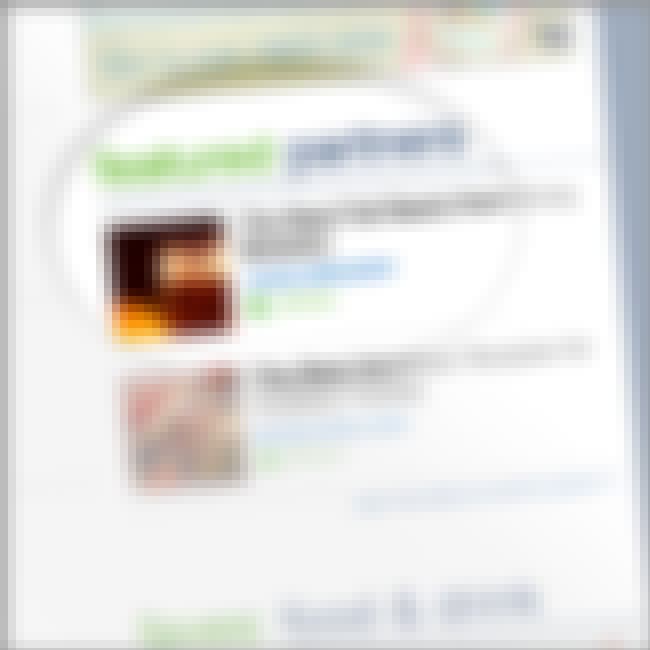 3. Official Partner Designation
We'll make it official. An "Official Partner" checkmark will appear on your profile, lists and anywhere else your company name appears on our site.
This will establish you as an expert source in your particular category.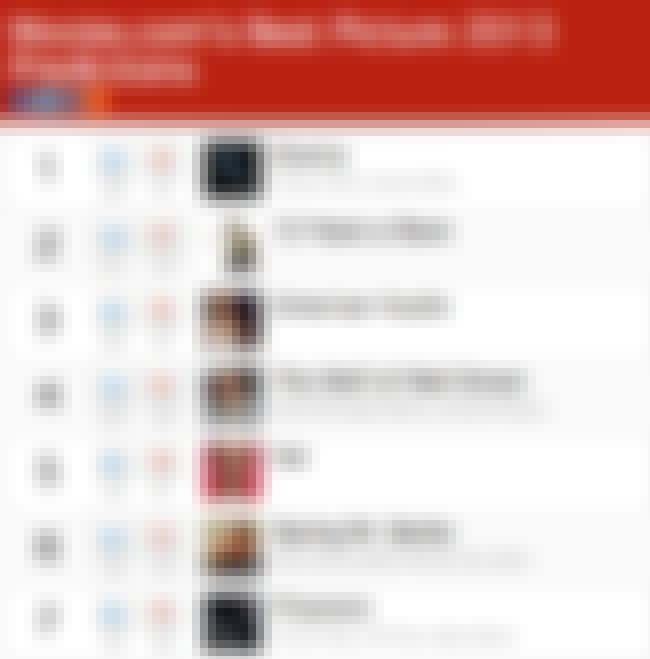 Movie.com's Best Picture 2013 Predictions

Magnetic Magazine:
Rerank the Top 100 DJs of 2014