READ

The Ranker Widget - Frequently Asked Questions
Almost every list on Ranker is portable. It's true! You can essentially plug a live version of any Ranker list (that has the embed button in the sidebar) onto your site or blog. And your list (or any embeddable list) is totally customizable to whatever kind of site (tumblr, wordpress, blogger, etc) you have. Your site visitors can even vote on the list, and the order will update live. It's a living mirror of your (or any) Ranker list.
Find a list you like or make your own, then click the Embed button and customize that list. Grab the code, paste it onto your blog, and voila! Instant engagment with your audience. Give it a try!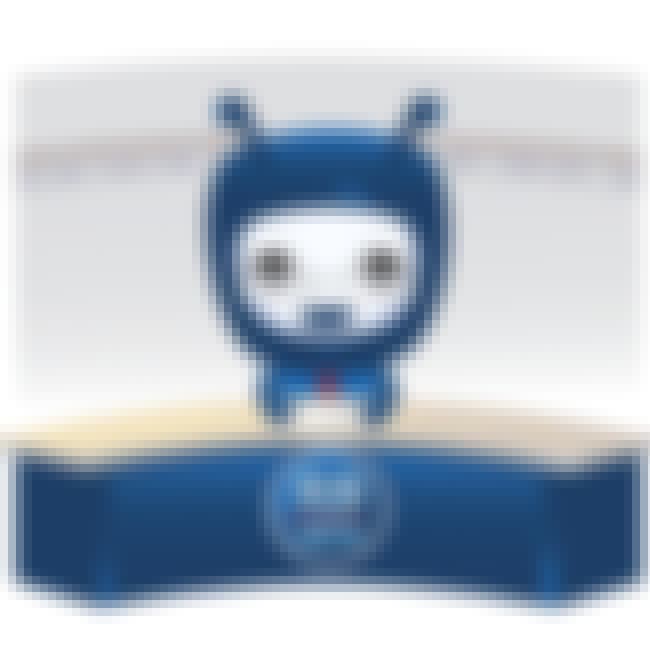 1
Which Lists Can I Embed?
1. Any list you create on Ranker! After you publish it, click the embed tab and grab the code.
2. Any of the tens thousands of lists that are already published on Ranker. If you decide to use a pre-existing list, you will have the option to customize it before you publish it on your website.
There are tons of ideas for
lists you could embed right here, on this page.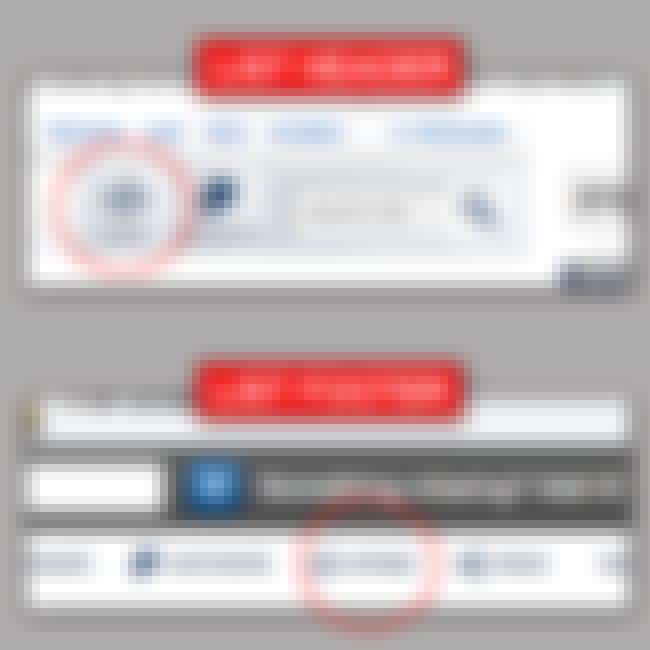 2
Where do I find this embed button?
You can find the embed list tab in the header and footer of most lists.
Some lists on Ranker will not have this button - they just aren't the kind of lists that are right for a widget. A blog style list, for example, will not have an embed link.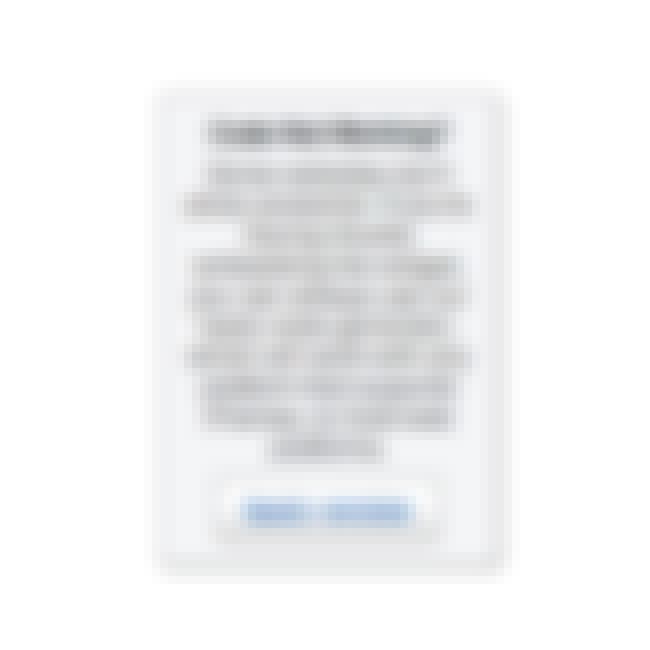 3
I Can't Embed HTML5 To My Site. Help?
If the HTML5 widget will not embed on your site, go with the basic iFrame version. You will have fewer customization options, but you will still be able to choose your width and height among the options available.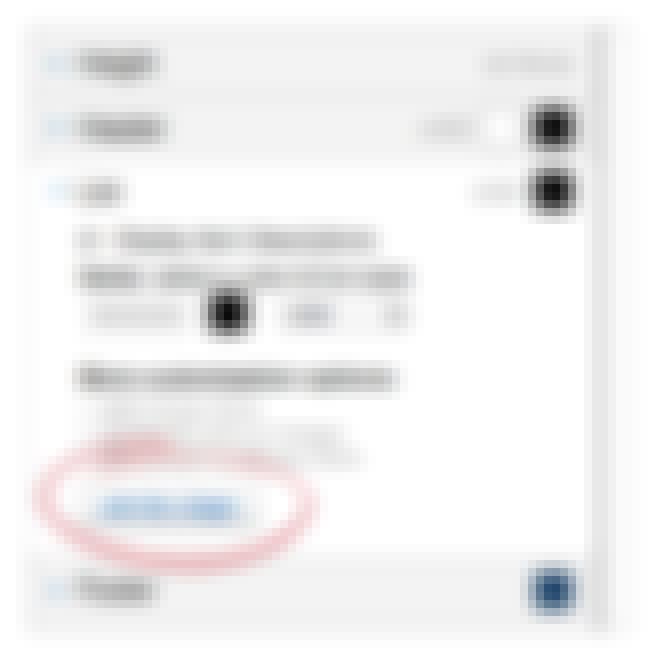 4
What if I want to edit the list I choose to embed?
So you found a list, but you would like to make changes to the order, content or votes before you publish it on your site? No problem!
Under the List menu, you'll find an option to "edit this widget." This will allow you to make your own version of the list that you will then be able to embed.
Note, however, that because you will be essentially creating a new version of the list you are embedding, you will need to either login or register to finish the embed process. (Embedding "as-is" does not require a login, since you are making no content changes).