Movie Quotes

The Raven Movie Quotes

29 votes
19 voters
15.6k views
9 items
Follow
'The Raven' movie quotes include some of the best lines from this 2012 mystery thriller movie starring John Cusack as famed author and poet Edgar Allan Poe. In 'The Raven,' a Baltimore detective believes that a serial killer is using Poe's macabre stories as inspiration for his murders. It's up to Poe to help police find the suspect before he kills again. See a favorite quote from 'The Raven' listed? Vote it up! And, if you know of a 'Raven' movie quote that's missing, by all means, add it to the list!
'The Raven' is directed by James McTeigue ('V for Vendetta'). The film, which chronicles the last days of Edgar Allan Poe before his death in 1849, is entirely fiction. In 'The Raven,' the killer uses Poe's tales to brutally murder several people. Along the way, the murderer taunts both Poe and Detective Emmett Fields (Luke Evans). Things become even more personal for Edgar Allan Poe when the woman he loves, Emily Hamilton (Alice Eve), is taken by the killer. Can he figure out the mystery before his beloved becomes the serial murderer's next victim?
Looking for more great movie quotes? Check out these pages for the best lines from
'The Cabin in the Woods,'
'The Moth Diaries,'
'The Hunger Games,'
'Chronicle,'
'21 Jump Street,'
'Project X,'
'Silent House,'
'The Rum Diary,'
'The Girl With the Dragon Tattoo,'
'Ghost Rider: Spirit of Vengeance,'
and
'The Woman in Black.'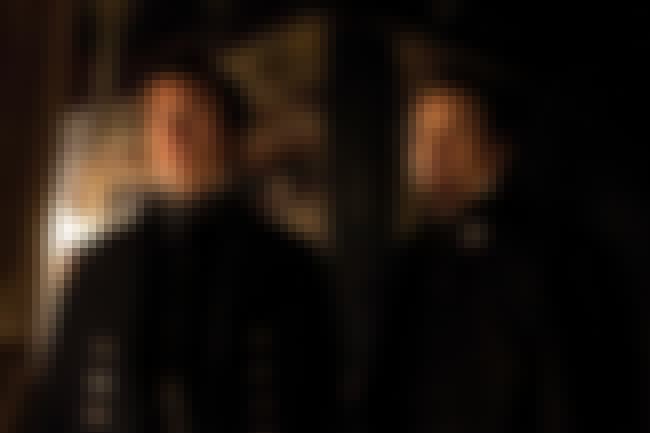 Detective Fields: "What cannot be disputed, is that your imagination is the inspiration of horrendous crime."
Edgar Allan Poe's incredible imagination was a gift, but in this case, it is most certainly a curse. Could he ever dream that someone would draw inspiration from his macabre stories to kill?

Should this be higher or lower?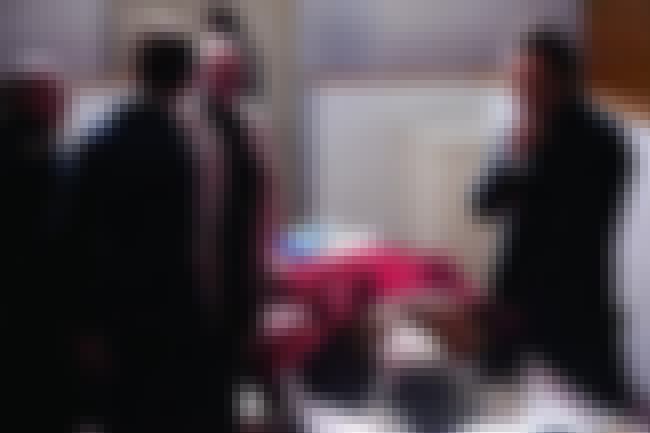 Detective Fields: "The killer is taunting us..."
As the serial killer stalks victims in 19th century Baltimore, he begins to raise the stakes. With each new death, the murderer leaves more clues -- and all are based on Edgar Allan Poe's characters (who each meet horrible fates).

Should this be higher or lower?

Detective Fields (reading letter from killer): "I challenge the brilliant mind of Edgar Allan Poe to a game of wits...I will kill again, and on that corpse I will leave clues."
From 'The Pit and the Pendulum' to 'The Murders in the Rue Morgue,' each of the killer's victims deaths is somehow related to Poe's stories. If anyone can help shed light on the murderer's identity, it's Poe.
Should this be higher or lower?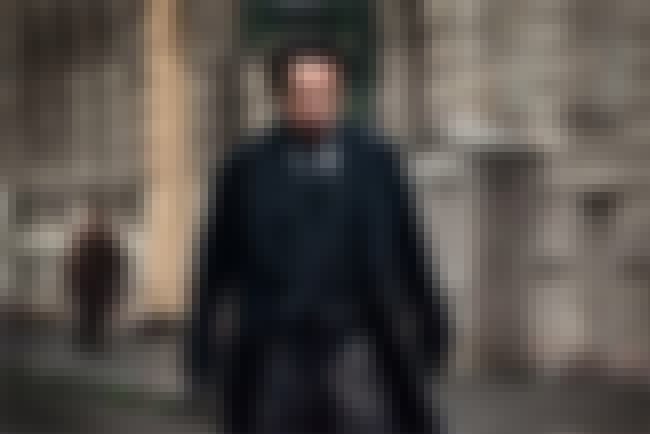 Edgar Allan Poe: "No matter how this ends, I will kill him."
Edgar Allan Poe is determined to help solve the mystery of the serial killer's identity before he can take another life: that of Poe's sweetheart, Emily, who is kidnapped and buried alive.

Should this be higher or lower?