Total Nerd The Real Reason Disney Wants To Buy Fox Has Nothing To Do With The X-Men

Since not long after the inception of the MCU, moviegoers have been championing X-Men's return to Marvel. Audiences have already witnessed Spider-Man interacting with the Avengers on the big screen, so the next logical step (in fans' minds) is for Wolverine, Professor X, and the rest of the mutant gang to follow suit. And with Disney in talks to buy Fox, this pipe dream is closer to being a reality than ever before.
However, Disney's reason for wanting to buy Fox likely has little to do with a fun, potential crossover movie between the X-Men and the Avengers. Sure, this hypothetical popcorn flick is a shoo-in for cinema's "Billion Dollar Club," but so is any Avengers sequel these days. While comic book movie fans are writhing in anticipation for the cinematic universe they've always been dreaming of, Disney ambitiously plans to create a streaming service that will rival (and eventually, they hope, best) the current king of streaming, Netflix.
What exactly does all of this mean, and how will it affect your favorite movie and television franchises moving forward? Read on to find out.
Disney Has Announced It Will Be Pulling All Of Its Content From Netflix As It Prepares To Launch Its Own Streaming Service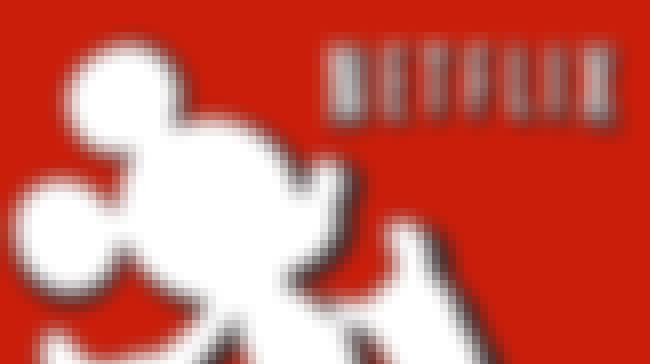 As Disney prepares to launch its very own streaming service in 2019, the studio has announced that it will no longer be selling its films to Netflix. This change has yet to occur, as Netflix will continue to be the home for Disney content until the end 2019. After that, the Mouse House's official streaming service will be the exclusive home for Disney's television and movie programming.
Before that time, however, Netflix subscribers can look forward to streaming Star Wars: Episode VIII – The Last Jedi, Toy Story 4, and any other Marvel Studios pictures that are released theatrically before December 31, 2018.
Fox Agreed To A Merger With Disney For A Whopping $71.3 Billion
CNBC reported that 21st Century Fox is in talks to sell the majority of its company to Disney. Sources familiar with the situation claim Fox wishes to maintain ownership of its news and sports coverage – hoping a "more tightly focused group of properties around news and sports could compete more effectively in the current marketplace." On July 26, 2018, the merger went through for a hefty $71.3 billion.
While MCU fans are already fantasizing about an extended universe with the likes of the X-Men and the Fantastic Four, there are some related properties that might not be so fortunate. While both a Dark Phoenix and New Mutants movies were shot, they were pulled from Fox's initial 2018 release roster, as they needed massive reshoots. The release dates have been pushed back numerous times, and some speculate with Disney's acquisition, these films may ultimately be scrapped, never seeing the light of day.
The Prospect Of An Avengers/X-Men Crossover Is Exciting, But Disney Is More Concerned About Bolstering Its Streaming Service Lineup
Fewer and fewer people are actually going out to see films. Even popular movie theater chains are looking at creative ways to boost attendance in 2018. Disney is aware that streaming services like Netflix are the future, and a move to acquire one of its biggest rivals is a reactionary strike to stay relevant in the movie business's rapidly changing landscape.
Disney has arguably the most impressive catalog of IPs out there but, even so, Netflix's library of original content is growing by the month – not to mention, Netflix has a lot more experience as an online content producer. So if Disney's yet-to-be-named streaming platform hopes to compete when it launches in 2019, it will likely need more than its admittedly impressive collection of superhero, animated, and Star Wars properties.
That Said, Disney Would Be Stupid Not To Bring The X-Men Into The MCU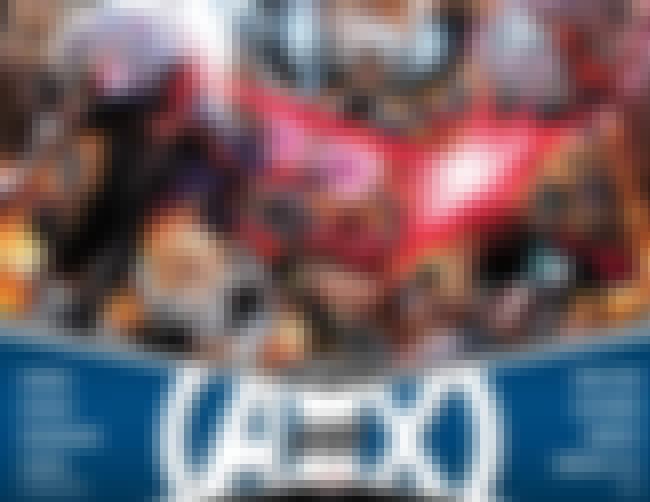 The X-Men might not be the biggest selling point for a studio that already boasts Hollywood's most successful superhero franchise, but that is not to say that Disney won't adopt the mutants into the MCU. Despite a small handful misses, 21st Century Fox has proven X-Men works extremely well on the big screen. Hugh Jackman's historic run as Wolverine and Deadpool's unprecedented success serve as more than enough recent evidence of that.