Anime Underground
Ranking the 30+ Best Wealthy Anime Characters

Updated May 31, 2019
7.6k votes
1.6k voters
29k views
40 items
List Rules Vote for your favorite wealthy anime character.
When it comes to anime, who are the richest anime characters from any series ever created? This list ranks the best wealthy anime characters, with the help of your votes. These rich anime characters all come with explanations about their wealth, such as how they obtained it or exactly what they posses or own. From Seto Kaiba to Joseph Joestar, these are the rich and the famous when it comes to the world of anime.
Who is your favorite anime character with a lot of money? If one of your top picks isn't already here for you to vote on, why not add it to the list yourself so that others can vote for that character too?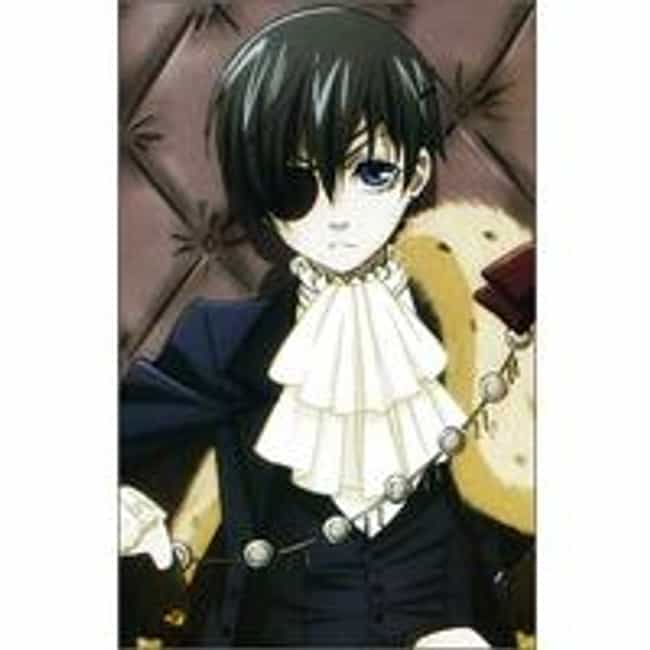 Appears In: Black Butler
Are they one of the best?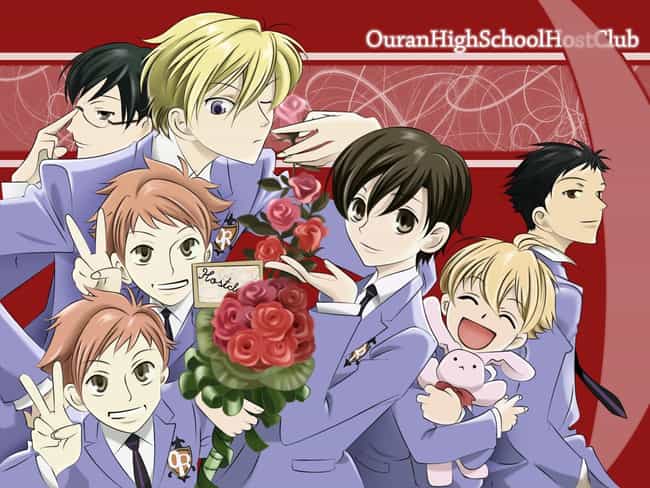 If you belong to
Ouran High School
, you're obviously rich
Are they one of the best?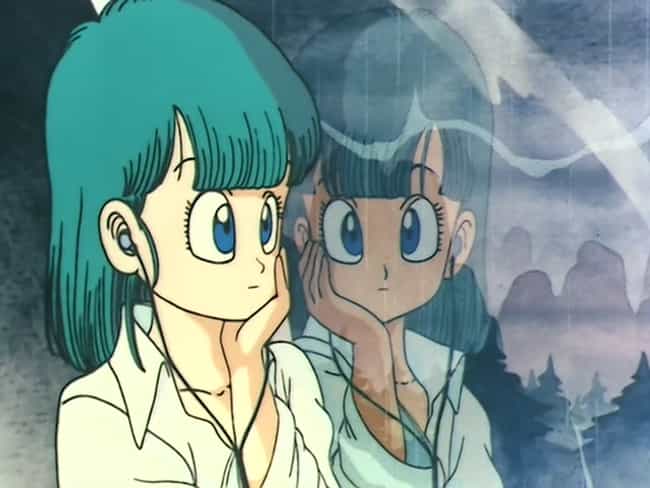 Heir to and eventual owner of Capsule Corporation, which makes many useful technologies
Appears In: Dragon Ball Z, Dragon Ball Z Kai, Dragon Ball, Dragon Ball: The Path to Power, Dragonball Evolution, + more
Powers & Abilities: Genius-level intellect
Are they one of the best?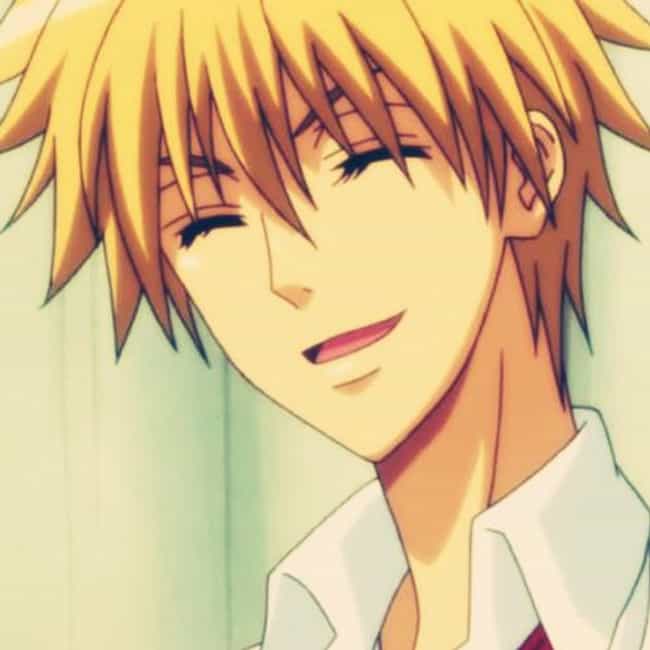 Secretly a descendant of wealthy family
Are they one of the best?