Graveyard Shift Over 200 Lobotomies Were Performed In This Haunted Asylum Without Anesthesia Or An Operating Room

The Ridges Asylum, formerly the Athens Lunatic Asylum, was a facility for the mentally ill, opened on January 9, 1874 in Athens, Ohio. The state had recruited Thomas Kirkbride, a founding member of the Association of Medical Superintendents of American Institutions for the Insane, to design the facility. He believed that asylums should be large, self-sufficient communities and thought it was therapeutic for patients to be in a place that resembled a home.
The main building was four stories high with two wings, separating patients by gender, patients were then divided into 10 different groups based on their diagnosis. They also housed patients based on the severity of their illnesses—the most violent lived in the farthest wings of the facility while those non-violent, not exhibiting severe symptoms, were kept closer to the center of the building, where they could mingle with hospital staff.
As the years wore on, the facility began to become overcrowded due to a consistent influx of patients being admitted. By the 1950s, the asylum was over three times its capacity as they housed over 2,000 patients. Modern day treatment of people with mental illness still leaves much room for improvement, and looking back, what transpired at the Ridges Asylum is truly terrifying.
The facility closed in 1993 and is currently run by Ohio University.
1
Walter Freeman, M.D. Performed More than 200 Frontal Lobotomies Without Anesthesia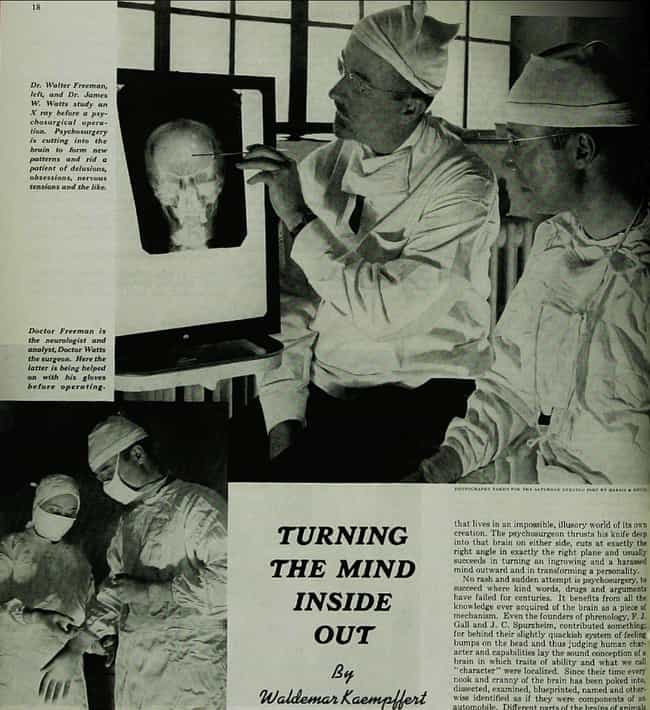 Dr. Walter Freeman first made a name for himself treating patients during World War II at a Veteran's Affairs hospital. Doctors there noted that he and his partner were treating patients with mental illness by cutting into the skull and slicing through neural fibers in the brain.
Freeman really pushed the boundaries of practicing ethical medicine, essentially having no regard for the patient's ownership of their own bodies. He advocated for VA psychiatrists who were not trained in surgery to be able to perform lobotomies themselves, and figured since they were already in there, they should remove samples of brain tissue for further testing.
This sounds like a serious and painful procedure because it absolutely is. Freeman didn't use typical anesthetics for his lobotomies, he used electroshock.
2
How Does A Lobotomy Work?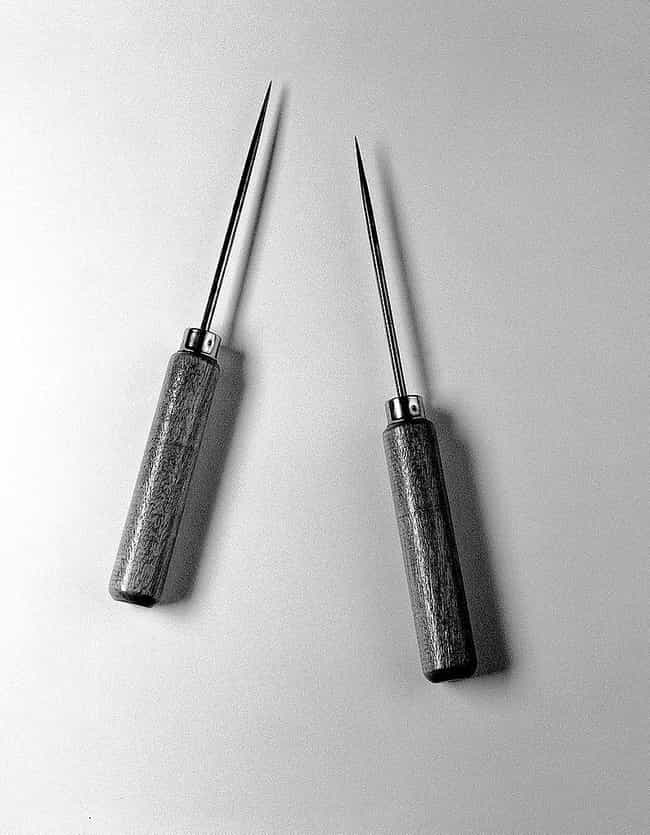 António Egas Moniz is credited with creating the lobotomy, a procedure that was intended to treat those with mental illness.
Although there are several ways to perform a lobotomy, the procedure itself is fairly simple--you have your patient and your pick, you drive your pick through your patient's eye socket. The pick would be placed just above the eyelid and eyeball and hammered into the skull. From there, the pick would be used to sever connections in the front of the brain. A nurse at the asylum reported that the procedure sounded like cloth tearing.
The frontal lobe is typically responsible for personality, behavior, and voluntary movement, making it a prime location for correcting what was seen as undesirable thoughts or behavior during that time.
This procedure became increasingly popular and instead of it being used only in severe cases, the lobotomy was used to treat lively kids whose parents just wanted a docile child, insomnia, and depression. Patients rarely remembered anything about the procedure or Dr. Walter Freeman, which is unsurprising given that they had been shocked and had their frontal lobes scrambled.
3
Patient Treatment at The Asylum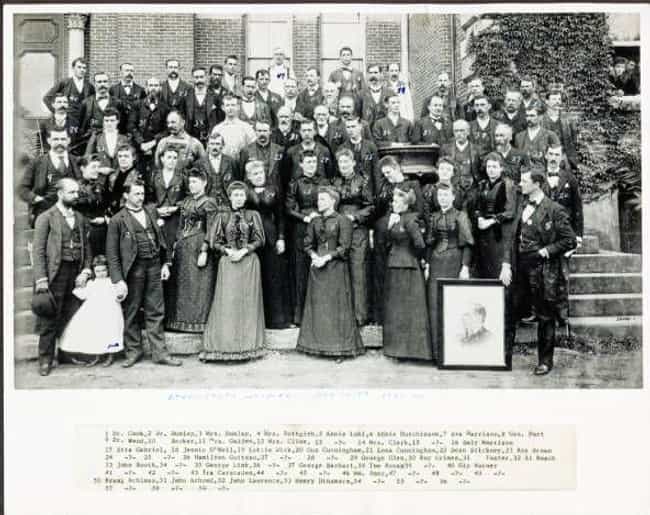 Mental illnesses can differ vastly from patient to patient, by diagnosis, and even day to day. Early healthcare professionals and staff believed they had cutting-edge technology in the treatment of those in their care, however it was rather barbaric.
Lobotomies, shock therapy, and ice water drips were all used on hospitalized patients before medication became commonplace treatment in the 70s.
The asylum became a dumping ground for family members who felt like they had nowhere to turn. While some patients battled schizophrenia, others were admitted due to menopause, postpartum depression, tuberculosis, or certain disabilities.
4
Patients Were Put To Work on The Farm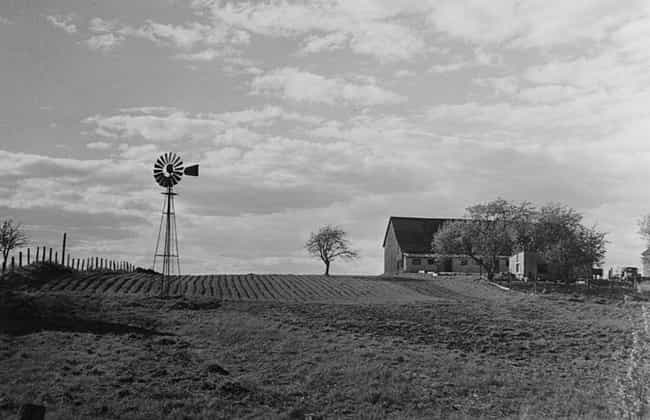 Eventually the grounds blossomed, the facility grew to include cottages, an amusement hall, and even a farm.
Some say the farm at The Ridges was self-sufficient, and they're right...to a point.
The farm at the asylum raised cattle and pigs, had an orchard, and a general farm, all of which needed tending to. This is where the patients came in.
It was believed that physical work was therapeutic, and who could argue that someone in a mental institution couldn't benefit from raising animals for slaughter?
Thankfully, by the 1950s, The Ridges reverted back to outsourcing their labor as, much like the prison system, there were complaints over the use of free labor.