Movie Quotes

The Secret World of Arrietty Movie Quotes

168 votes
44 voters
13.8k views
12 items
'The Secret World of Arrietty' movie quotes include the best lines from this animated fantasy film. The movie features an all-star cast of celebrity voices, including Bridgit Mendler, Amy Poehler, Will Arnett and Carol Burnett, among others. 'The Secret World of Arrietty' is based on the 1952 Mary Norton children's fantasy novel 'The Borrowers.' It is the English version of the Japanese classic 'Arrietty.' See a favorite quote from 'The Secret World of Arrietty' movie listed here? Vote it up. And if you know of a quote that isn't on this list, feel free to add it.
In 'The Secret World of Arrietty,' a tiny 14-year-old girl (Arrietty) lives with her mom, Homily (Poehler) and dad, Pod (Will Arnett) inside a suburban home. Arrietty and her parents stay hidden, for the most part, only coming out when they know the home's inhabitants aren't around (usually at night), to borrow the things they need to survive. Arrietty's parents have told her that humans are extremely dangerous, and if they find out about them, they'll have to leave as soon as possible (for their own protection). When 12-year-old Shawn (David Henrie), sees Arrietty, he's understandably fascinated. He means her no harm, but his discovery -- and his budding friendship with Arrietty -- puts the girl's family at great risk.
If you're interested in great movie quotes from other films, check out some of these lists for the best lines from
'Journey 2: The Mysterious Island'
'The Woman in Black,'
'Big Miracle,'
'Hugo,'
'The Muppets,'
'The Rum Diary,'
'War Horse,'
'Arthur Christmas,'
'Happy Feet 2,'
'Tower Heist,'
'Puss in Boots,'
'The Smurfs' movie,
'Cars 2'
and
'Jack and Jill.'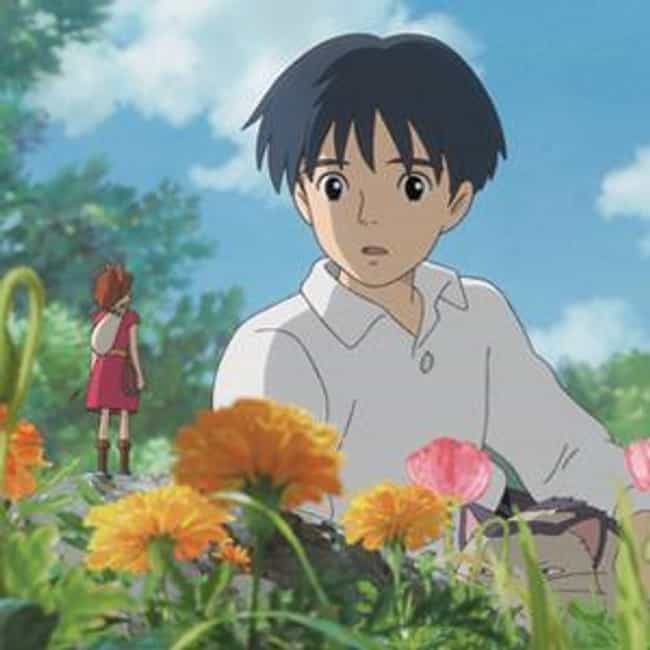 Shawn: "When I saw you, I just wanted to find a way to protect you."
Having a human friend is something that is completely foreign to the borrowers, though Arrietty seems much more trusting of the "beans" than her mother and father. Shawn absolutely doesn't want to hurt them - he just wants to know more about their world, and introduce Arrietty to more of his world.

Should this be higher or lower?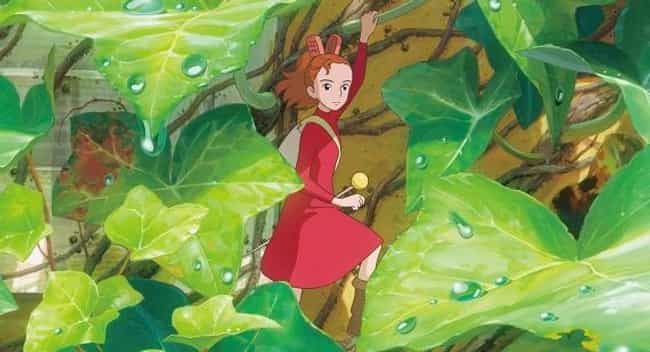 Arrietty: "Sometimes you have to fight for the things that are worth fighting for."
When Arrietty's mother, Homily, is captured by Hara, she has to fight to save her. Will Shawn help? Of course he will. He's Arrietty's secret friend!

Should this be higher or lower?

Arrietty: "We've been seen, and borrowers aren't supposed to be seen!"
Borrowers, like Arrietty (Bridgit Mendler) and her family, only sneak into humans' homes at night to avoid being seen. When Shawn sees Arrietty, it presents a serious problem.
Should this be higher or lower?
Little People Under the Floors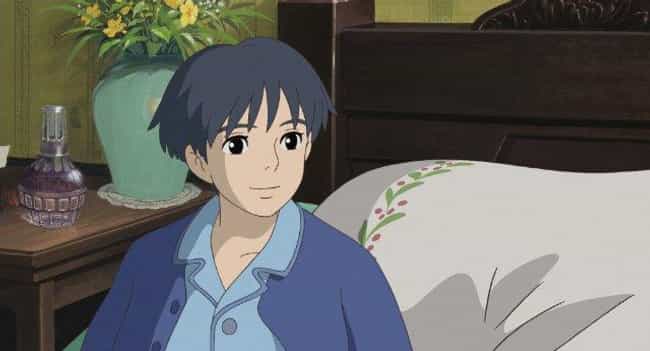 Shawn: "My mother used to tell me stories about the little people who lived under the floors. Is that you?"
Shawn realizes that all the stories he's heard growing up about the tiny people living in the floorboards are actually true. He also thinks that at one point, his own grandfather saw the borrowers, too.

Should this be higher or lower?