Watchworthy
The Shining Movie Quotes

117 votes
58 voters
4.6k views
12 items
List Rules Upvote your favorite movie quotes from The Shining
Best The Shining quotes, with movie clips, ranked by fans. This list of great movie quotes from The Shining collects all of the most famous lines from the film in one place, allowing you to pick the top quotes and move them up the list. Quotations from movies are repeated all the time in other movies, on television, in speeches and in day-to-day life, so having a good knowledge of good movie quotes (and having resources useful to search movie quotes) have become essential. Many of the most notable quotes come from sources you may not even know about, some could even be the most memorable The Shining quotes or come from some of the other most quotable movies of all time.
Consistently named one of the best movies of all time, The Shining takes place in a remote hotel in the winter as a man goes insane under the influences of ghosts and the supernatural, leaving his wife and son to rely on the younger's psychic abilities to get out alive. When the film was released in 1980, lead actress Shelley Duvall and director Stanley Kubrick were both nominated for Razzie Awards, making it among the best films ever nominated for Razzies.
This list includes all the best The Shining lines and moments, just as they appeared in the actual movie script. Whether they are funny quotes, sad quotes, quotes about love or death, all the most famous The Shining quotes are here.
Data-driven recommendations based on voting from over 40 million monthly visits to Ranker.
Try the free app
back to page 1
Jack Torrance
: Mr. Grady. You were the caretaker here. I recognize ya. I saw your picture in the newspapers. You, uh, chopped your wife and daughters up into little bits. And then you blew your brains out.
Grady
: That's strange, sir. I don't have any recollection of that at all.
Should this be higher or lower?
Lloyd
: Women. Can't live with them, can't live without them.
Jack Torrance
: Words of wisdom, Lloyd, my man. Words of wisdom.
Should this be higher or lower?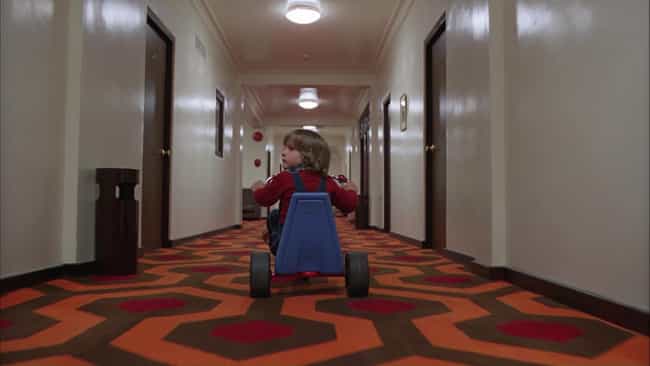 Delbert Grady
: I feel you will have to deal with this matter in the harshest possible way, Mr. Torrance.
Jack Torrance
: There's nothing I look forward to with greater pleasure, Mr. Grady.
Should this be higher or lower?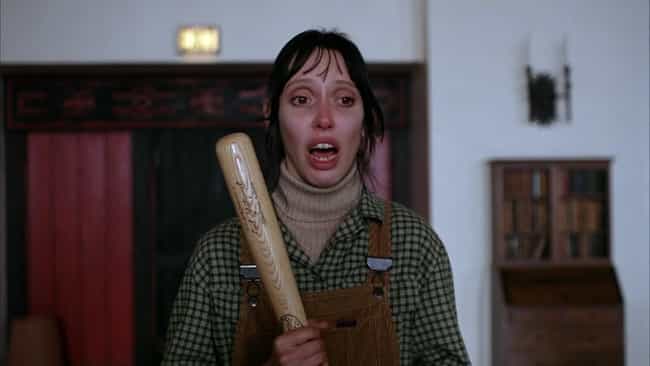 Stuart Ullman
: The police thought that it was what the old-timers used to call cabin fever. A kind of claustrophobic reaction which can occur when people are shut in together over long periods of time.
Should this be higher or lower?