products

Perfect Gifts for Fans of The Simpsons

652 votes
232 voters
7.8k views
31 items
Follow
Embed
List Rules Upvote the gifts that you think The Simpsons fans would love the most
The Simpsons
started as an animated short on
The Tracy Ullman Show
back in 1987. After appearing just three times, the sketch was developed into a half hour show for Fox, which first aired in 1989. The rest, as they say, is history. After nearly 30 years and hundreds of episodes, the animated series is still going strong. Perhaps no television show in history has spawned more creative merchandise. Here are the perfect gifts for
The Simpsons
fans in your life.
One of the great things about
The Simpsons
is that the show appeals to fans of all ages. In fact, many of the jokes are designed to go way above the head of a 5-year-old, and tackle the funny bone of a 50-year-old. Considering the mass appeal of the animated series, it's no wonder that the show has earned billions of dollars in merchandise over its storied history.
The Simpsons
products are seemingly limitless. We're not just talking about DVDs and t-shirts. You can get a
Simpsons
anything online now. From board games to lunch boxes to collectibles to clothing to jewelry to car accessories, if you want it, you can have it.
So with all the possible
Simpsons
presents out there, it's hard to know where to start. This list is designed to help you find cool
The Simpsons
gifts for your loved ones, and perhaps even shop a little for yourself while you're looking. You deserve it!
Be sure to vote up
The Simpsons
gift ideas that you like the most. And since there are so many different and cool possible
The Simpsons
presents that stem from the show, tell us about your treasure finds in the comments section below.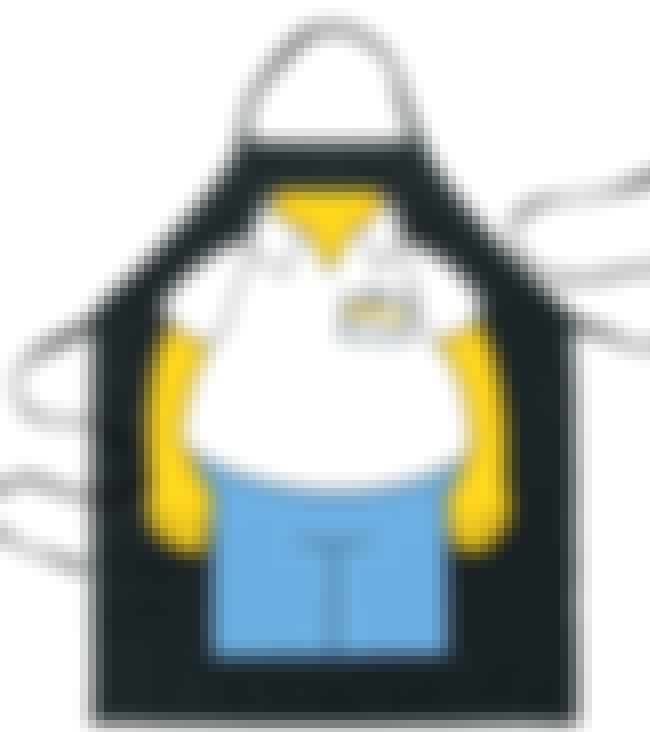 Who wouldn't want to be Homer Simpson? He has a lax job, he drinks Duff at Moe's every night with his buddies, and he has the most loving and understanding wife in the world. This apron puts your face on Homer's body, just don't try any of his shenanigans unless your spouse is an angel like Marge.
Price: $
14.80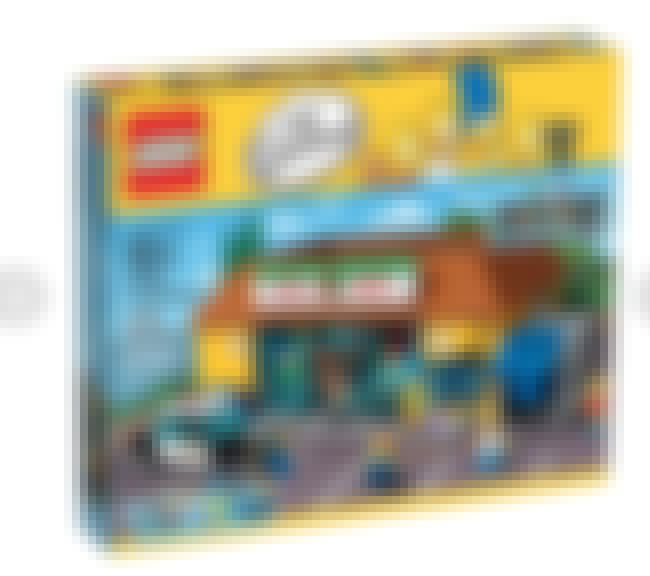 Superfans can build their very own Kwik-E-Mart in their homes. This unique LEGO gift includes six
Simpsons
character minifigures, inclulding Apu of course. The intricate convenience store also features aspects like a removable roof, stocked shelves, coffee machine, rodents, and surveillance cameras.
Price: $
299.99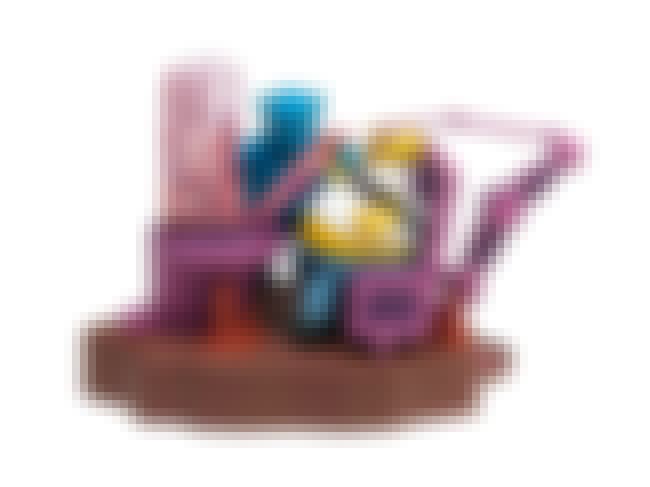 On the extremely long list of stupid things that Homer Simpson has done, selling his soul for a donut may have been his dumbest. Designed after the "Treehouse of Horror IV" episode when Homer makes the Faustian bargain, the ironic punishment is that Homer must spend his life in hell being force-fed donuts. The movable set also includes trivia questions and images from the iconic episode.
Price: $
99.95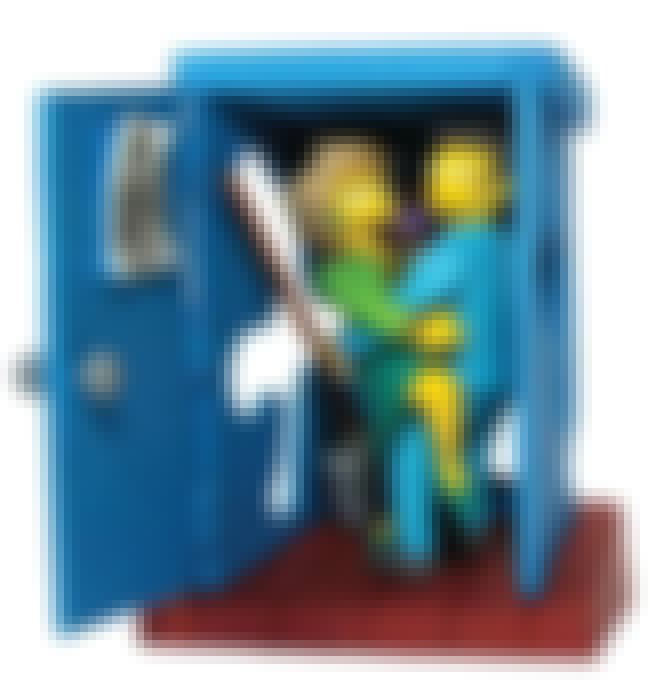 Principle Skinner and Bart's long-suffering elementary school teacher Mrs. Krabapple (RIP) find an endearing love connection inside Martin's playhouse in Season 19. This Bust Ups Buildable allows the buyer to put together all the parts of the set themselves.

Price: $14.66