Entertainment
Fun Facts About the Voices of the Simpsons

The Simpsons has become the longest running cartoon in American history, and as such, there's hardly a person on this earth who has not been affected by the series in some way or another. Ever since it premiered in 1989, the bumbling adventures of Homer Simpson and the rest of the inhabitants of Springfield have become a weekly event that millions of people tune in to watch. While the series has experienced its own set of ups and downs in terms of quality, its status as a modern TV icon will never find itself in question, and The Simpsons voices are iconic.
You know it's true: the Simpson family would be nothing without its iconic voice actors. From Dan Castellaneta to Hank Azaria to Yeardley Smith, each member of the show's principal cast has brought something unique and engaging to the television institution. These actors have the uncanny ability to simultaneously give the audience wacky antics, as well as heartwarming pathos, and don't even get us started on the sheer number of celebrity guest stars that have been featured on the show over the last few decades.
This
list of facts
that you may not have known about the voices of
The Simpsons
. includes all kinds of info about
The Simpsons
actors and voice cast behind the scenes, so sit back, grab a donut or a Duff, and vote up the fun fact about
The Simpsons
voices that you think is the most interesting!
1
Paul and Linda McCartney Had Conditions for Appearing on the Series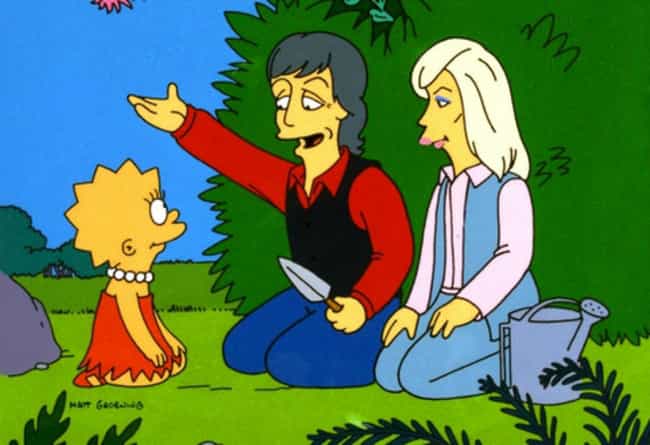 Prior to appearing in the 1995 episode "Lisa the Vegetarian," Paul and Linda McCartney came to a
deal with the writers
of
The Simpsons
that Lisa Simpson's status as a vegetarian never be changed. 20 years later she continues to avoid meat.
2
Yeardley Smith Is the Only Member of the Principal Cast Who Does Just One Voice Regularly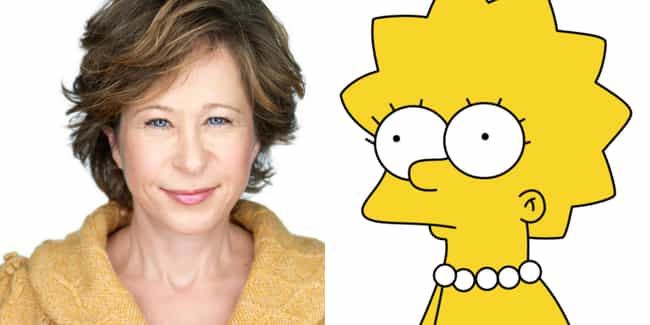 While the rest of the cast regularly doubles up when voicing characters for
The Simpsons
,
Yeardley Smith
(the voice of Lisa Simpson) is the only current member of the cast who only does one voice on a regular basis.
3
Homer's Iconic D'ohs Never Appear in the Script
According to
IMDb
, Homer Simpson's iconic catchphrase, "D'oh," never appears in the script for an episode; the only thing written on the page is "(annoyed grunt)" which actor Dan Castellaneta has since turned into the iconic "D'oh."
4
Krusty the Clown Was Originally Homer Simpson's Alter Ego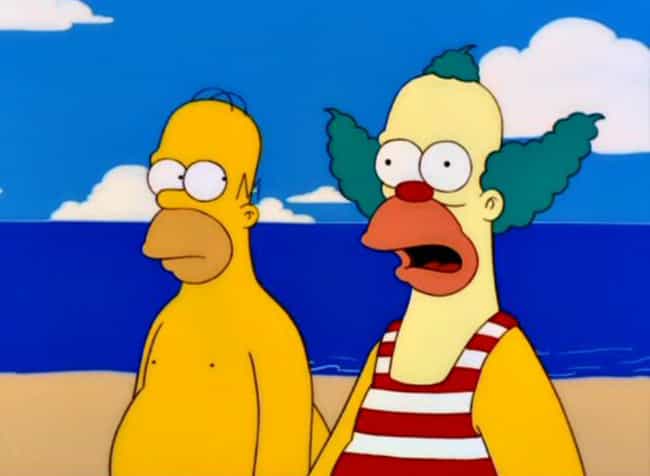 During the early years of
The Simpsons
's run, it was originally planned for the character of Krusty the Clown to be Homer Simpson's
alter ego
. The idea behind the plan was to experiment with the concept of hero worship by examining the way Bart loves Krusty, but shows absolutely no respect to Homer. However, the concept was eventually dropped, and the two characters were kept separate.