Movie Quotes

The Sting Movie Quotes

69 votes
42 voters
8.6k views
12 items
List Rules Upvote your favorite The Sting movie quotes
Best The Sting quotes, with movie clips, ranked by fans. This list of great movie quotes from The Sting collects all of the most famous lines from the film in one place, allowing you to pick the top quotes and move them up the list. Quotations from movies are repeated all the time in other movies, on television, in speeches and in day-to-day life, so having a good knowledge of good movie quotes (and having resources useful to search movie quotes) have become essential.
The Sting follows the revenge plot of two brilliant con men to take down a criminal banker in 1930s Chicago. The movie is regarded as one of the best movies of all time, and won seven Academy Awards in its initial 1973 release. The critically acclaimed movie has a wealth of famous quotes, placing The Sting on the list of most quotable movies ever.
This list includes all the best The Sting lines and moments, just as they appeared in the actual movie script. Whether they are funny quotes, sad quotes, quotes about love or death, all the most famous The Sting quotes are here.
Loretta
: I don't even know you.
Johnny Hooker
: You know me. I'm the same as you. It's two in the morning and I don't know nobody.
Should this be higher or lower?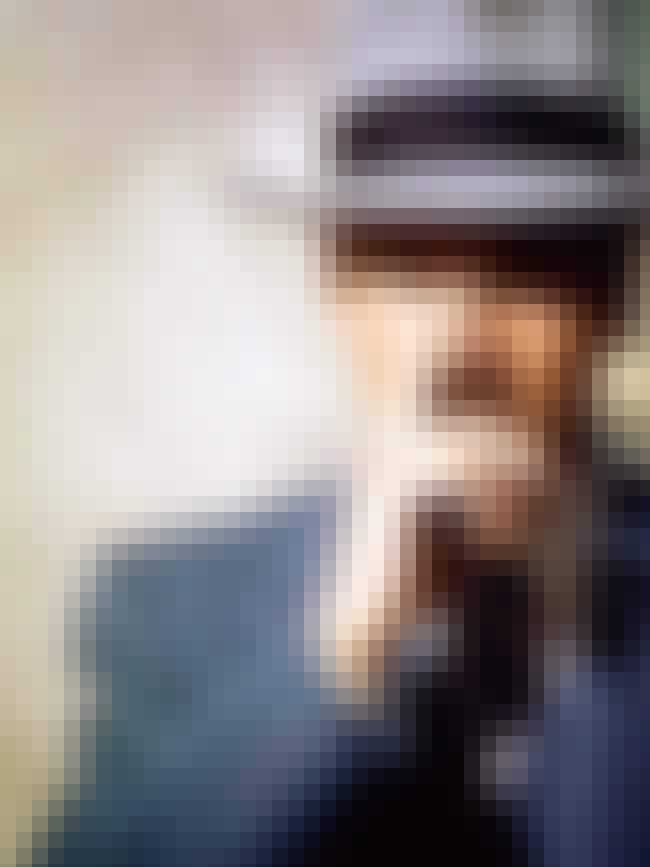 Henry Gondorff
: You have to keep this con even after you take his money. He can't know you took him.

Should this be higher or lower?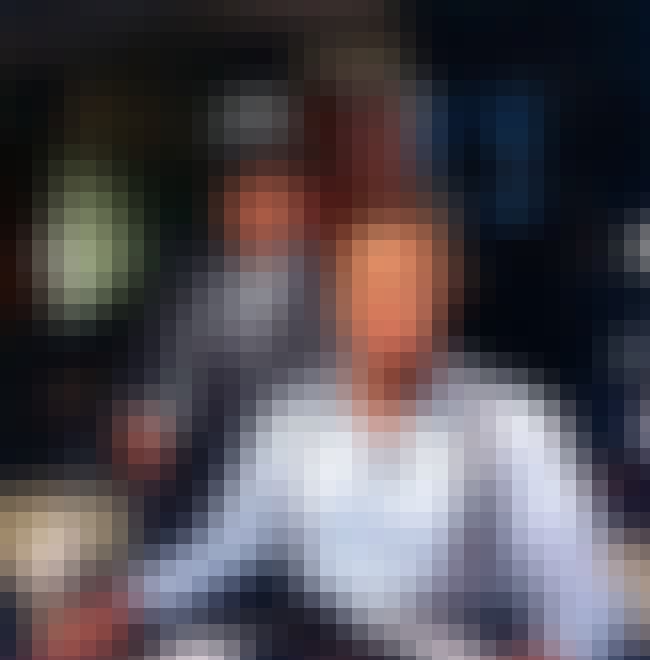 Kid Twist
: Now how do you want to work this? Flat rate or percentage?
Benny Garfield
: Who's the mark?
Kid Twist
: Doyle Lonnegan.
Benny Garfield
: Flat rate.

Should this be higher or lower?
Doyle Lonnegan
: The name's Lonnegan! Doyle Lonnegan! You're gonna remember that name or you're gonna get yourself a new game! You follow?
Should this be higher or lower?