READ
The Strangest G.I. Joe Figures of All

G.I. Joe, A Real American Hero, is perhaps not only one of the most popular military fiction concepts ever, but it also spawned the most influential action figure line in history. Perhaps all action figures in toy history owe themselves to this line. But where was a point where the G.I. Joe series got weird. Hey, it was the 1980s, sci-fi and stuff was in vogue. Thus, G.I. Joe would have a few characters who were really weird. Let's look at some of them.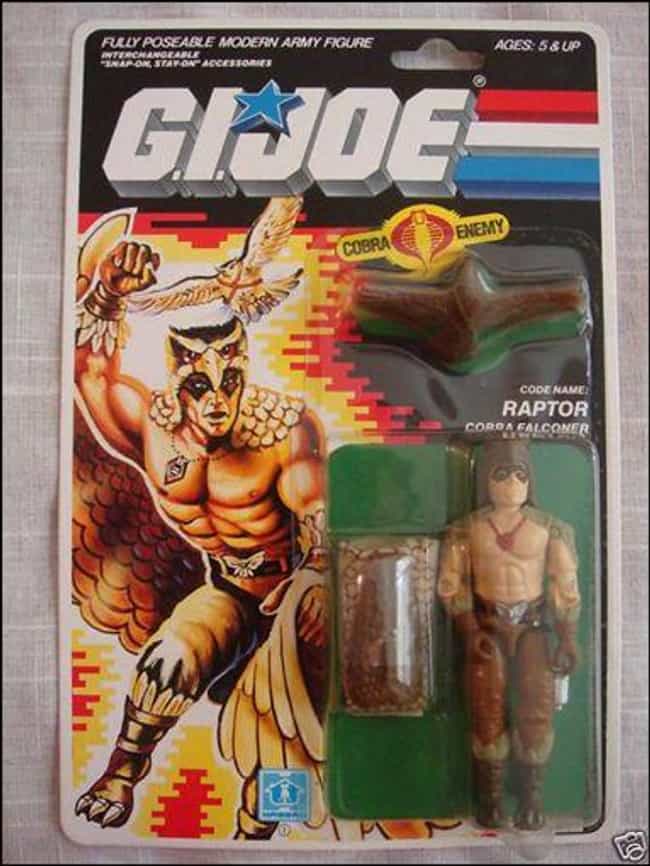 Cobra's Falconer is actually an accountant, and breeds fighting birds as a hobby. But why he has to dress up in a bird suit in an organization devoted to snakes is as weird as the 1980s get. He must be such a bird fan.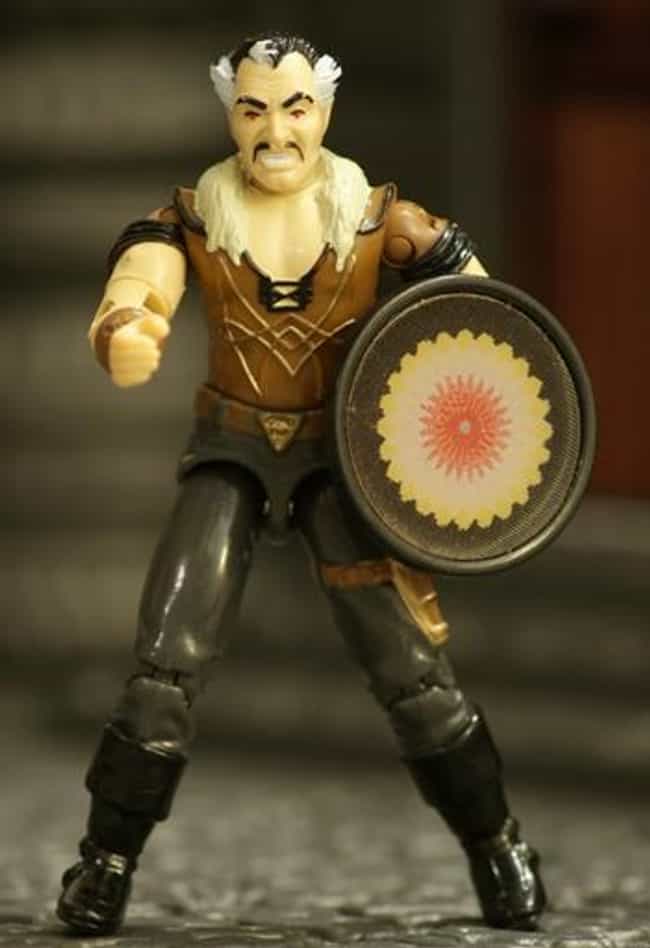 He is a hypnotist, and fits 80s concepts of villains being mind-control experts. But, heck, he is weird and is an example of why G.I. Joe is called A Real American Hero and not Realistic American hero.
Yes, he's an undercover agent. But why does have to wear a Hawaiian print shirt? Oh, and he's a lousy figure because he carries so little equipment.