buildings/attractions

The top 10 best $10 million+ homes on the market in LA

9.1k views

9 items

Follow

Embed
I spend hours and hours previewing homes - this is the best of what's out there - RIGHT now.....and I have seen them all and more.....yes there are only NINE, but that's because there are only NINE.
Enjoy!
back to page 1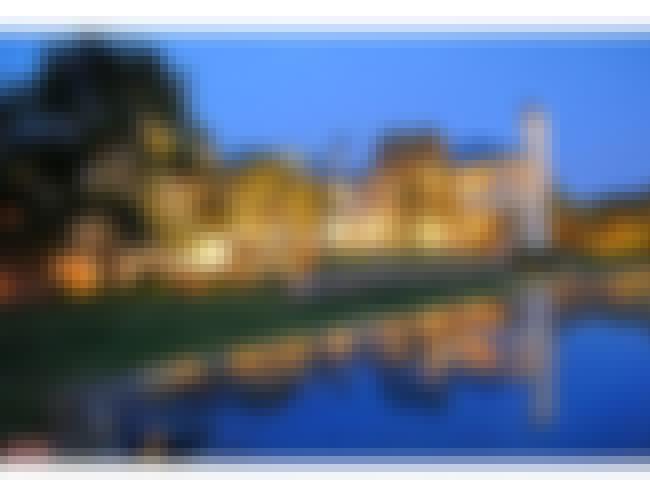 651 Siena Way, Bel Air, $23,000,000
7 beds, 12 baths. I LOVE this house - LOVE. The current owner has done an amazing job restoring this Paul Williams house after he bought it in 2007 for 7 million. No cost or detail has been spared here - it's got amazing flow throughout the house and to the outdoors and is a true Hollywood Compound Estate. It's still a lot of money given the current market. This house has been on the market for over a year and started at 32 million.
Private estate compound of finest quality & amenities located in Bel Air's most coveted area near the golf course.Gated drive of crushed stone begins entry to an enchanting experience joining superior craftsmanship, acclaimed landscape design, brilliant lighting details- all performing a perfect backdrop for memorable entertaining or quiet repose. Triumphantly restored landmark Paul Williams architecture offers spectacular Public Rooms, Library, Media, Gym, GH & unforgettable 110'infinity Pool.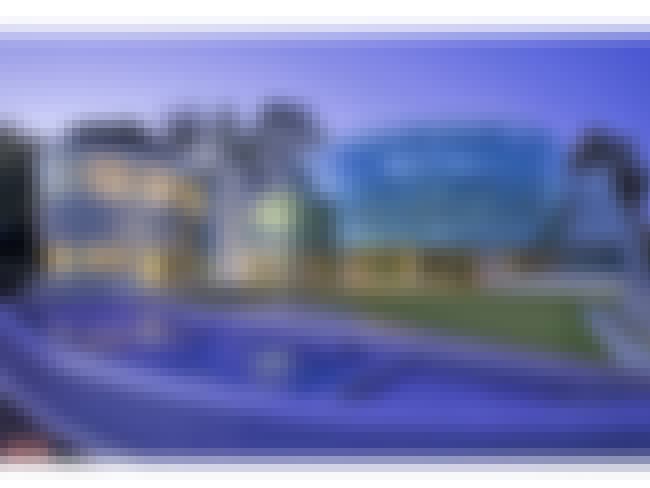 1169 Loma Linda, Beverly Hills, $11,895,000
6 beds, 7 baths, 7500 square feet. I LOVE THIS HOUSE!! Designed by renowned architect Ed Niles - Architecture as art. It's all circular and state of the art with steel and tons of glass - super f*turistic. All of us geeky real estate junkies were walking around in amazing me - how can anything be so cool? Imagine a the house as a '"U" with everything (yard pool, flow) in the center of the house. Destined to become an icon of the city - think Disney Hall when you look at this house - jawdropping.
Not buying a 12 million dollar home? you can lease for 50/k a month instead.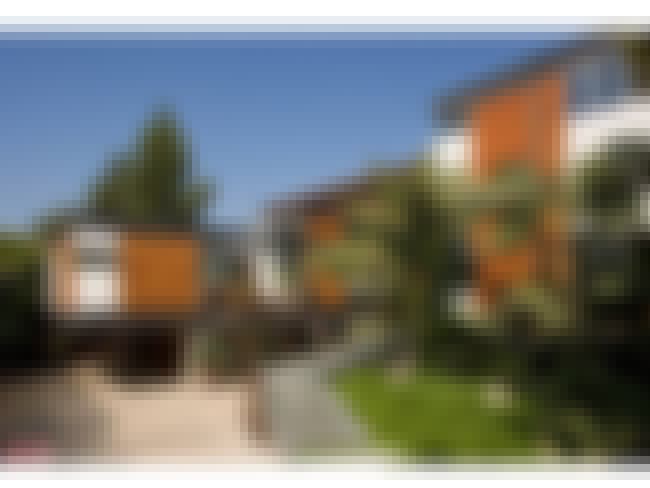 3001 Arrowhead, Lake Hollywood, $12,000,000
5 beds, 8 baths, 9400 square feet. This is truly an architectural masterpiece and the house is stunning - and so cool. State of the art everything, retractable walls give it a great flow and there is indoor and outdoor everything - spas, patios, decks, steel, glass, gorgeous! they did not miss a beat, these achitects, the husband and wife team Jeff and Rochelle Mills of Mills Studio. Everything you'd imagine too - screening room, amazing master, infinity pool, etc.
3270 Serra Road, Malibu, $12,950,000
6 beds, 6 baths. This is an amazing compound in Malibu's exclusive and guard gated Serra Retreat. This house is known as the "Serra Barn", is on 2.6 acres and merges a Hampton's barn with modern details and loft-like spaces and seeming indoor/outdoor flow. Impeccable, cool, designed without a flaw, and the perfect example of a home encompassing it's natural surroundings. It truly is nestled in to Serra Retreat and it's a fabulous and inviting place. Great open spaces, theatre, gym, pool cabana and outdoor kitchen with pizza oven. Amazing architecture and design, created by architect Michael Kovac and interior designings by Vanessa Alexander, completely redone/built in 2010.
A little about the area - Serra Retreat is a wooded canyon area adjacent to Malibu Creek in Lower Malibu Canyon, as well as a portion of Sweetwater Mesa. There are approximately 96 property owners - entry to the community is controlled by two guarded drives, one off PCH and the other on Cross Creek Road.
Lots range from under one-half acre to four acres, with a few in excess of four acres. The homes range from small to large reflecting the diverse economic and architectural make-up of the special Malibu locale.