Restaurants

The Top 10 Worst (For You) Restaurant Meals

84.6k views
10 items
Follow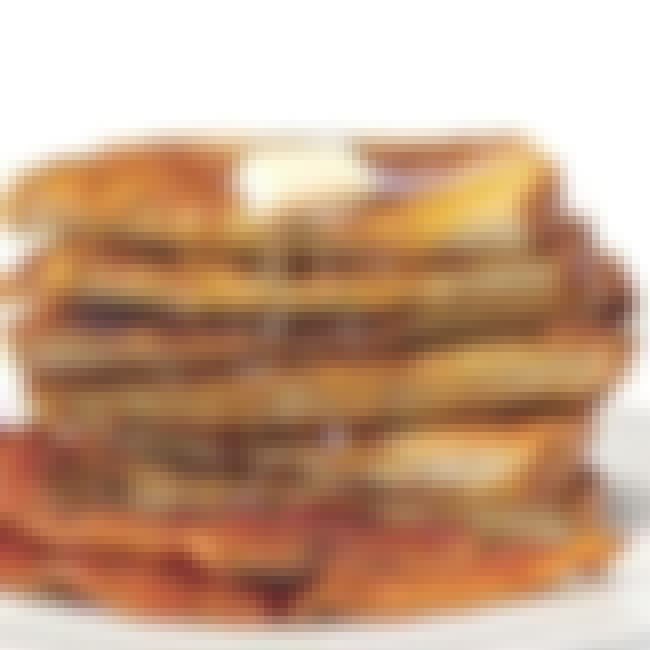 1
America's Worst Breakfast: Cheesecake Factory's French Toast with Bacon
2,494 calories
71 grams of saturated fat
3,542 milligrams of sodium
182 grams of carbohydrates
The Cheesecake Factory ranks (perfect word, given the circumstances) in the Top 10 for pretty much every "worst" meal. The Factory's breakfast menu alone has more than a dozen items with 1,000+ calories; the French Toast with Bacon sludgefest is only one of several with more than 2,000 calories.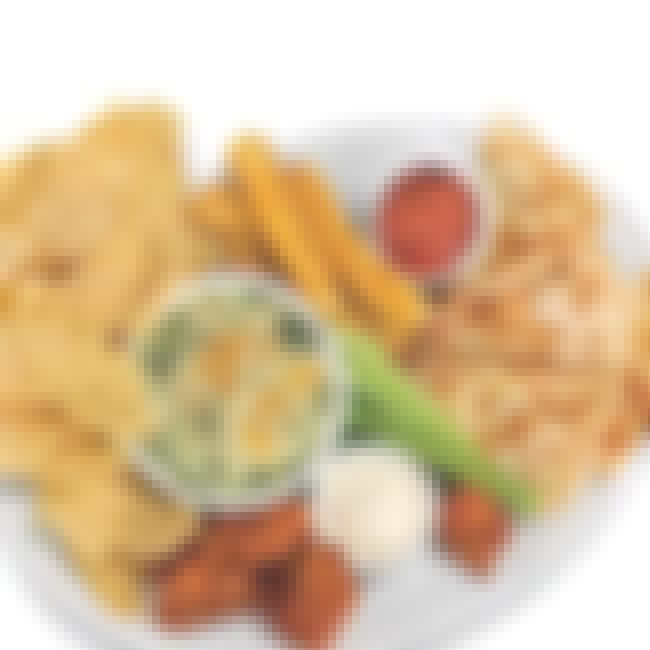 2
America's Worst Sit-Down Appetizer: Applebee's Appetizer Sampler
Applebee's has loaded up its Sampler platter with the worst bad things an appetizer can have: mozzarella sticks; spinach/artichoke dip with chips; cheese quesadilla; and Buffalo wings.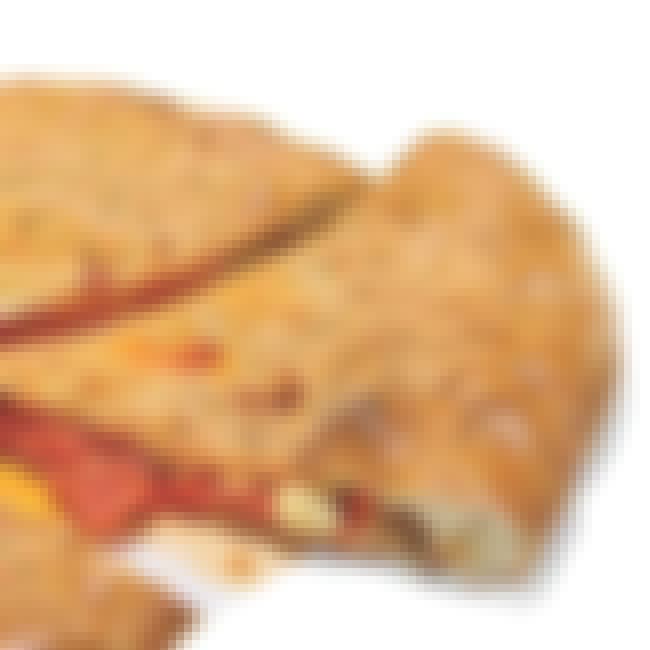 3
America's Worst Pizza Slice: Sbarro's Stuffed Pepperoni (one slice)
960 calories
42 grams of fat
3,200 milligrams of sodium
And the winner is? Sbarro's Stuffed Pepperoni, with more calories, fat, and sodium than any slice in the U. S.!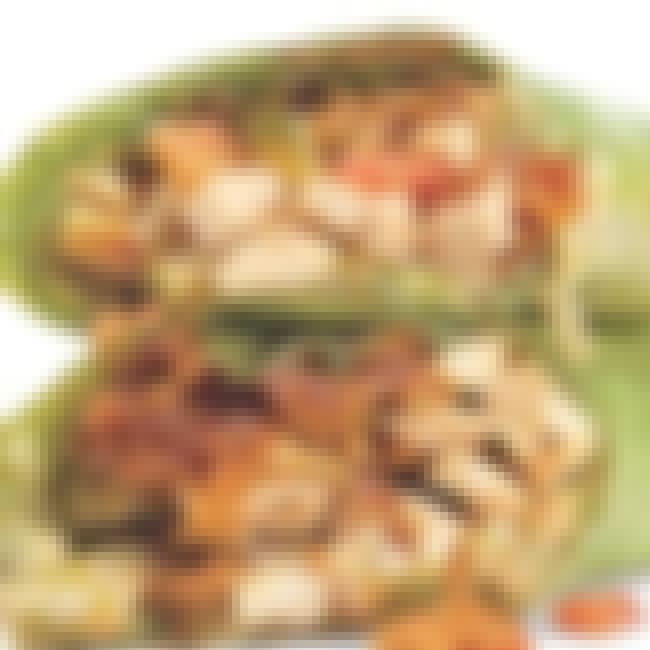 4
America's Worst Wrap: T.G.I. Friday's BBQ Chicken Wrap
With an astonishing 1,720 calories, Friday's ladles its chicken wrap with ranch dressing and mayo with more ranch dressing on the side. Healthier idea: three Big Macs with all the trimmings!