Irish

The Top 24 Hottest Irish Guys

List Rules Vote up the hottest of these Irish hotties.
Irish men are some of the hottest looking men in the world. Everybody on this list is of Irish descent, and they are all very attractive. They've got the boyish charm, those wistful eyes, and the heavy appeal we're all looking for in a man. So whether it's St. Patrick's Day, or any time of year, it's time to honor these attractive Irish actors and famous men for their great Irish assets. Here are the 25 hottest Irish guys who give you a reason to splurge on a green beer.
These Irish hunks, sexy Irish men, and cute Irish boys are arguably the stuff of dreams. If you want a photo gallery with pictures of Chris Evans, Bradley Cooper, and Ryan Reynolds, then here you go. Drink in (or eat up?) this eye candy and show your Irish pride all at once. All these attractive Irish guys and cute Irish men are ranked by level of attractiveness and "how Irish they are." Vote up the Irishmen you think are hottest.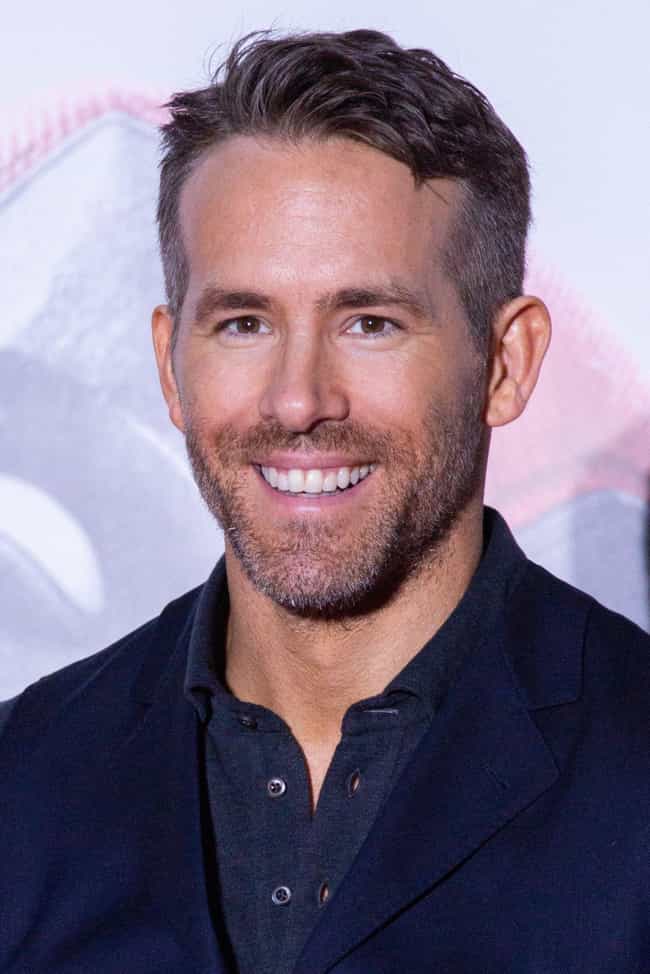 Let's just put it out there for Ryan Reynolds. Did you see The Proposal? He must have worked out a lot to get those great glutes.
Yes, Reynolds is a Canadian actor who's starred in movies like National Lampoon's Van Wilder, Just Friends, X-Men Origins: Wolverine and Green Lantern, but he is also of Irish ancestry. Which probably had something to do with him being named People's "Sexiest Man Alive" in 2010.
Bulked up for your viewing pleasure.
Also Ranked
#60 on The Best (Male) Actors Working Today
#45 on Famous Men You'd Want to Have a Beer With
#16 on The Hottest Men Of 2018, Ranked
#4 on Who Is America's Boyfriend in 2018?
see more on Ryan Reynolds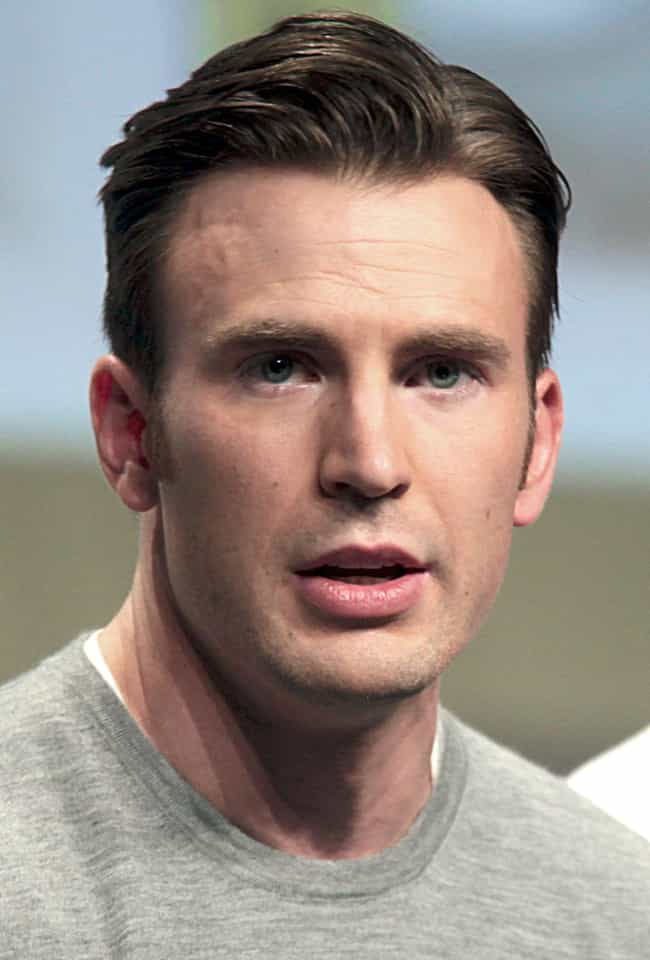 Congratulations, Marvel Cinematic Universe, for great casting. Chris Evans is the fine actor who played fictional superhero Captain America in Captain America: The First Avenger. The movie was released in 3-D — that's right, reach out and touch those perfect abs.
Evans is of Italian and Irish descent and was raised Catholic. He planned on attending New York University after graduating high school but met an agent during a summer acting program and instead started working small parts on television series. Now he's a full-blown star, having starred in films like Not Another Teen Movie, Fantastic Four, and Fantastic Four: Rise of the Silver Surfer. Evans will only need a touch up here and there to transform into a perfect human in Captain America. But nobody should lay a hand on those puppy-dog eyes.
Also Ranked
#63 on The Best (Male) Actors Working Today
#4 on The Hottest Men Of 2019, Ranked
#3 on The Best Marvel Movie Actors Ever
#5 on The Hottest Men Of 2018, Ranked
see more on Chris Evans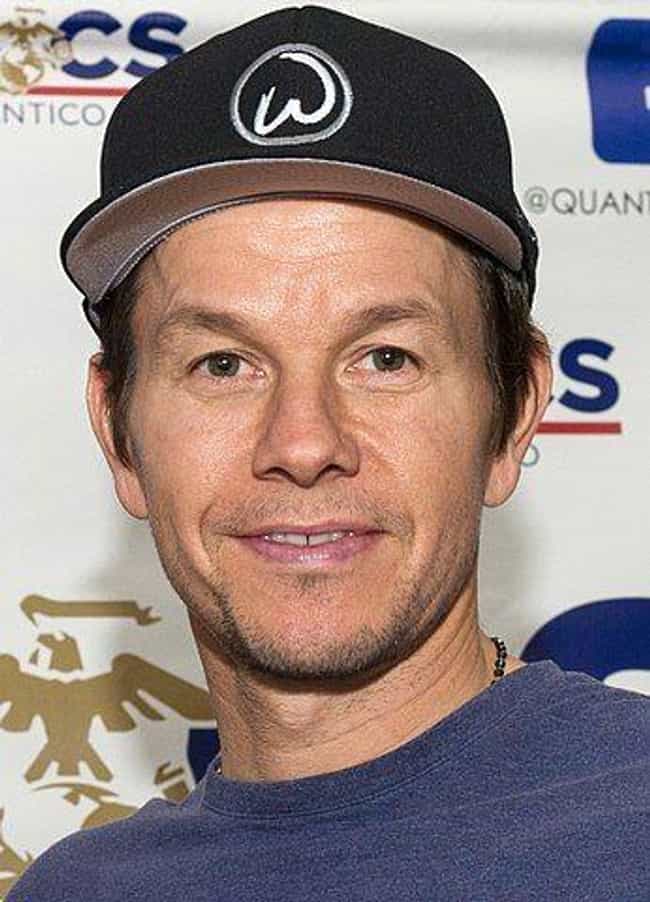 Whether he's Marky Mark, Mark Wahlberg or Mark Robert Michael Wahlberg, Wahlberg is a tough-looking beast. Don't let his Calvin Klein underwear charm mislead you: he has spunk. Wahlberg is of Irish, English, Swedish and French-Canadian ancestry and has gotten in trouble 20-25 times with the law growing up. He developed an addiction to cocaine when he was 13 and was thrown into jail when he was 16. Since then, he's cleaned up and had an impressive film career, most recently in the Oscar award-winning film The Fighter.
Also Ranked
#40 on The Best (Male) Actors Working Today
#63 on The Greatest Actors Who Have Never Won an Oscar (for Acting)
#92 on The Coolest Actors Ever
#70 on The Best Living American Actors
see more on Mark Wahlberg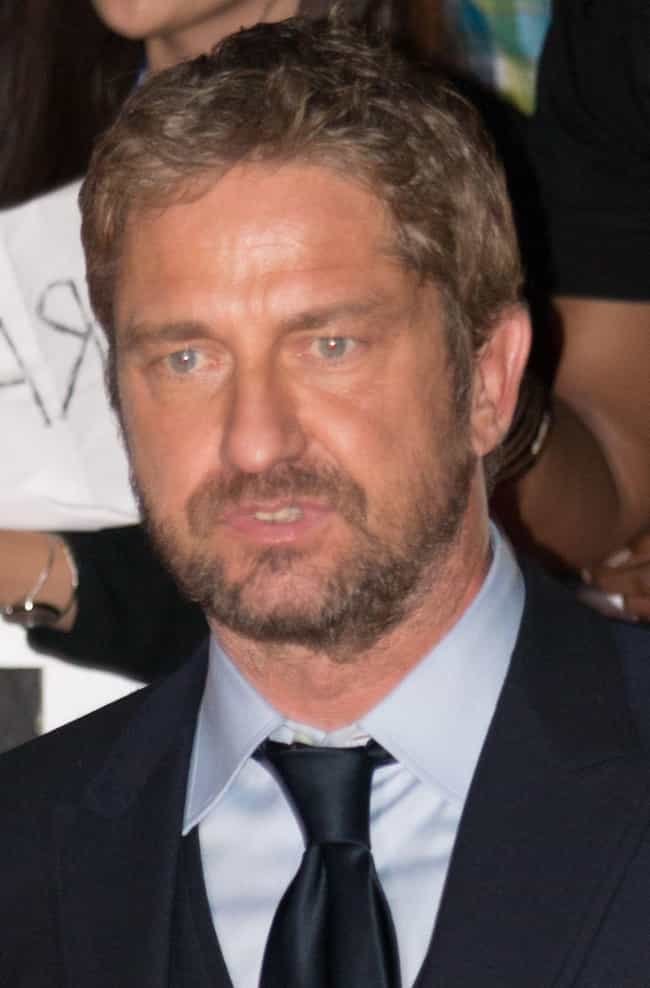 Gerard Butler is like a Greek god. Except he's really Scottish and part Irish.
Either way, the 300 star is a beauty to gaze at. He has a very statuesque figure and large prominent facial features that would look incredible carved in marble, but he's also got that reckless look and attitude about him that's a bit left field. He was born in Scotland, but has said in interviews that his "family is from all over Ireland."
Also Ranked
#59 on The Greatest British Actors of All Time
#10 on The Top Casting Choices for the Next James Bond Actor
#57 on The Coolest Actors Ever
#8 on The Best Scottish Actors of All Time
see more on Gerard Butler