Total Nerd The Top 25 Sexiest Video Game Tattoos

21.4k votes
3k voters
1.6M views
25 items
Follow
Embed
Here are twenty five greatest pieces of geeky, video-game-oriented, permanent body art on the most beautiful canvas mother nature has to offer: women. Every single one of these girls loves video games so much more than your current girlfriend that she decided to put something on her body to prove it -- forever. If that's not the hottest thing ever, I don't know what is.
back to page 1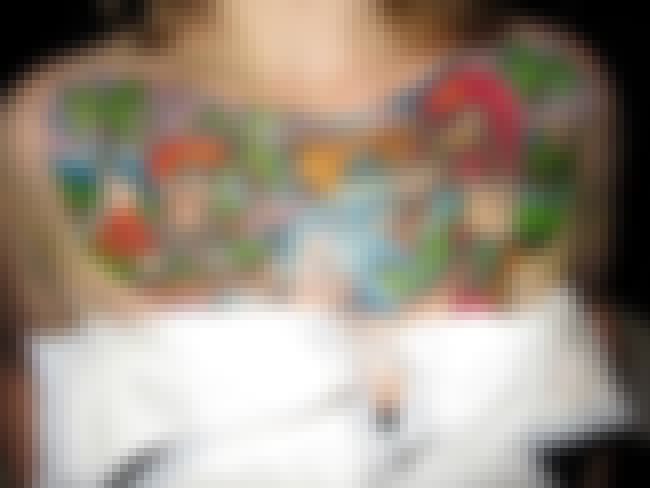 Tell them what he's one, Johnny!
You, yes you, have won your very own pair of pillows equipped and adorned at the top in the style of popular Sega Genesis superstar Sonic the Hedgehog. Including Sonic, Knuckles and Tails (and intelligently excluding any needless, annoying side characters), this tattoo promises to bring you the sex-visual you've always dreamed of as well as something nice to wake up to during naps. And it's alllllll yours!
Agree or disagree?
Bubble Bobble Tramp Stamp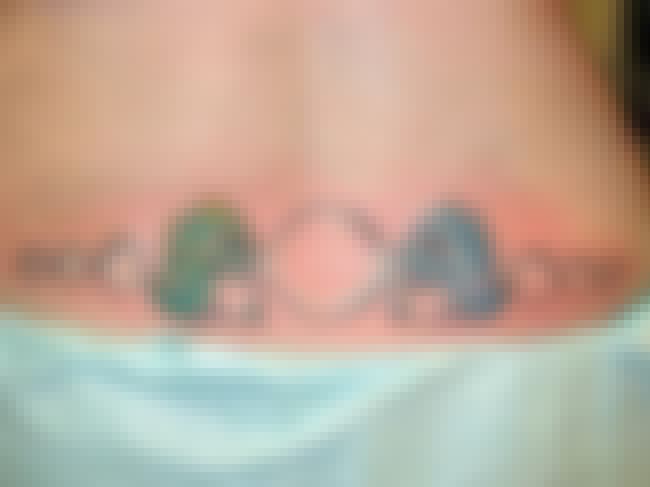 If there's one game you could always play with girls, even when you were little, it was Bubble Bobble. It's not any less difficult than any given NES game, but it didn't involve shooting guns, exactly, and starred two adorable little dinosaurs.
This girl fondly remembers that, which makes you fondly remember that, which makes her tramp stamp actually pretty cute, which makes it hot.

Agree or disagree?
Henchman for the Best. Boss. Ever.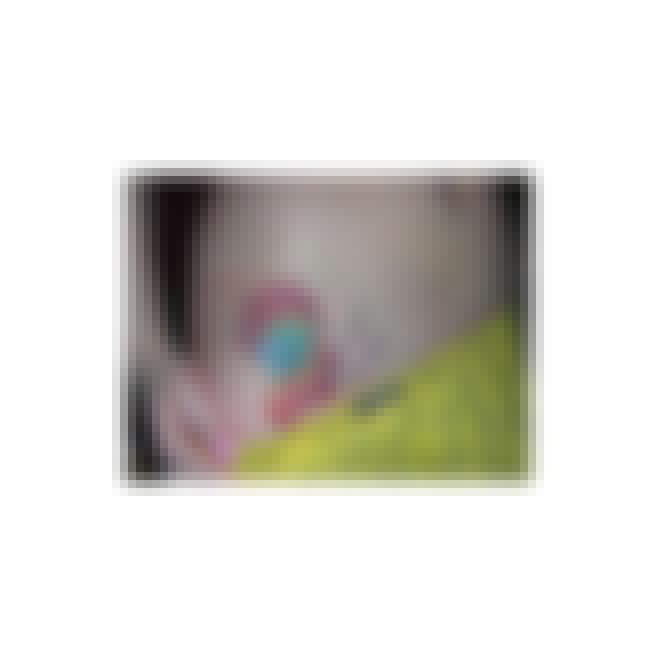 As my friend John once said: One of the most ancient races of creature in World of Warcraft, the Murlocs are basically, for the uninitiated, like the Bison in Oregon Trail. You can always just go in and kill more to rack up some points and nobody gives two poops about it at all.
This girl has a Murloc planted, permanently, on the way to one of the most intimate parts of her body -- this is amazing. Why? Because when you're making your way down there, why not stop by and rack up some massive EXP before heading to the final boss of your date?

Agree or disagree?
How Long Did It Take This Chick to Beat Metal Gear?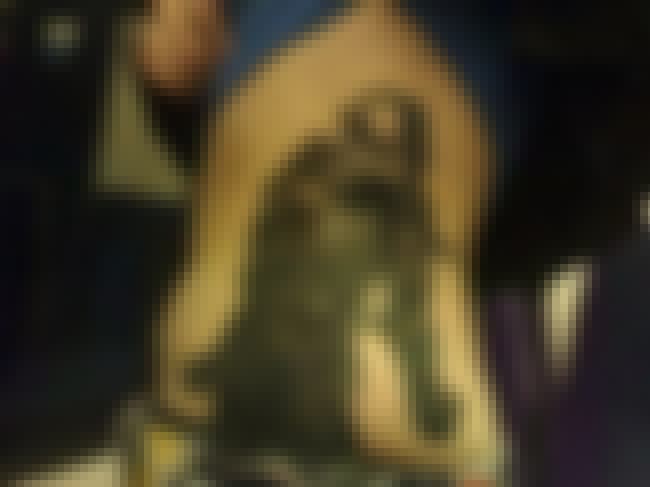 Although this may not be on the most obvious of physically suggestive places on her body (even though curves are always delectable), this tattoo in of itself is breathtaking.
This girl loved the Metal Gear Series so much that she decided to get a young Solid Snake on her side. Not only is he HUGE, but he's actually doing something pretty cool from a scene that if someone posts in the comments what it is, they get Internet props.

Agree or disagree?