film

The Top Eleven Best Living Directors

4.3k views

16 items

Follow

Embed
I tried my hardest to limit it to just ten but every time i cut someone off the list i felt as though the list was incomplete. It is impossible to definitively say anyone is the best at anything its comes down to opinion and this is mind feel free to remake the list to your liking.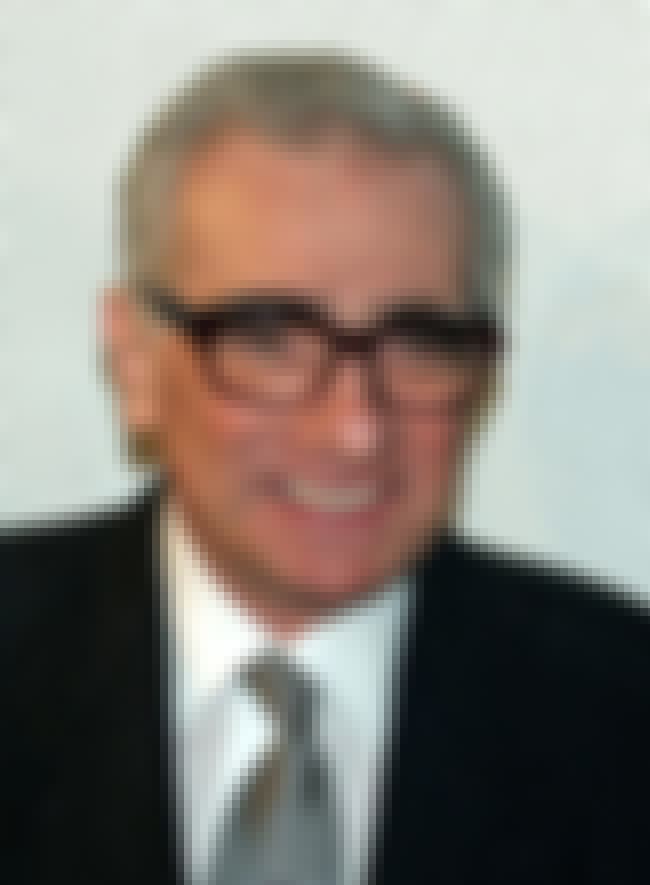 It is near impossible to say anyone is the best director of all time but i can say that Martin Scorsese is the most Consistently great. If i were to list all the great movies he has made I would have to list almost all of them, and it is defiantly debatable that listing all of them would be justified. From Mean Streets to Hugo, Scorsese has proven to be a master of cinema and the greatest story teller of our time. Anyone who loves film loves Scorsese.
Just watch this
http://www.youtube.com/watch?v=7pd0dByEnDU
see more on Martin Scorsese