Photo: Wikimedia Commons (CC-BY)
Places/Travel
The Top Ten Countries for Outsourcing Business

List Rules Business, Outsourcing, Global Business
There is a lot of research and analysis that goes into outsourcing business. For example, a company located in country A might consider country B because they have a great people score. A people score is measured by the nation's people skills which would include language diversity, educational skills, and even the size of their information technology industry. Another very important part of doing business internationally is the political environment. Does the economic/political environment appear strong and under control? How is the infrastructure? Is the culture exposure high? These are a few considerations when determining whether or not a country can handle the type of business you give them. Lastly, and most importantly, how financially attractive is the country? Are compensation and infrastructure costs low and is there growth potential? All of these questions are essential to discovering whether or not it is worth doing business abroad. Here are the top ten countries to outsource business: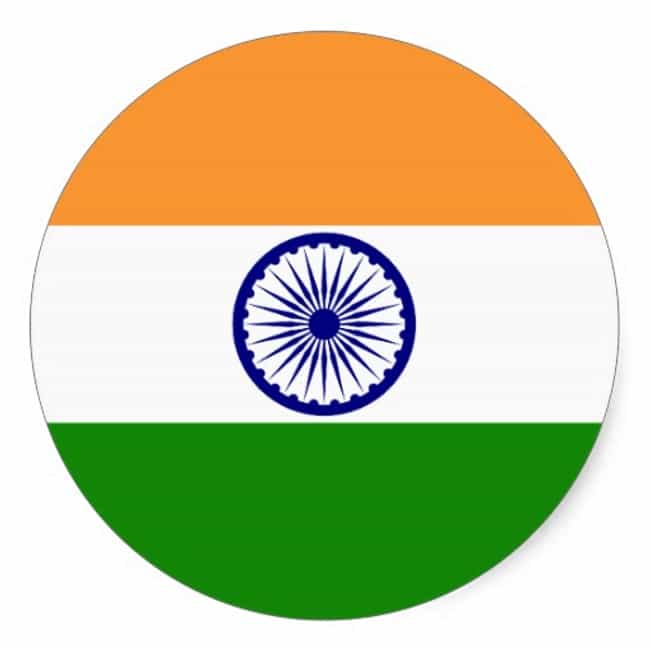 India is the most popular country for outsourcing. This is why it has become normal to hear someone who has an Indian accent, while you are attempting to activate your new iPhone. Companies across the world are reaching out to India because their culture is full of intelligent, efficient, and hard-working individuals. The only thing that is a real drawback is the country's environment. The weakest side of this country is their political environment. The government is led by a president whom is independent of his legislature. Not to mention, the country has the second highest population in the world next to China. These two elements can sometime work against each other, thus creating an unstable environment.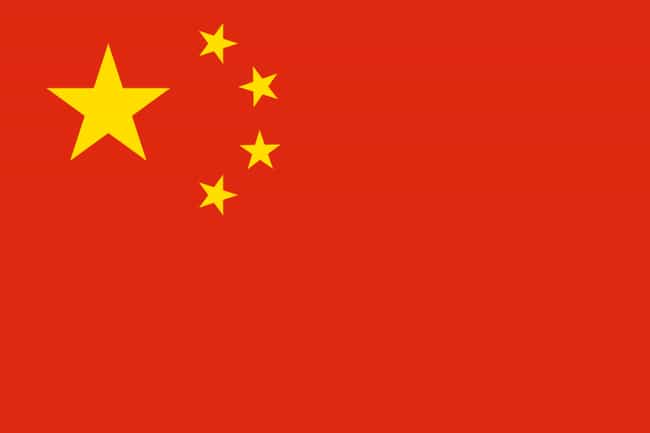 China is a country that is still adjusting to the world's economy because it decided to begin to enter global business 21 years ago. Known for having the largest populous, China has over 1.3 billion consumers in its market. Manufacturers and retailers throughout the world jumped for joy when they discovered the opportunity that is - China. This country is a key player in the global outsourcing industry and plans to steal a significant segment of India's outsourcing revenue in the future.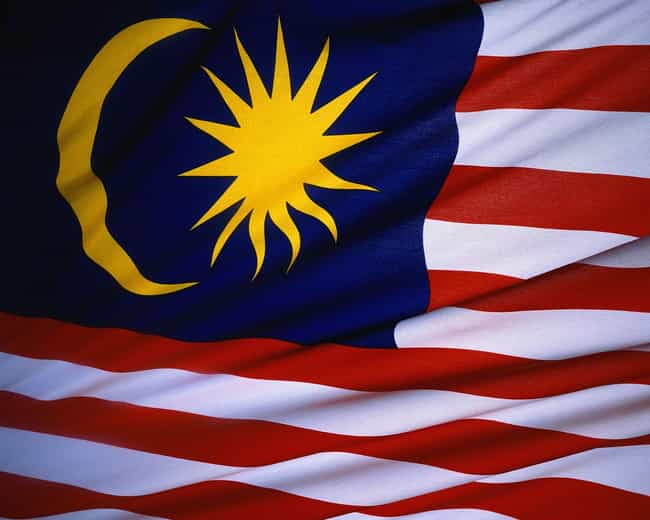 Too many outsourcing newbies, Malaysia is a part of the top three global leaders. Its predicted net-value for the 2013 fiscal year is said to be close to $1.9 billion dollars. Known for its cost-effective and value-oriented services, Malaysia will be able to remain a key contender among it's BPO (Business Process Outsourcing), SI (Systems Integration), and IT consulting segments. Unlike China and India, Malaysia has low people skills, which lower its attractiveness.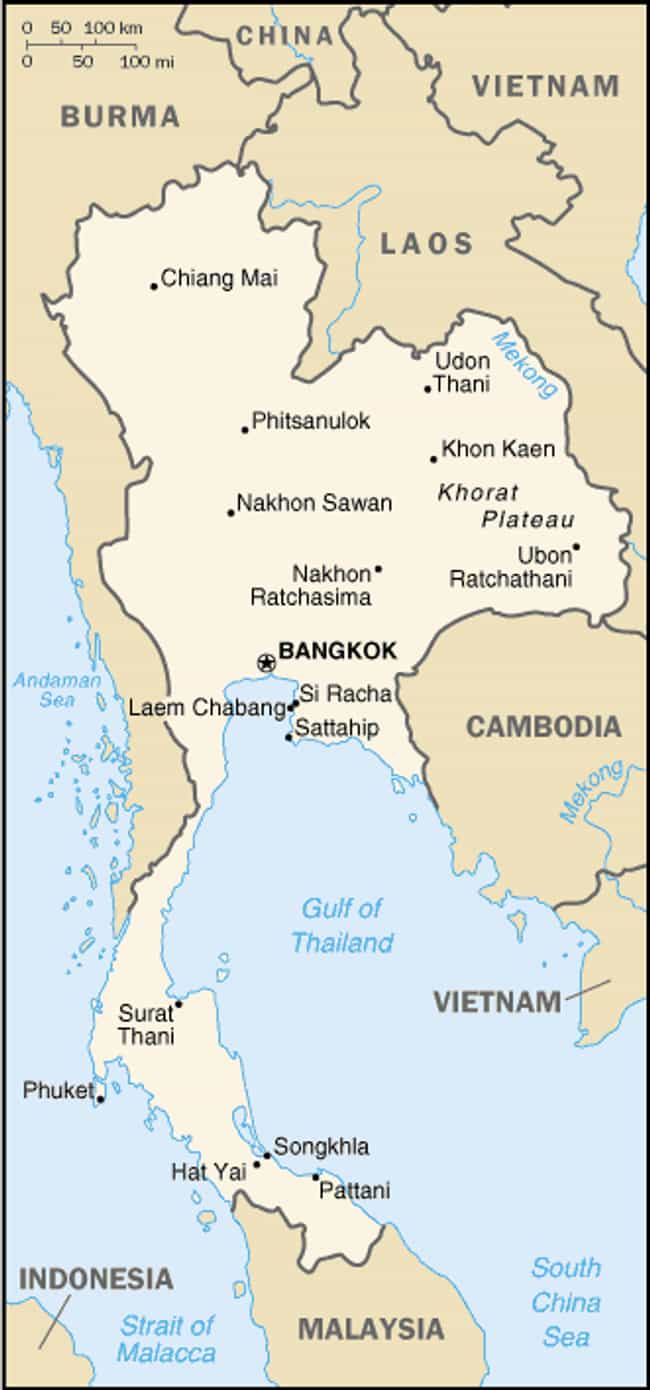 Thailand is a very popular outsourcing country because it has been deemed to be one of the most financially attractive countries in the world. Its low costs and high returns entice business professionals around the world to invest into this profitable country. However, the country's downfall is its political infrastructure. Thailand lacks workers who are innovative, intelligent, and cohesive to whatever project gets thrown at them. Many perceive the problem to come from its poor leadership and political decisions. A great way to understand this country is by looking at what's going on outside of business. For many professionals who are uncertain, a visit will give more than enough for a business-professional to make a decision.