READ

18 Of The Craziest Things People Have Sold Their Body For

323.8k views
18 items
Follow
Since there have been human beings there have been people willing to give it up for money... or McNuggets or iPads or homework. This has all actually happened. Here are the most insane things that people have sold their bodies for.
Woman Sells Herself for Flying Horse in Video Game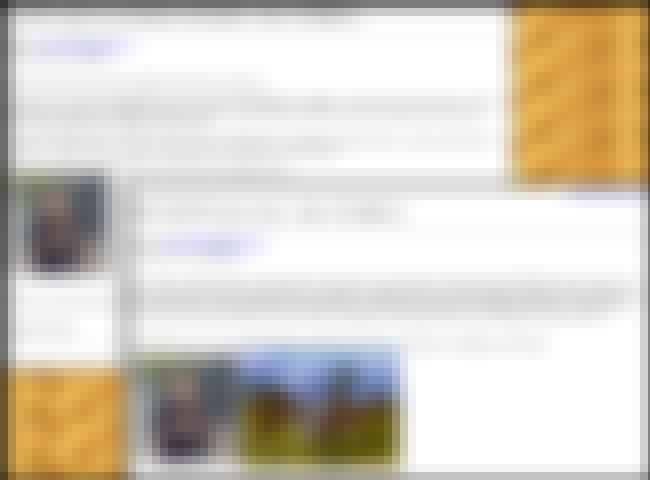 This must have caused the ultimate Sophie's choice for hardcore gamers on Craigslist. I'm glad I wasn't in their shoes because god only knows what I would've done.
A woman needed 5,000 gold coins (which is the currency in the game World Of Warcraft) so she could buy an "epic flying mount". Instead of earning the coins herself she hopped on Craigslist and offered up the most valuable thing she had to offer the world at the time: some sex *cue 70s music that was actually very rarely used in real porn*.
In her Craigslist ad she explained what she was looking for down to the last detail (as "epic flying mount" somehow wasn't clear enough) and also asked that the person responding "send a picture, be real, drug and disease free, and have the 5,000 "coins" she "needed". She also asked for payment up front. Which is awesome. And legal, somehow.
But then word got around... I mean Craigslist isn't a place to post things you don't want everyone to know about. She got very upset when people made fun of her on the internet, so to remedy this she took out ANOTHER Craigslist ad, demonstrating that this girl was most likely related to that one woman who swallowed a fly we all grew up singing about.
In her new ad she said she got her "epic flying mount and got laid which is more than most of you failures can ever hope for" and that she was meeting up with some guy for a second go.
So, she has that going for her...which is nice.
.
Source