sex

18 Of The Craziest Things People Have Sold Their Body For

316.6k views
18 items
Follow
Embed
Since there have been human beings there have been people willing to give it up for money... or McNuggets or iPads or homework. This has all actually happened. Here are the most insane things that people have sold their bodies for.
back to page 1
5
Girl Sells Body For Homework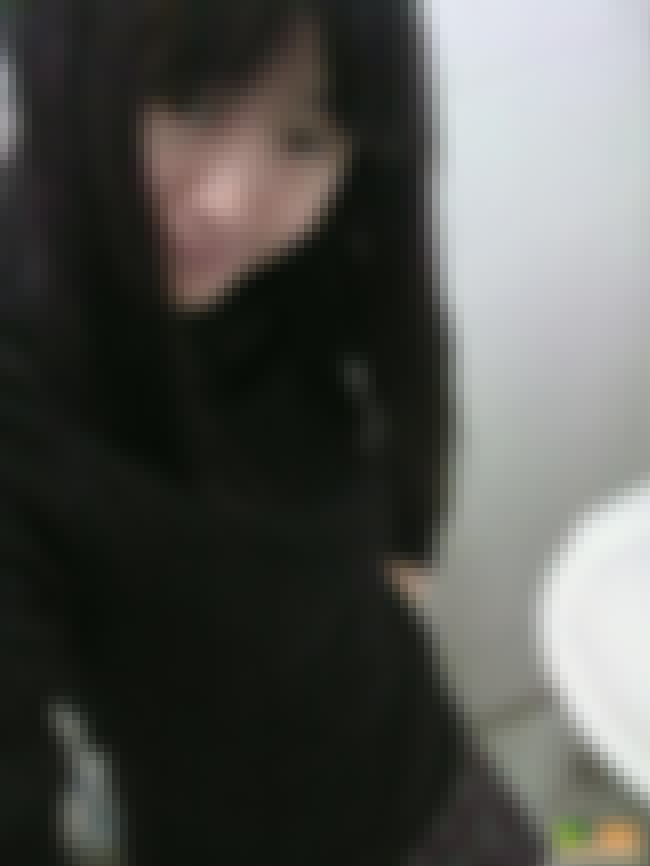 I always hated homework too.
Some guy found out that his girlfriend cheated on him, which sucks, so what did he do? The only rational and mature thing he could think of: he internet blasted her. Let me explain.
This guy had good reason to be irked, because not only did his girl cheat, but she cheated to get her homework(/self) done. She hooked up with an older classmate so that he would do her programming homework. All I ever got were platonic dates.
Jokes on her though because after the guy finally had sex with another human being, he lost all ability to be intelligent outright: when she turned in her homework and got it back she got a "C" on it.
So this boyfriend (now ex-boyfriend) blasted her story all over the internet along with her photo. The guy who got to have sex with this girl for C-level work, on the other hand, will probably grow up to be the richest man in the world some day.
Source