Weird History
The Lone Ranger Was Real And Most Likely A Black Man Named Bass Reeves

Was the real Lone Ranger African American? Most likely, yes – and his name was Bass Reeves.
Bass Reeves was born into slavery in 1838 in Arkansas but later became one of the most successful and respected lawmen in the American West. This real-life Lone Ranger was a skilled gunslinger with integrity and ingenuity that outmatched criminals and other lawmen alike. The man was an imposing presence on the landscape. He stood over six feet tall and 200 pounds, and he wore a large hat.
Reeves became a legendary character in the Indian Territory – feared by criminals and revered by locals. He set the foundation for the masked man of Western popular culture fame.
He Arrested His Own Son For Domestic Murder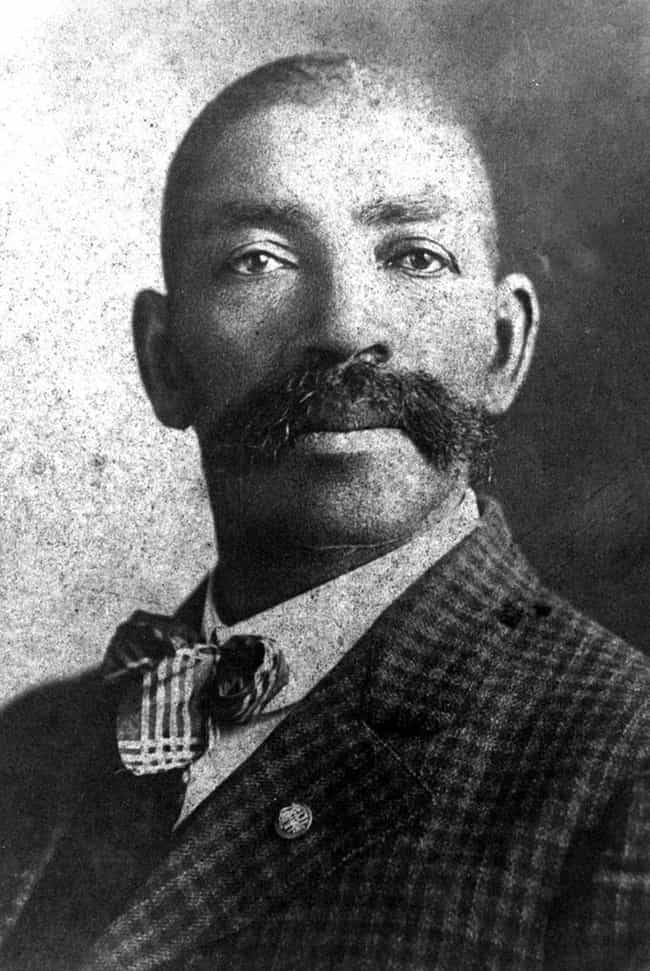 After working as a deputy marshal for over 20 years, Bass Reeves carried out what was probably his most difficult arrest. In 1902, his son Benjamin killed his wife for sleeping with other men. When he first discovered his wife with another man, Benjamin forgave her, but after a second indiscretion, he beat the man "senseless, and shot his wife to death."
Bennie, as he was known to his father, worked as a barber in Muskogee, OK, and fled after killing his wife, and a warrant was issued for his arrest. None of the marshals wanted to carry out the warrant, out of respect for Reeves, and his boss, Marshal Leo Bennett, was hesitant to give the job to Reeves. In the end, Reeves insisted that he take responsibility for his son. After two weeks on the road, Reeves found Bennie and brought him back to Muskogee, where the younger man stood trial for murder. Bennie was convicted and sent to Leavenworth Prison in Kansas. He was later pardoned and released.
Reeves Memorized Warrants And Writs Because He Couldn't Read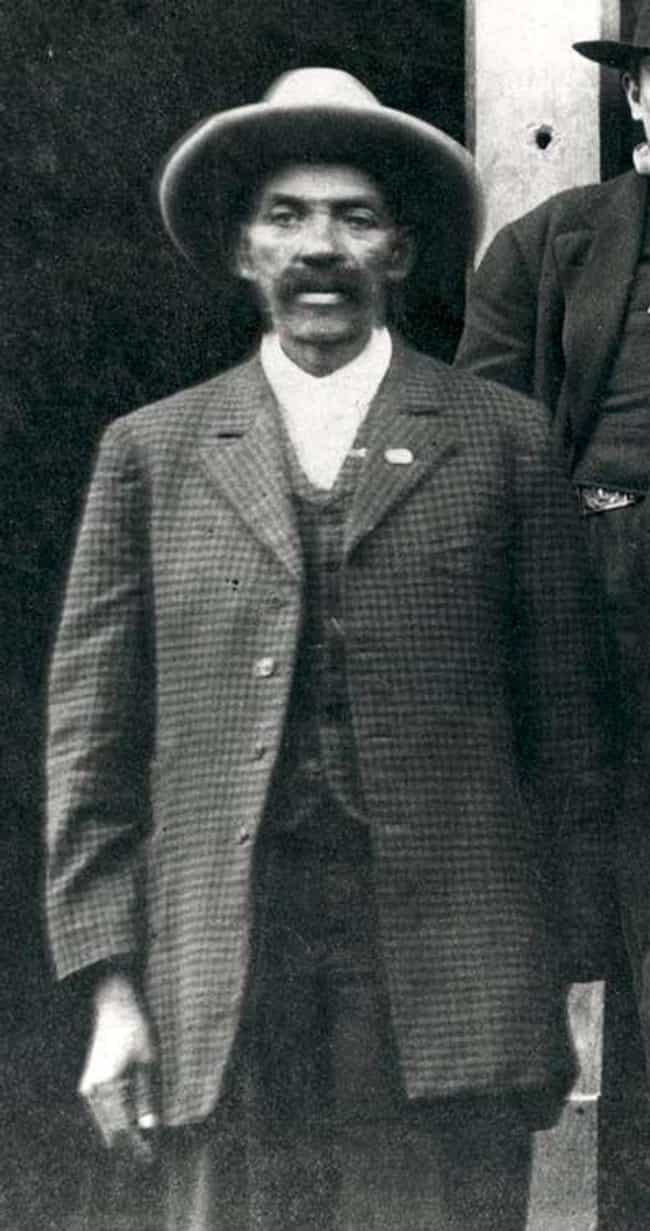 As a former slave, Bass Reeves – a surname he got from his masters – wasn't given an education and was illiterate for his entire career. Instead of reading warrants and writs of the outlaws he pursued, he memorized the information on the documents. Regardless of his illiteracy, Reeves was extremely intelligent.
He learned numerous Native American languages as he traveled through and worked in Indian Territory. This gave Reeves a one-up on many of his targets and made him a valuable asset to law enforcement.
Reeves Was In Several Shootouts But Never Wounded
Given his vocation, Reeves engaged in numerous shootouts as he tracked down criminals, but he was never injured in the process. He claimed that he killed 14 men in self defense during his career, although newspapers often inflated the number to over 20. In one instance, he and a fellow marshal were in pursuit of outlaws when they saw one running through a field. Bass looked at his colleague and told him "he would break the outlaw's neck with one shot from his Winchester rifle at a distance of a quarter of a mile," which is exactly what he did.
Reeves became a skilled shooter after escaping his owners during the Civil War, mastering the pistol and using a rifle often in competitive turkey shoots. Once he became a deputy marshal, he continued to hone his abilities, using Winchester rifles and Colt revolvers as he tracked down outlaws.
He Dressed In Disguises To Avoid Detection By Criminals He Was Tracking Down
Bass Reeves was an incredible sleuth and used a lot of creative techniques to find the criminals he was after. Unlike the Lone Ranger character, Reeves often dressed up in disguises – everything from a woman, to a preacher, to a farmer, to an outlaw himself.
On one occasion, he was supposed to have dressed like a vagrant and walked 28 miles to the home of the mother of two outlaws he was after. He got to her house and told her he was on the run, needed a place to stay, and was hungry. She fed him, gave him shelter, and "in the middle of the night he handcuffed the sons to their beds and left the next morning, walking the two outlaws 28 miles back to his camp. The mother was alleged to have followed for three miles cursing him."