culture

The Twenty Most Beautiful Actresses of All Time

124.4k views

20 items

Follow

Embed
First of all let me say that out of the thousands of absolutely gorgeous women that Hollywood has produced over the past eighty-five years, narrowing this list to just twenty wasn't an easy task. But hey, one does what one can. To borrow a quote from George Simmel "nothing more can be attempted than to establish the beginning and the direction of an infinitely long road. The pretension of any systematic and definitive completeness would be, at least, a self-illusion. Perfection can here be obtained by the individual student only in the subjective sense that he communicates everything he has been able to see." Now obviously I can't communicate everything I've been able to see, only the absolute best of the bunch. With that said, here are the twenty most beautiful women that Hollywood has had to offer from it's past and present. Enjoy, and as always your comments are welcomed and appreciated.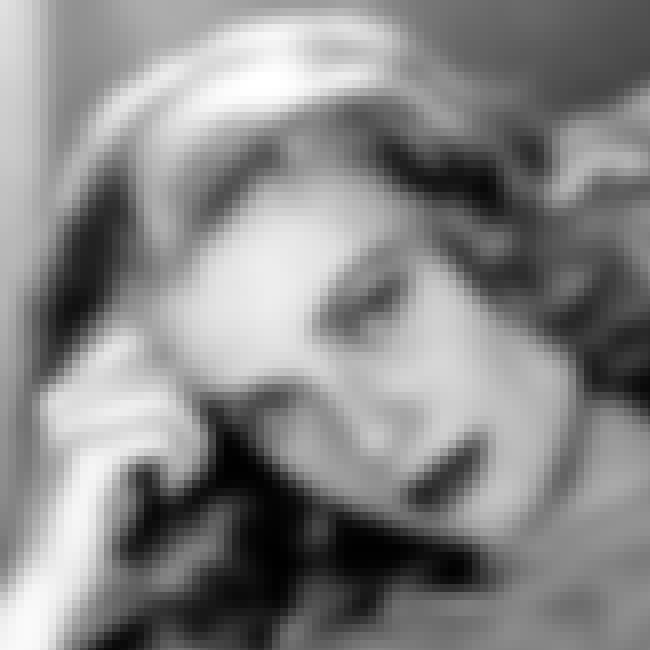 If there is a God; an all knowing, all powerful creator. And if he chose to create a single perfect specimen and then chose to place that perfect specimen on planet Earth. There is little doubt in my mind that, that perfect specimen was Grace Kelly. If you need proof of this claim just watch Hitchcock's masterpiece "Rear Window". In "Rear Window" Hitchcock captures what could be the single greatest shot in the history of cinema with a close-up of Kelly as she leans in to kiss Jimmy Stewart's character J.B. Jefferies. No other actress throughout history was more fitted to be a Princess.
see more on Grace Kelly