Car Models

The Ugliest Cars In The World

92.6k votes
5.9k voters
298.9k views
66 items
List Rules Vote up the most funny looking and least attractive cars
The world's ugliest cars: ever wondered what car is the ugliest in existence? Here is a list of the absolute ugliest cars in the world. As reported by U.S. News & World Report, these cars span a range of the last 50 years. Considering how many new cars are rolled out every year, it's no surprise that a lot of them come out to be less than spectacular. These messy, ugly cars that people love to hate have had their share of fans, but that doesn't mean there aren't even more people who hate them.
It is very hard to find even one thing you like about these cars. Abruptly angled back ends, saucer hubcaps, aborted rear windows, zip windows, nasty colors - the list of things that contribute to the ugliness of these car design duds is longer than you can imagine.
What are the ugliest cars in the world? There are some pretty gnarly looking automobiles, and this list attempts to trace those disgusting looking things.
The Aston Martin Lagonda is just one of the ugly cars on this list, and it gets even uglier when you consider it was priced at $150,000. Some of the other top offenders are Nissan and Suzuki, who seem to have a constant lack of good decision making in their design department. If you want to see the opposite of some of these cars check out our list of celebrity cars you can afford.

Is this ugly?
see more on Fiat Multipla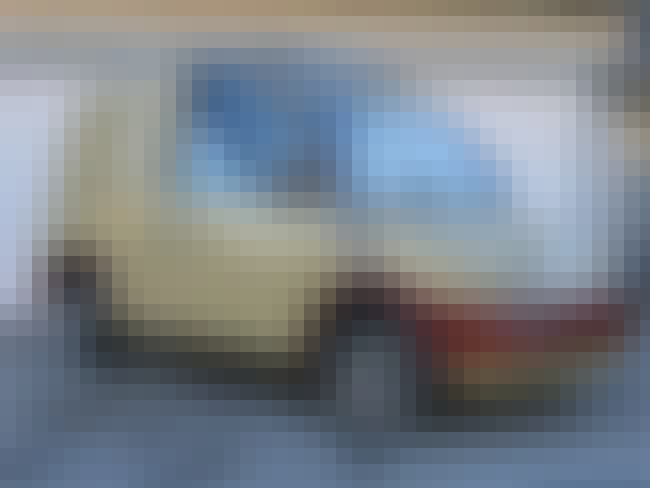 Is this ugly?
see more on Nissan S-Cargo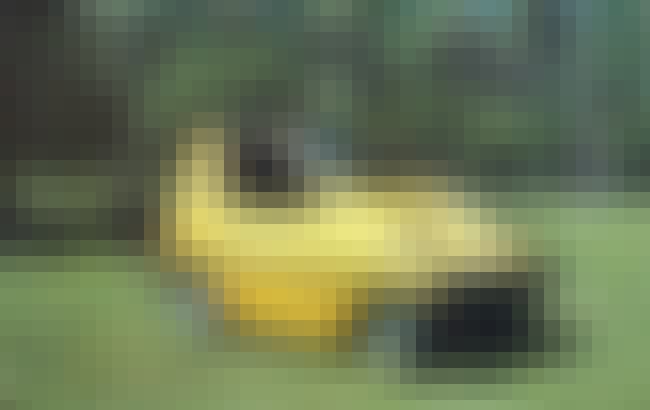 Is this ugly?
see more on Sebring-Vanguard CitiCar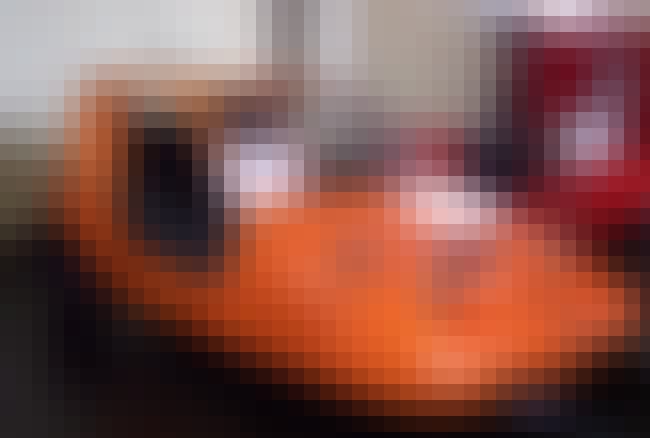 Is this ugly?
see more on Bond Bug