Unspeakable Crimes

The Unbelievably Awful Story Of Ted Bundy's Night In A Florida Sorority House

Ted Bundy is arguably one of the worst serial killers the world has ever seen. One of the grisliest murder scenes for which Bundy was responsible is known as the Chi Omega murders, which took place on January 15, 1978. On this unusually cold Florida night, Bundy brutally beat, sexually assaulted, and murdered several young women while they slept. Since the attack, Ted Bundy and the Chi Omega house have become synonymous, much to the chagrin of the sorority and Florida State University.
No one knows exactly how many women died at the hands of Ted Bundy. Before his death, Bundy confessed to 30 murders across at least seven states, but investigators believe that number is much higher, possibly even 100. Whatever the case, the man most considered handsome as well as disturbingly intelligent and charming was executed by the state of Florida in 1989, at the age of 42. Even though he's long gone, some of his victims who survived and victims' family members will remember the terrifying man for the rest of their lives. Continue reading to learn more about Ted Bundy's sorority rampage and the brutal attacks that occurred at the Chi Omega FSU house.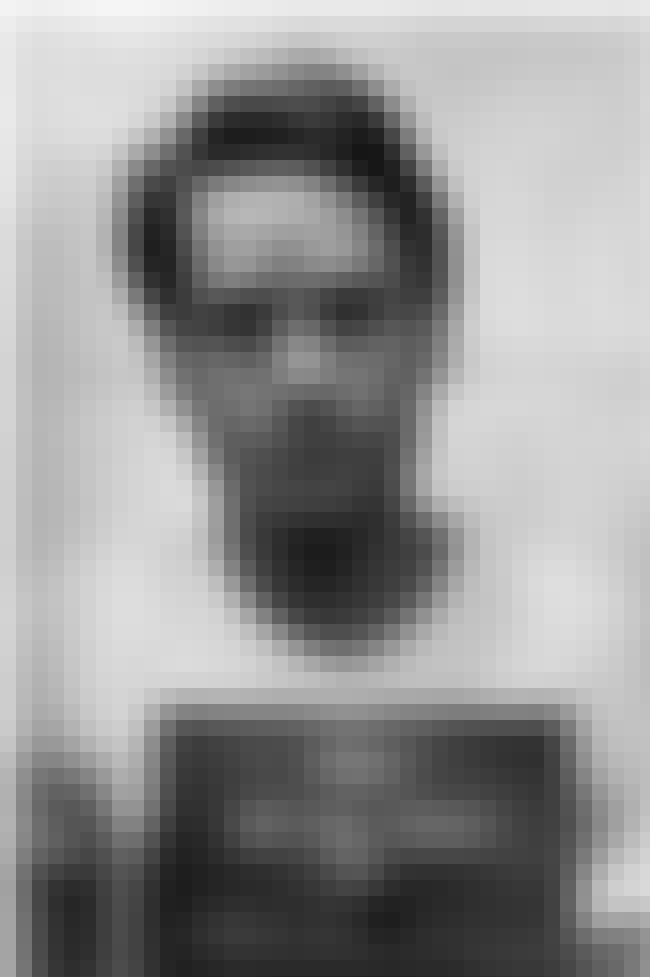 After Escaping From Jail, Ted Bundy Went On To Brutally Beat And Kill Several Co-Eds
Ted Bundy had been staying in the Tallahassee, FL, area for approximately a week after escaping from jail. Bundy stayed in a boarding house and lived off money from purses he stole. On the unusually cold wee hours of January 15, 1978, Bundy broke into the Chi Omega sorority house through a back door with a faulty locking system.
Once inside, Bundy beat and strangled two women to death and severely beat two other women, who managed to survive the attacks. He was in and out of the house in less than an hour.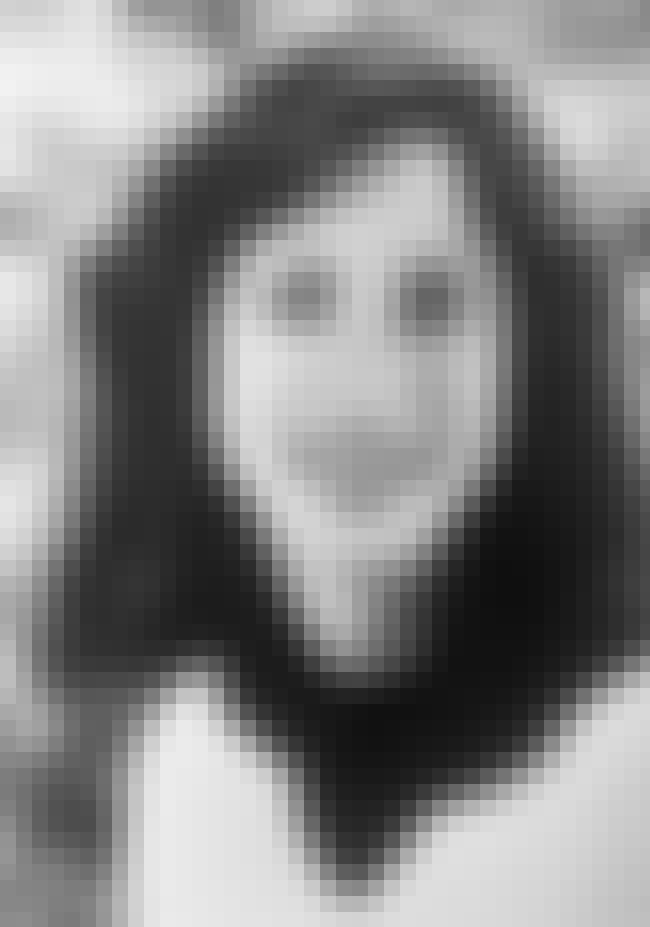 Margaret Bowman Was Bundy's First Victim In The Sorority House
21-year-old Margaret Bowman was an art history major at Florida State University. She decided to join the Chi Omega sorority to carry on the family tradition, as her grandmother, also named Margaret, had pledged there. Just after midnight on that January evening, the sorority sisters said goodnight to one another and got ready for bed.
A few short hours later, Bowman became the victim of a deranged serial killer; her dreams of working at an art museum cut short by a madman. At around 2:45 am, Bundy crept into Bowman's room and beat her with a piece of firewood. He then used a piece of nylon to strangle her to death.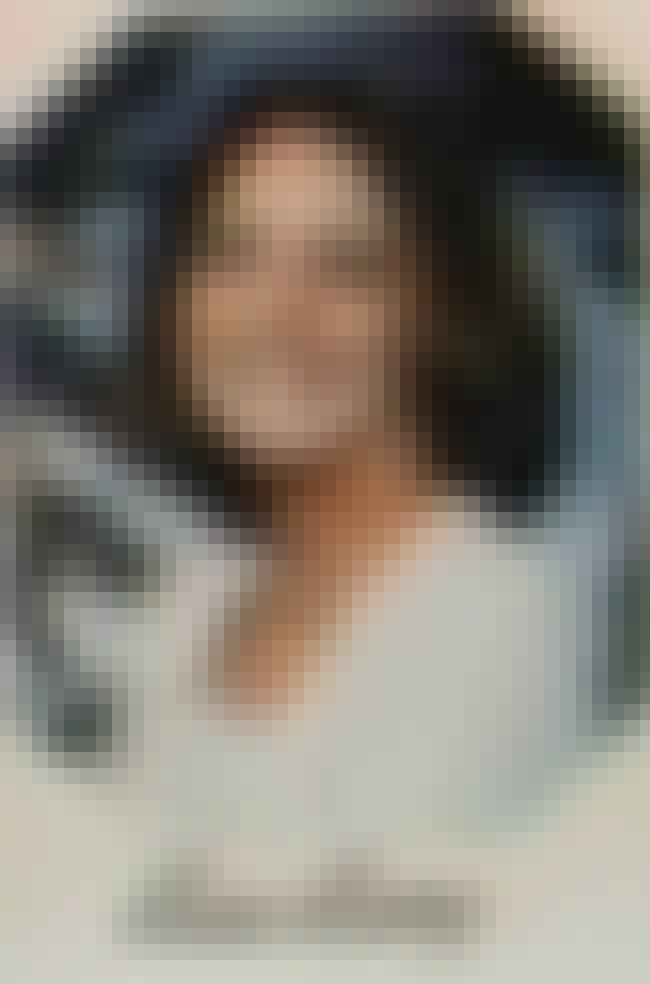 Lisa Levy Was Beaten, Strangled, And Sexually Assaulted
20-year-old Lisa Levy was originally from St. Petersburg, FL. Levy had worked all day and looked forward to going to bed early. Although she had gone to a club after work with friends, she was tired and returned home by 10:30 pm. Levy was sound asleep when Bundy entered her bedroom. She was beaten to death by Bundy, but the brutality did not end there.
He then strangled her and almost bit one of her nipples off. He also bit deeply into her buttocks, leaving teeth impressions. Bundy then sexually assaulted Levy's body using a hair mist bottle.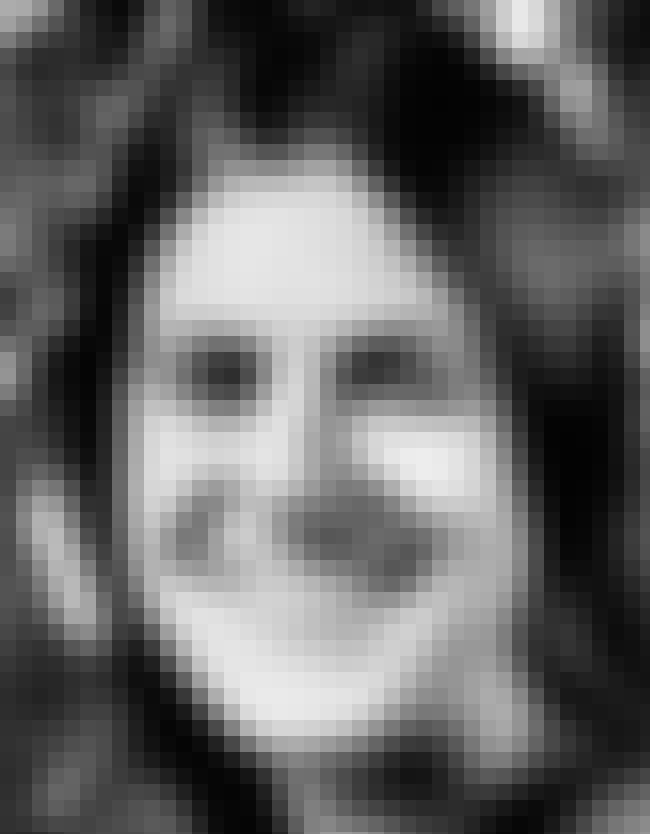 Kathy Kleiner Was Brutally Beaten And Suffered A Broken Jaw
20-year-old Kathy Kleiner was a sophomore majoring in interior design. Earlier in the evening, Kleiner went to a wedding with her fiancee, followed by dinner. She was home by midnight and sleeping when Bundy entered her room. Bundy beat Kleiner, breaking her jaw in three separate places and smashing several of her teeth in the process.
Kleiner sustained life-long injuries to her jaw and mouth, but miraculously survived the attack. She never went back to school at FSU.