Weird History
The Rise And Fall Of The Urban Cowboy Craze

Updated June 1, 2019
12.6k views
14 items
In the 1980s, a movie starring John Travolta, mechanical bulls, country music, and Western couture inspired a new craze: the urban cowboy movement. Soon, everybody was wearing Western-style clothing like spangly shirts and pricey cowboy boots, whether or not they had spent any time on a ranch.
Urban cowboy fashion blended the utilitarian informal wear of real cowboys with the glitz and glamour of city fashion. Though embroidered roses and mother-of-pearl buttons weren't unheard of in Western fashion, particularly for show wear and dancing, urban cowboys took it to a whole other level. The movement also sparked interest in a hybrid of pop-country music that's still popular today.
The music lasted a lot longer than the urban cowboy craze in general, however. This whole new era of urban country obsession died as quickly as it came, although it did its part to change the face of country music, Western wear, and appreciation for the cowboy lifestyle from people who were distinctly not cowboys or cowgirls.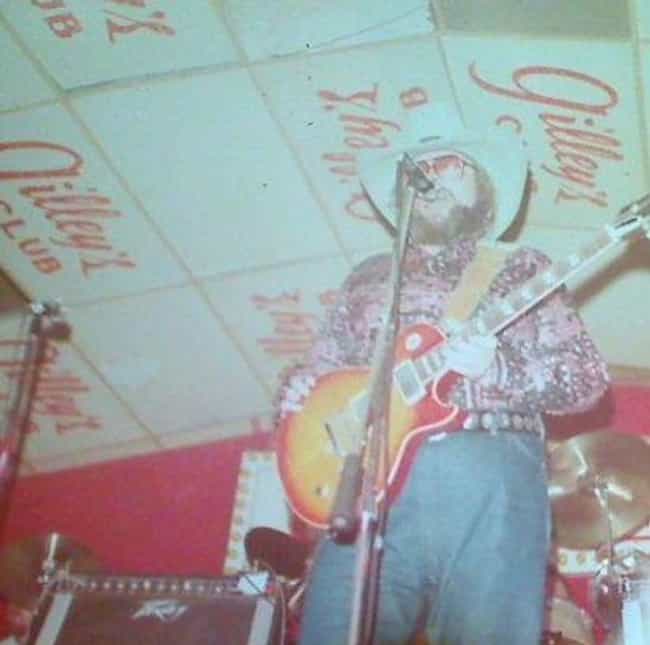 An 'Esquire' Article Inspired The Trend
It all started with an article. In 1978, an Esquire editor ended up in Gilley's, a honky-tonk bar near Houston in Pasadena, TX, founded by country singer Mickey Gilley. The scene, with its mechanical bull and cowboy fashion, was so different from what he'd seen in other bars that he assigned a writer, Aaron Latham, to cover it.
Latham wrote "The Ballad of the Urban Cowboy: America's Search for True Grit" for Esquire, igniting interest in this unique form of country nightlife. Two years later, it became a movie starring John Travolta, filmed in the famous Gilley's, kicking off a powerful but short-lived trend.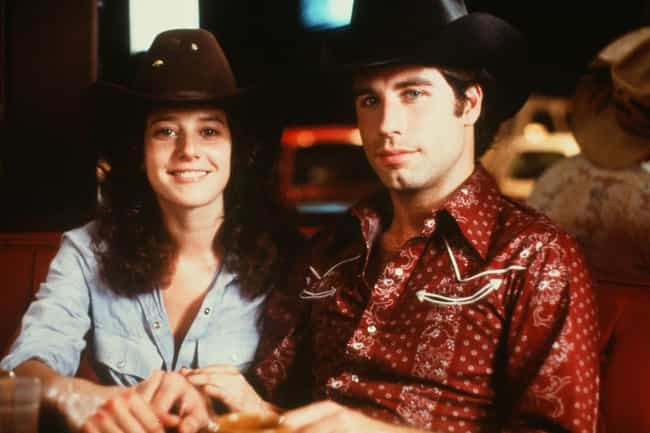 The Movie Starring John Travolta And Debra Winger Helped The Trend Catch On
Though plenty of people read the Esquire article, the movie Urban Cowboy pushed urban cowboy culture - especially the fashion - to the forefront. Set in Texas during the rapid shift from traditional Western Americana to a more urbanized feel, the movie featured John Travolta as Bud Davis, a young cowboy living in that liminal space.
The film captured '70s anxieties in Texas, including the population migration from rural to urban areas, new notions about traditional masculinity, the disappearing country scene, and income disparity in cities versus the country. But it was the fashion that really drew outsiders in, and sales of printed Western shirts and boots skyrocketed.
'Urban Cowboy' Made Tons Of Money
Urban Cowboy raked in profits, earning $53 million at the box office, with a budget of just $11 million. The film was a springboard for an interest in the film's aesthetics, namely country music and Western fashion. The soundtrack, comprising songs by famous country musicians, sold over 1 million copies and kickstarted the hybrid of country music and pop music still popular today.
The film also drew audiences because it explored a subculture unfamiliar to a lot of Americans: real-life, blue-collar cowboys. Though Westerns have always been a popular genre, focusing on the modern lives of cowboys was unusual, and Urban Cowboy attracted moviegoers curious about a different way of life.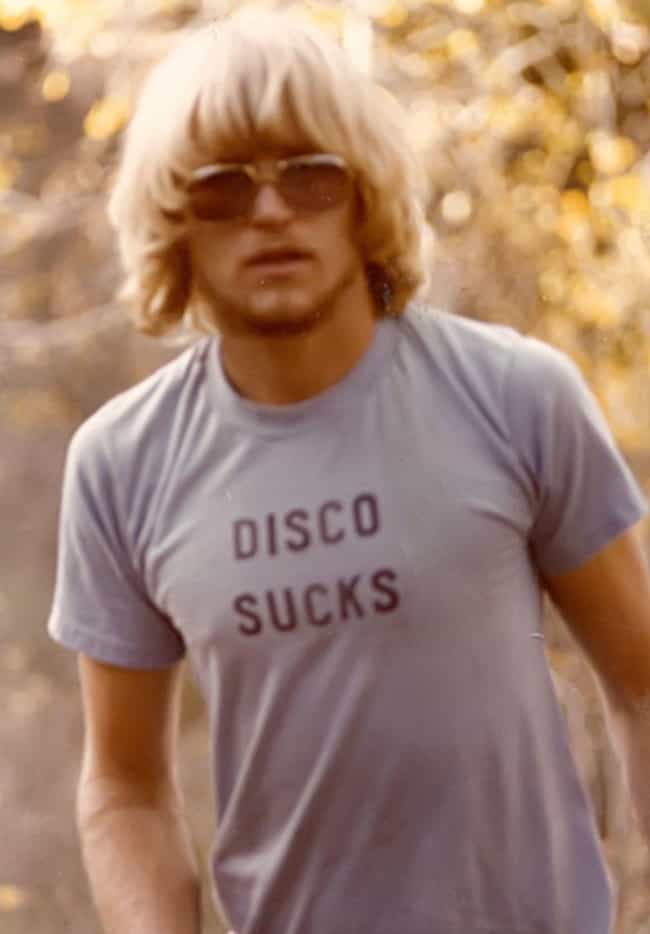 The Trend Was Also A Response To Glitzy Disco Aesthetics
One of the keys to the success of Urban Cowboy was that it wasn't what was most popular at the moment: disco. Disco's aesthetic was all about tight pants and splashy hedonism (also popularized by John Travolta on film in Saturday Night Fever). But Urban Cowboy, with its earthy, back-to-your-roots story of love and belonging among blue-collar folks, was different.
Urban Cowboy was about people who liked the simple life, something that fans latched on to as an alternative to the parties and drugs associated with the disco scene, even if it didn't stay that way as the trend caught on.