Total Nerd
Everything You Need To Know About The Valonqar, The Prophecy That Predicts Cersei's Death

Updated June 14, 2019
63k views
7 items
As Season 8 of Game of Thrones aired live, fans frantically tried to figure out what would happen to the people of Westeros. One of the biggest hanging threads revolved around Cersei Lannister and the Valonqar prophecy foretold by the witch Maggy the Frog when Cersei was a 10-year-old. This encounter played a formative role in Cersei's life, and its predictions up until Season 8 had been accurate.
There are a lot of theories over the exact meaning of the Valonqar prophecy, and many contradict each other. It's certainly no joke, as much of what Maggy prophesized has come to fruition. Even after the series ended, some wondered whether or not it actually came true. Part of the prophecy foretold how Cersei would die - at the hands (or, as we saw, in the arms) - of a "Little Brother." Let's take a deep dive into this mystic premonition and the fan theories that attempt to make sense of it.
Maggy The Frog Was A Maegi Who Lived Near Lannisport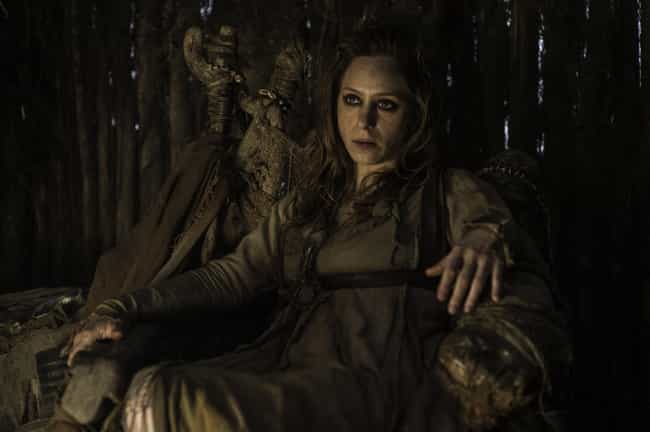 To understand a prophecy, you must first understand the prophet. Maggy the Frog is often referred to as a witch but she's actually a maegi like Mirri Maz Duur, the woman who cursed Khal Drogo then brought him back to "life." Maegi are Essosi women who are known for their use of bloodmagic, most famously to generate prophecies. Maegi can take a drop of blood from a person and foretell their future.
Maggy came to Westeros from Essos with her husband, and the two settled near Lannisport. Her son would eventually go on to found House Spicer with the blessing of Tytos Lannister.
A Young Cersei Asked Maggy To Read Her Future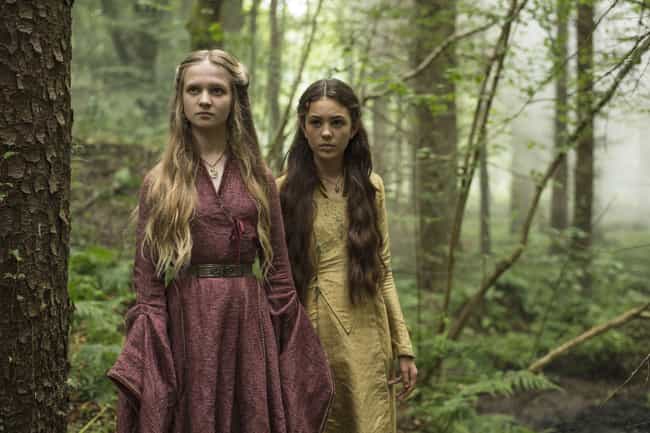 When Cersei was just 10 years old, she and Melara Hetherspoon sought out Maggy to ask her questions about the future. Maggy refused at first, but eventually gave in after Cersei threatened her.
After Maggy pricked the hands of Cersei and Melara, she drank their blood from their fingertips. She then offered Cersei the answer to three questions:
1. When will I wed the prince?

2. I will be queen, though?

3. Will the king and I have children?
The answer to the first was "never", as Cersei had wanted to marry Prince Rhaegar. Maggy did say that she would marry the king, however. This prompted Cersei to ask her second question, to which Maggie responded:
Aye. Queen you shall be... until there comes another, younger and more beautiful, to cast you down and take all that you hold dear.
After Cersei's final question about the king and her children, Maggie revealed the prophecy of the Valonqar:
Oh, aye. Six-and-ten for him, and three for you. Gold shall be their crowns and gold their shrouds. And when your tears have drowned you, the valonqar shall wrap his hands about your pale white throat and choke the life from you.
Maggy's First Two Prophecies Came True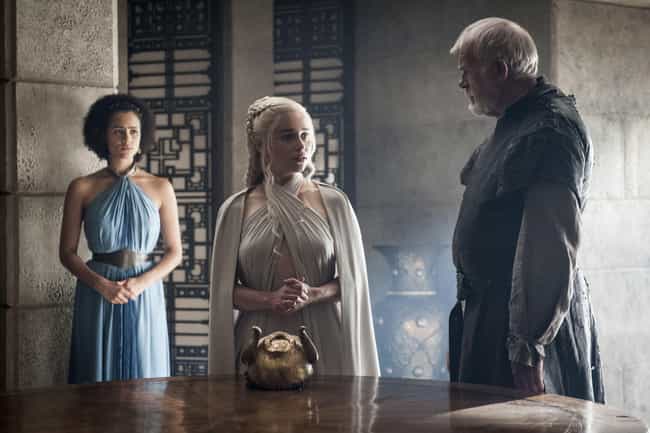 It didn't take long before Cersei realized that Maggy's prophecies could be legitimate. When Melara asked her questions, Maggy told her that she would die tragically young. Just a short while after the girls had visited Maggy, Melara fell down a well and drowned.
Fans of the series will undoubtedly know that Cersei did marry a king, King Robert Baratheon. They'll also remember that her father Tywin Lannister arranged for her to marry Prince Loras Tyrell in Season 3; this plan disintegrated over the following seasons. Cersei never did marry a prince.
As for the second prophecy, Cersei did become a queen. Her reign is seriously threatened - and ultimately, ended - by someone younger, and some might say say more beautiful: Daenerys Targaryen.
The first part of the third prophecy - that her king will have 16 children while she'll have three blonde children, all of whom will die before she does - has come true. Robert had 16 bastards while Cersei only had three children. All three were blonde, and all three died young.
The Prophecy Of The Valonqar, A Word That Means "Little Brother," Might Have Happened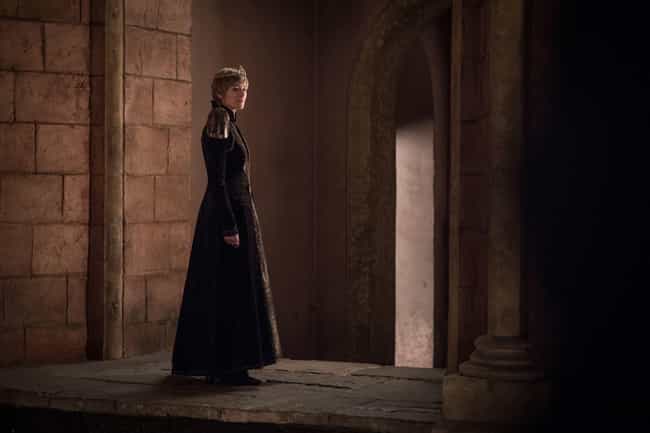 While everything else that Maggy foretold came to fruition, the last part of her prophecy remained unfulfilled up until Season 8 episode 5 ("The Bells"). The word "valonqar" is Valyrian for "little brother," so the prophecy states that Cersei will be choked to death by her little brother at the height of her grief. Both Jaime and Tyrion are Cersei's little brothers; though Jaime is her twin, he was born after her, and Tyrion is around five years younger than Cersei. Of course, being a dwarf, Tyrion is "little."
In the end, she does not die at Jaime's hands, but he does hold her (and his hand grazes her neck) as they both perish in the crumbling Red Keep. She is at the height of her grief - a tearful Cersei tells Jaime she's not ready to die, "not like this."
Some feel that this is a very loose and generation interpretation of the prophecy, but others are content with its fulfillment.